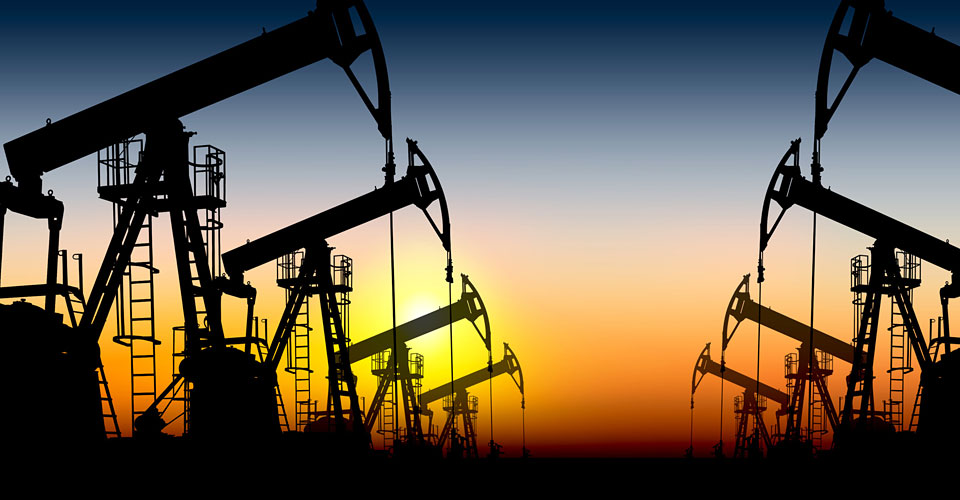 On 1st April 2019, the Government of Pakistan gifted the countrymen with petrol bomb; increasing the rates of oil products by up to PKR 6 per liter which is receiving harsh comments from not only the opposition but also from transporters and common masses.  
The promises of giving relief to the public seem utopia. Let's move forward, the news which we are giving to you guys is that the oil sales have been plummeted by 25% to nearly 13.635 million tonnes in the first nine months of the current fiscal year. And the reason for this sharp decline is due to a fall in sales of furnace oil which is down by 59%.
Note here that we also reported the dip in oil sales in the last month, at that time, for eight months of the fiscal year the sales were down by 27% to 12.166 million tonnes due to a drop of 60% in the sales of furnace oil. Simply put, the sales are not increasing.
Read Also: Oil sales drops by 27% to 12.166 million tonnes
In the first nine months of the current fiscal year, the furnace oil sales stood at 2.173 million tonnes whereas, on the other hand, in the same period of the corresponding year the sales were 5.265 million tonnes. Gasoline sales hiked by merely 2% while the sales of High-Speed Diesel plunged by 19%. And if we see the sales of petrol for the month of March 2019, it rose by 8% compared to the same period of the previous year, but the sales of diesel are down by 21% in March 2019 compared to March 2018. 
Aside from the plunge in oil sales, the government has increased the oil rates, see the rates below:
The new prices are as follows:
Petrol:  Rs.98.89 per liter
High-speed diesel: Rs.117.43 per liter
Kerosene oil: Rs.89.31 per liter
Light-speed diesel: Rs.80.54 per liter
Pakistan State Oil's (PSO) profit is down by 50% in the H1 of the current fiscal year. The company in a notice sent to Pakistan Stock Exchange (PSX) has declared that its profit has plunged by 50% to Rs.4.249 billion in the first half of the current fiscal year that ended on 31 December 2018. However, in the same period of the previous year, the company made Rs.8.522 billion.
That's it from our side, drop your thoughts in the comments section below.