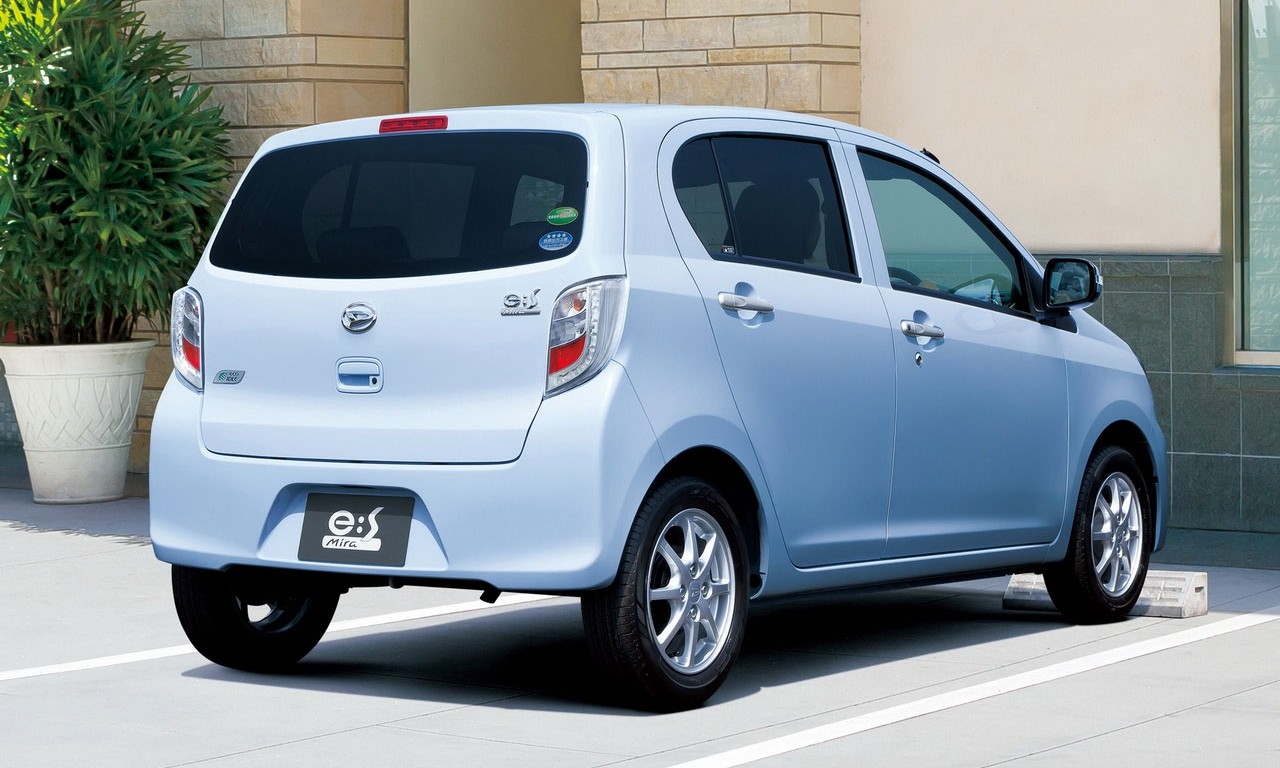 Only local hatchbacks can save the doomed auto industry of Pakistan
During the last two decades, cars on the roads of our metropolitan cities have increased massively and this reason has forced buyers to look for small hatchback cars instead of big sedans cars. Travel times for almost all cities and locations have doubled  due to long traffic jams and irregularities in our movements in cities like Karachi, Lahore, Rawalpindi, Peshawar, Quetta, Multan, Hyderabad, etc. For instance, traveling from Gulshan-e-Iqbal to main Sadder area of Karachi used to take minutes back in the days, but now the same distance takes hours.
This problem can be solved by applying short-term and long-term solutions. Long-term solutions like mass transit projects would take a lot of time and planning, but short-term solutions can be small hatchback cars such as Kei class cars, safe electric scooters and motorcycles, carpool policies, etc. and that's why our buyers are now looking for better hatchback cars from the local car manufacturers and assemblers.
Pak Suzuki is currently offering cars like Suzuki Mehran, Suzuki Cultus, Suzuki Wagon R, and Suzuki Swift. These cars are very limited in their features compared to their international counterparts and imported Japanese used cars. Mehran and Cultus till today do not have basic features like Power Steering, Power Windows, etc. while the Wagon R has these features but event its top of the line variant lacks safety features like ABS and Airbags. The Swift does have all features mentioned above except for the airbags, but it is quite expensive. Airbags are absent in all local manufactured cars in that price and that's not a concern to many of us, but the recent introduction of Chinese manufactured FAW V2 hatchback sounds very good. It is fully packed with features like Power Steering, Power Windows, ABS, Driver & Passenger Airbags, etc., but this is not enough. The big and leading companies like Indus Motor Company (IMC), Honda Atlas Cars Pakistan Limited (HACPL) will have to introduce hatchbacks cars in their lineups.
We need brand new local cars like Honda Brio, Honda Fit (also known as Honda Jazz), Toyota Auris, Toyota Etios Liva, Toyota Vitz and others. It is now entirely up to the local manufacturers to satisfy the needs of local buyers with small hatchbacks cars otherwise they will not be able to recover from the blow they will get once the imports are allowed.