Orange Line Metro Train will be available to the people of Lahore soon. The project is aimed at giving fast and hassle-free mobility to the people and to curb traffic congestion on roads. As per a local media outlet, Chief Minister Punjab Shehbaz Sharif will be inaugurating test run of Orange Line Metro Train from Dera Gujran to Lakshmi Chowk today at around 4 pm. 
All the concerned people from Chief Engineer to contract company officials would be present at the event. After the test run, a small ceremony will be held in which a briefing will be given to the CM about the project.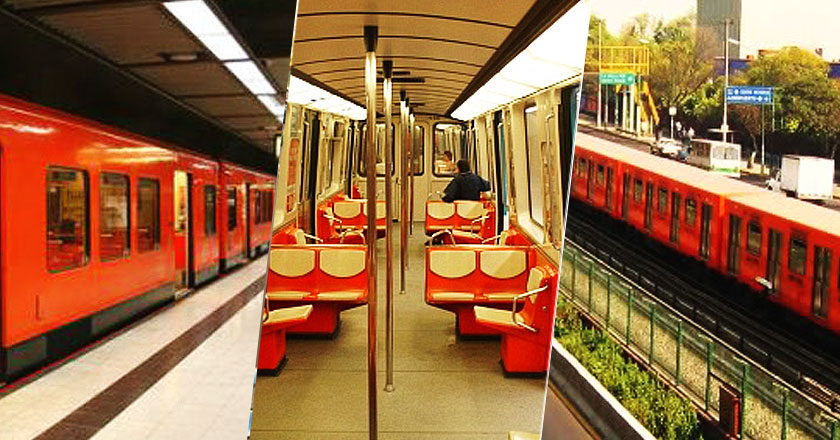 Read Also: Derailed Orange Line Metro Train back on track again
The construction of this mega project started back in 2015, and the 27-kilometer rail line was decided to be functional by the mid of 2017, however, got delayed in legal spat due to trampling over cultural heritage sites.
At initial phase, around 1,000 people can travel in one go, and the train will serve up to 250,000 people each day. But the Punjab government is committed to increasing the capacity of the passengers up to 500,000 a day by 2025. The route is divided into two parts; one is the elevated part which is 25.4 Km, and the other is the underground section, which is 1.7 Km long. There are 26 stations altogether; 24 elevated and 2 underground. The Orange Line Metro Train project is the second mega-project in Lahore after the Metro bus service.
Drop your thoughts in the comments section below.