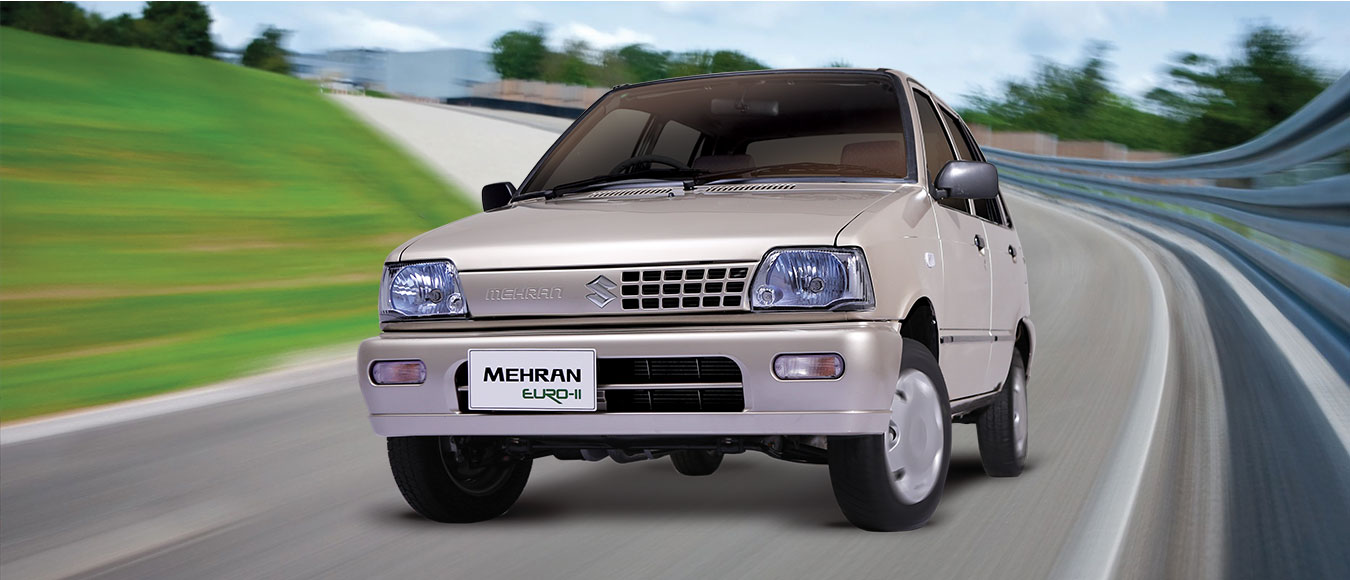 Rupee depreciation and end of production of Mehran hatchbacks have been two key defining events for Pak Suzuki Motor Company (PSMC) during the first quarter of this fiscal year which begin on January 1 and ended on March 31. As a result, Pak Suzuki has suffered Rs980 million net loss. It is interesting to note that the company was in profit mode during the first quarter of the previous year as it secured Rs904 million net profit.
The loss was announced by the company in its financial results sent to the Pakistan Stock Exchange (PSX). In simple terms, Pak Suzuki had earning per share of Rs 10.99 during the first quarter of 2018 while it had a loss per share of Rs 11.92 during the same period in 2019. The profit was converted into loss and it is being argued by various quarters that declining sales of Suzuki Mehran after the end of its production is a major reason behind it.
In March 2019 PAMA report, we had discussed that Suzuki Mehran went down 24% in the first nine months of the current fiscal year. On the other hand, the demand for Suzuki Wagon R has soared as 2,982 units were sold in March 2019 as compared to 2,419 units in February 2019 (18.8pc increase).
The change of trends has taken a hit on Pak Suzuki. Moreover, the value of rupee decreased by up to 34 percent as compared to US dollar rate since December 2017 till now is also a major factor. Now, the company is replacing Mehran with Suzuki Alto 660cc and expects more sales after its launch in June 2019.
According to Brokerage Topline Research, the PSMC incurred the loss because of the "depletion in gross profit margins by 5 percentage points year-on-year to 3% (a 25-quarter low) amidst rupee devaluation, which considerably increased the company's cost of doing business."
This decline in profits also had an impact on consumers. An expert, while talking to a local news outlet, shared his insights on the matter by claiming that this is the biggest loss in eight years for the company. During this period, Pak Suzuki's sales fell but the revenues increased to Rs34.5 billion in the first three months of 2019 against Rs31.5 billion during 2018.
You can check out Suzuki parts and accessories at our online auto parts store. Stay with PakWheels to keep yourself updated regarding the latest news from Pakistan's automotive industry. Let us know your opinion in the comments section below.