Pakistan Automotive Manufacturers Association (PAMA) has launched the sales and production figures of the locally assembled cars for the month of August. The sales figures reveal the improvement in the sales of Honda cars in the month of August 2017 compared to July 2017. Honda Pakistan sold 3,820 units in July 17 whereas 3,946 units in the months of August. That is an increase of 126 vehicles. Keep in mind both of these figures are combined sales numbers of Honda Civic and Honda City cars. Also, Honda Pakistan briefly stopped the production and sale of it Civic Turbo model.
Also Read: Honda Atlas Records Triple Hike in its Sales
On the other hand, Toyota Pakistan faced a slightly different situation. Toyota Indus Motors sold 3,875 units of Corolla in the month of July 17 and 4,782 units in the month of August17. That is an increase of 907 units in just one month. That is far more than what Honda was able to do, and the fact that Honda posted combined sales of both of its sedans, whereas Toyota is only selling Corolla in sedan category.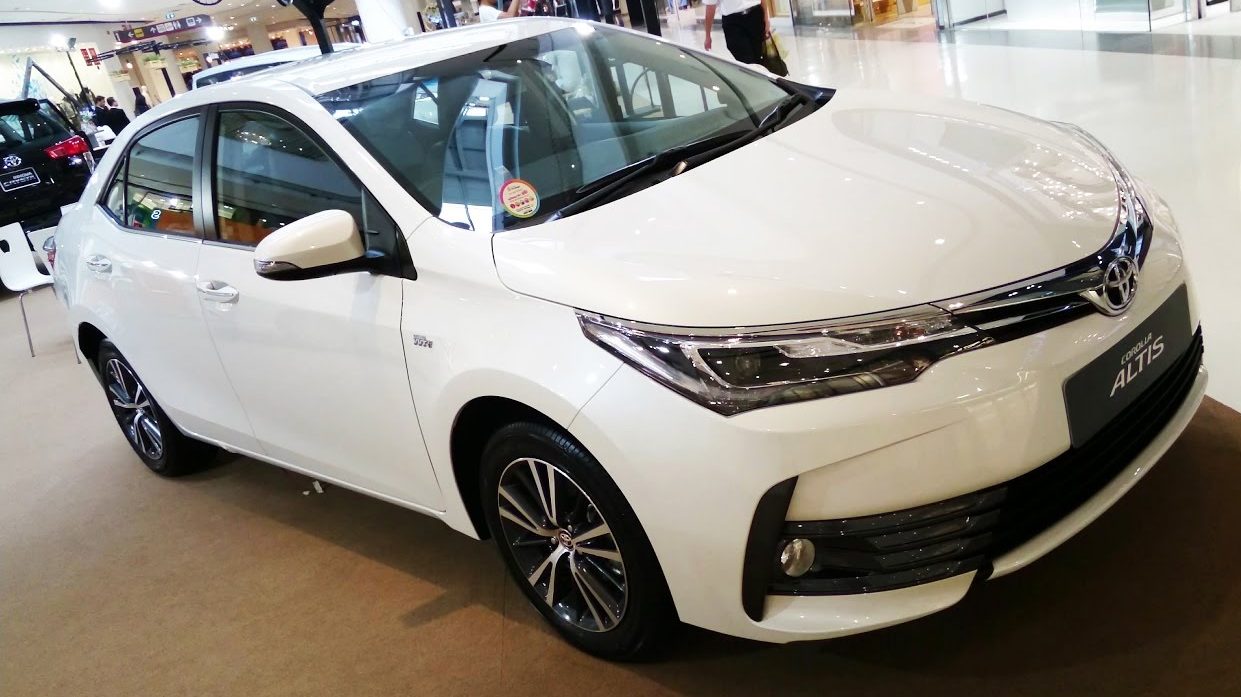 As far Suzuki Pakistan is concerned, Suzuki Cultus sales fell from 1,894 units in July 17 to 1,776 units in August17. But WagonR sales went up from 1,936 units to 2,201 units. Suzuki Swift sales are still dwindling but with a slight improvement; from 288 units in July to 434 units in August. And as expected, Suzuki Mehran is still on the rise, from 2,863 units to 3,963 units. Overall, Pak Suzuki sales went up +14%MoM basis (Aug16 vs. Aug17).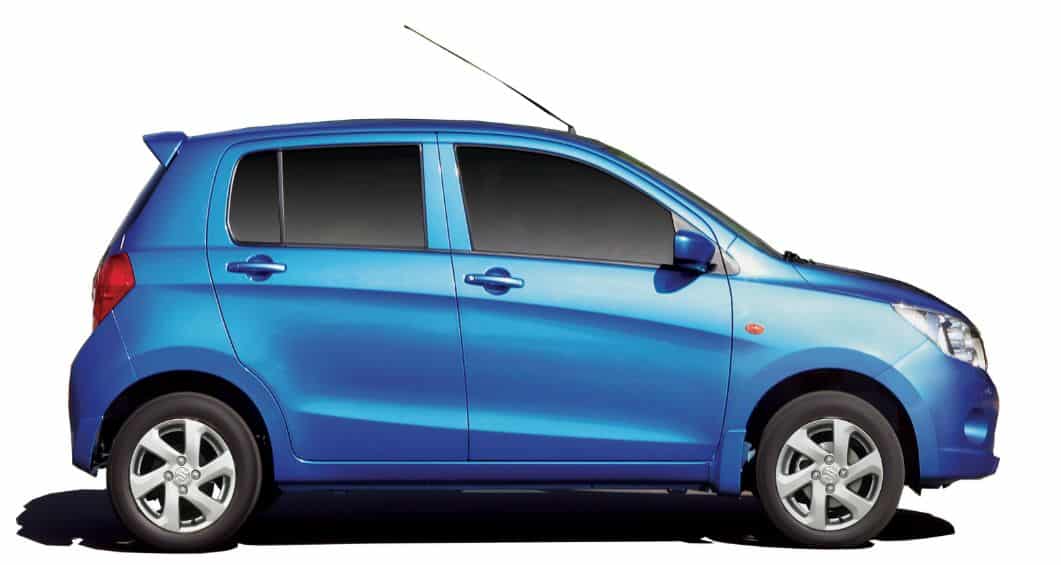 Toyota Fortuner, an SUV that has been high in demand since its launch, sold 265 units in August 2017. And Honda who is selling BR-V as an SUV, which it is not, sold 720 units in August compared to 691 units in July 2017.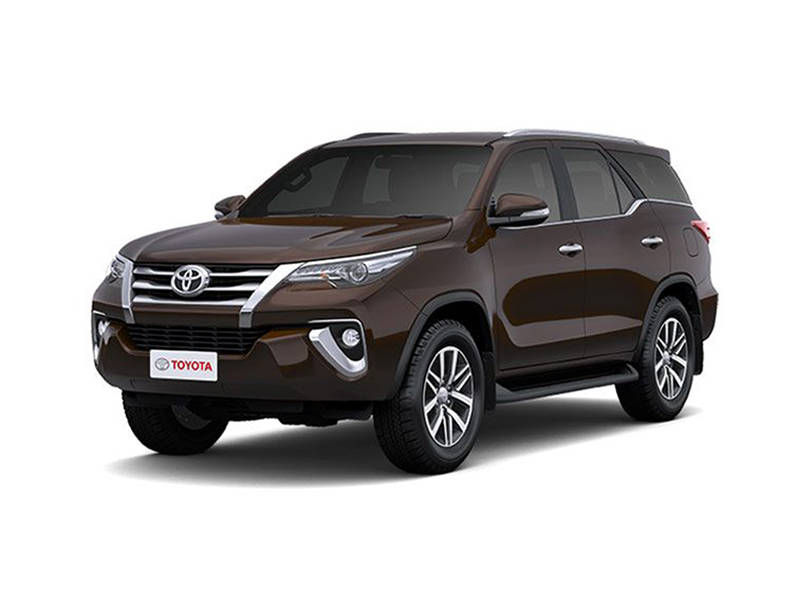 Overall, Pakistani auto sector has seen growth on month over month basis as well. The auto sector sales increased by +10%MoM (Aug16 vs. Aug17) to 198.15k units. Passenger cars sales increased by +14% MoM basis (Aug16 vs. Aug17). The healthy growth is not only good for our GDP, but also for overall economic growth in the auto industry.