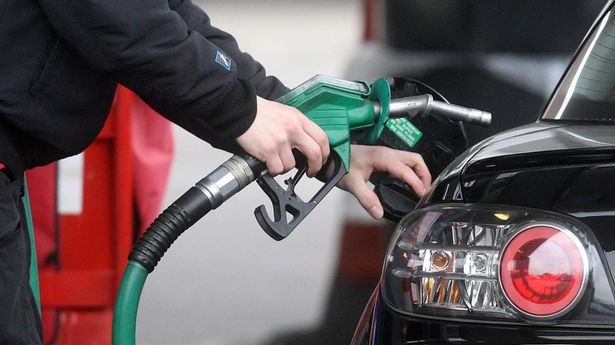 On Thursday, Finance Minister Ishaq Dar disclosed Economic Survey revealing that Pakistan set aside US $3.3bn (approximately PKR 345.42 billion) in terms of import bill in first nine months of FY2016 due to falling global oil prices. According to the federal report, during the time of July 15 to March 16, the country's overall import remained 4.3pc less than what it was in the corresponding months of the previous fiscal year.
The government spent a little over USD 5,583 million in during the months of July 15 to March 16 on the import of petroleum products. Whereas around $8,896.6 million was spent in the corresponding months of the previous fiscal year. That is a percentage decline of 37.2pc compared to last fiscal year's target.
Also Read: Government Suffered Loss Of More Than Rs12bn Due To Import Of Used Cars In Pakistan
However, the bill for the import of items in machinery group has increased by 14pc. The bill came up to almost $6,213 million in the first nine months (July 15 to March 16) of the current fiscal year, compared to $5,447.4 million in FY2014-15. Overall, machinery group contributed about 19.1 percent to the total import bill.
The low import bill on petroleum products has a lot to do with the overall price decline in per barrel cost of crude oil in the international market. The prices went down as low as $25 per barrel. Although recently, the prices have started to rise once again in the global market and have reached to $50 per barrel. The government has twice rejected the proposal by OGRA to raise the prices of petroleum products recently.
On the other hand, the government reportedly suffered a loss of more than Rs12bn on the imported of used cars in Pakistan well. And it has also been reported that to counter the loss, the concerned ministries and departments are thinking to almost double the fixed duties on the import of used Asian vehicles. Also, during this time, the government also gave a rebate of Rs4.7bn on the import of hybrid vehicles.
It will be interesting to see how it all plays out considering the new budget will be presented to the members of National Assembly today.