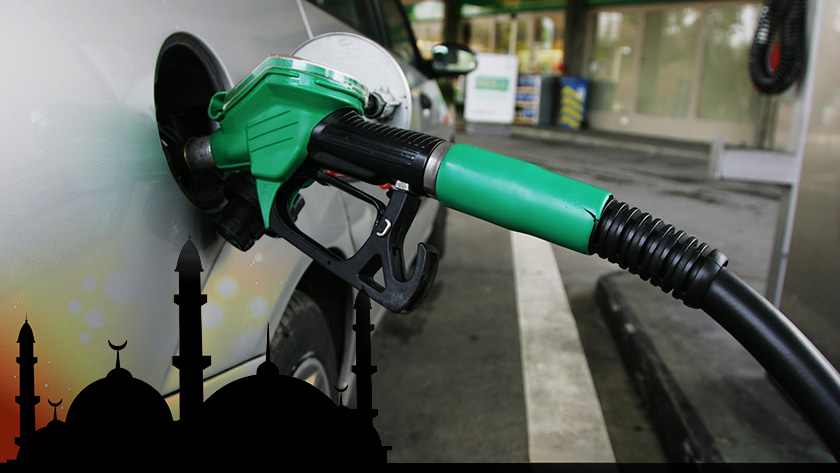 The government has once again dismissed the proposal by Oil and Gas Regulatory Authority (OGRA) to increase petroleum prices for the month of June 2016. This is the second consecutive time the government has decided to reject the proposed increase. Finance Minister Ishaq Dar told the press on Tuesday that the government has decided to maintain the current tariff of fuel prices in Pakistan even though there has been an increase in the per barrel cost of crude oil in international market.
The Finance Minister said that the reason to maintain the prices is to provide relief to people in the holy month of Ramadan. He remarked that increasing the fuel prices might have led to increased prices of things of daily necessities, and that is why the government has decided to maintain the price structure to reduce the financial burden on a common Pakistani. The government will be paying estimated PKR 8.5 billion from the Treasury.
Also Read: Government Gave Rs4.7bn Of Rebate For Imported Hybrid Vehicles In Pakistan
The OGRA had suggested the increase of PKR 0.85 in the per liter price of petrol, PKR 2.18 increase in HOBC, PKR 6.69 increase in hi-speed diesel, PKR 4.47 increase in lite-speed diesel, whereas PKR 3.97 in the price of kerosene oil for the month of June. Before that, OGRA had proposed the increase in the prices for the month of May as well which was later rejected by the Prime Minister, and the April prices were continued.
Following are the per liter prices of petroleum products in Pakistan:
| | Prices for June 2016 |
| --- | --- |
| Petrol | Rs. 64.27 / liter |
| Lite Diesel | Rs. 37.97 / liter |
| Hi-Speed Diesel | Rs. 72.25 / liter |
| Kerosene Oil | Rs. 43.25 / liter |
| HOBC | Rs. 72.62 / liter |