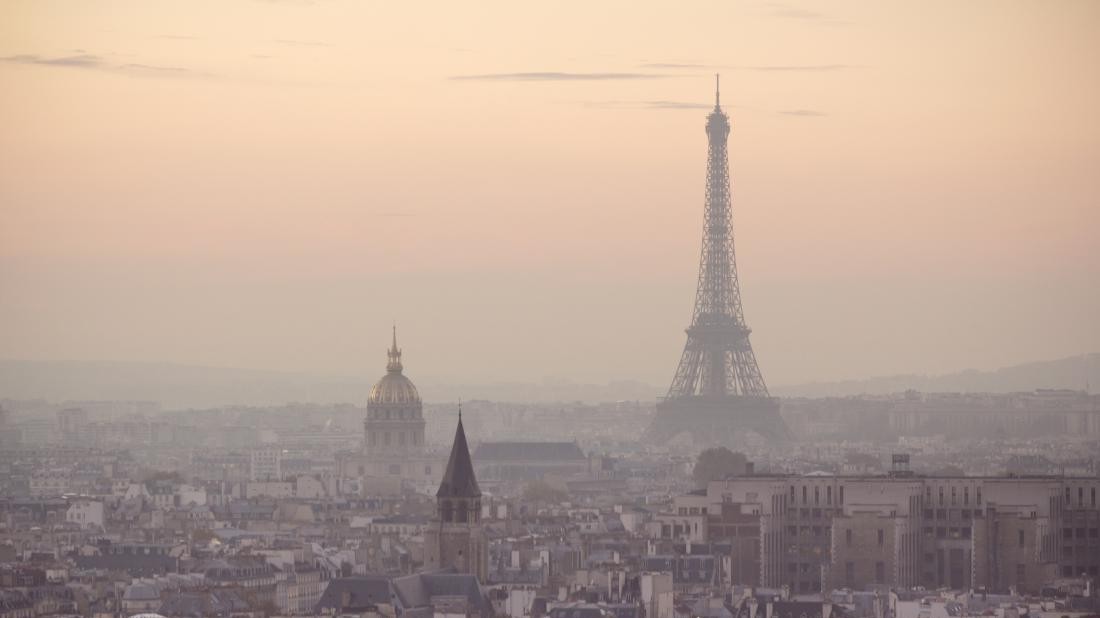 Paris To Ban Entry Of Pre-1997 Cars In The City
Paris, a hot favorite tourist destination has long been riddled with twenty-first-century environment related issues. In an attempt to curb the smog prevailing in the city, cars registered before the year 1997 and bikes before 1999 would be prohibited to enter Paris effective from July 1st this year .
The ban will be in place during daytime i.e. 8 AM till 8 PM on weekdays and it will affect 10% of Paris' current vehicle traffic. According to a representative of Paris Mayor's office, vehicles account for more than two-thirds of city's nitrogen dioxide pollution which consequently contributes to 50% of city's particle pollution.
Also Read: Environmental Pollution & Hazards of Natural Gas vs. Gasoline
This step is the most impactful action taken by the Mayor of the City of Paris Anne Hidalgo who has long been committed to mark an end to the smog that surrounds the historic city. However, it is not one of a kind ban since various cities across the globe are taking necessary steps to minimize the impact of air pollution on their cities. Paris too has already tried multiple one-day car bans prior to this initiative. Back in 2014, alternate driving days were enforced meaning cars with either odd or even number on the registration plates were permitted to enter city's center on a particular day. Furthermore, in order to encourage the use of public transport temporary termination of fares has also been tried out.
With this ban, French government and Mayor Anne Hidalgo have further cemented their intentions to curb environmental issues in the city. By the year 2020, diesel fuel would be banned from Paris along with the prohibition of cars registered prior to 2011.