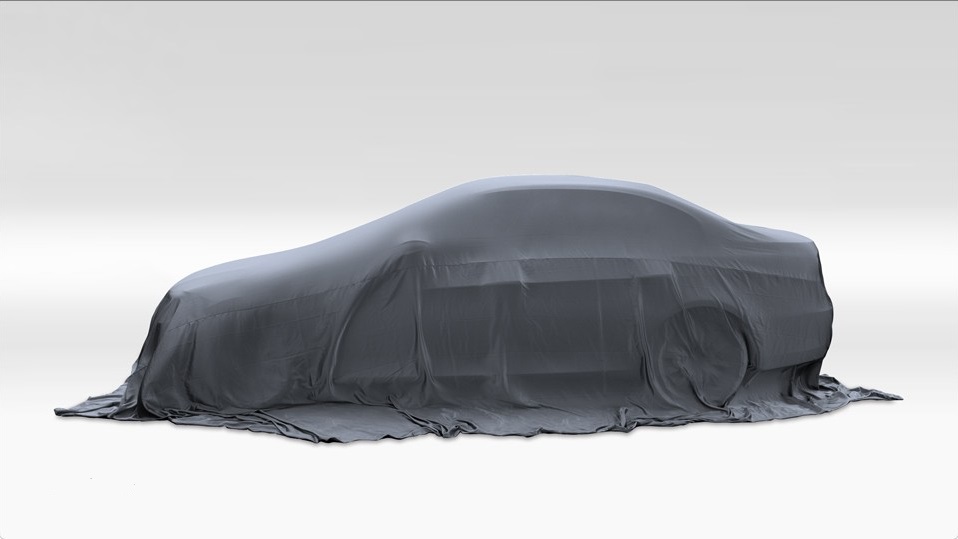 Pakistan to Witness The Launch of 4 Sedans in 2017
It seems as if the shadows are dissipating from the automotive market of Pakistan, where the country's second hand market is flourishing, the existing automakers are putting in extra funds and resources to maintain their market share in Pakistan, as improving economic conditions are attracting other investors in automotive market and others. So far, IMC has introduced Revo and Fortuner, likewise Pak-Suzuki has introduced Vitara; the fact however remains that the Pakistanis are going to see a lot of new developments and car launches. Following are 4 cars that you need to watch out this year.
1: Suzuki Ciaz:
Yes, ladies and gentleman, it's about time that Pakistan receives a much-needed option in its redundant entry-level sedan market. Suzuki Ciaz is expected to be priced competitively and will be launching in the first quarter of 2017.
2: Audi A5 Sports back:
The coupe cum sedan cum coupe is being described as the trimmed down Audi A7. This car is aimed to cater the medium-higher end German sedan consumers. Audi Pakistan will be announcing its tariff in the first quarter of 2017.
3: FAW B50:
Al-Haj FAW extended its base of operations to the wide majority of Pakistani consumers, when the company introduced FAW V2; a car which was approached with caution by many Pakistanis but with the time, local consumers have started to appreciate it in a more positive light. The company is planning to diversify country's sedan market by introducing a new car and is likely to introduce FAW B50 in the third-fourth quarter of 2017.
4: Toyota Corolla Facelift
The launch of Toyota's flagship vehicle: Toyota Corolla by IMC in Pakistan is long overdue. The Corolla range is primarily aimed to offer multiple products in the sedan category for the Pakistani consumers. IMC is likely to introduce its tariff in the last quarter of 2017.