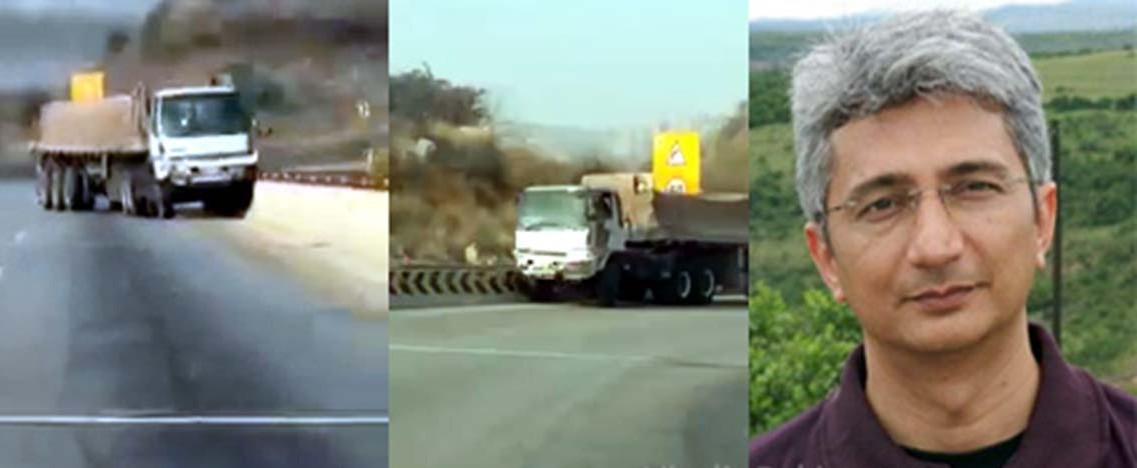 We all have had our fair share of auto related viral videos from the internet in the past but the this video might 'brake' all the records since this happened not in Russia but in Pakistan.
There are very few people who put the well-being of others ahead of their own well-being. Such a man is Athar Yad Ali who stopped a 22 wheeler truck on the Motorway (M2) after the truck's brake had failed and the driver and co-drivers had jumped off the truck to save their lives.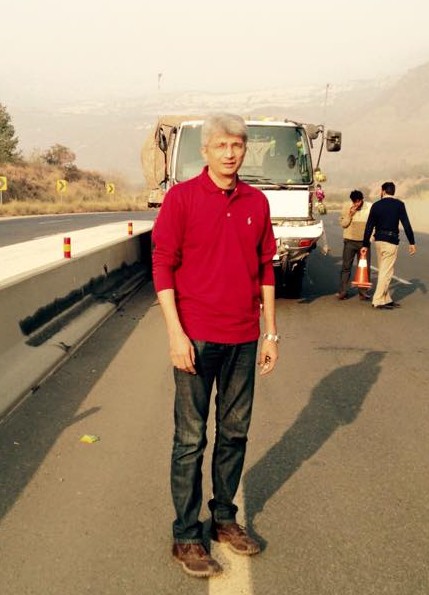 Athar Yad Ali was traveling on the Lahore-Islamabad Motorway (M2) along with his family when his son spotted an out of control 22-wheeler truck coming their way and started describing it to his father while filming it.
At first, Athar Yad Ali thought the truck would stop itself after losing momentum, but when the truck did not stop, he decided to take charge of the situation and save the day for other motorists on the motorway. He stopped his car and started running towards the still moving truck to stop it, despite his family stopping him from doing so.
The video of the whole incident appeared on the Facebook profile of Shaista Ali Khan – the wife of our hero.
She described the whole event by saying, "My husband my hero. This is one of reasons I loved , I love and I will keep loving you Athar Yad Ali. This happened on motorway salt range today. We saw a 22 wheeler driver and his 2nd Seater jumped out of it as the breaks of this monster failed. Athar Yad Ali ran and sat in it to take control and got it to safe stop after 2 km of trying different ways to stop it. He was appreciated by MW police and so many people who saw him doing this act of bravery."
You can watch the video of Athar Yad Ali's brave act below: