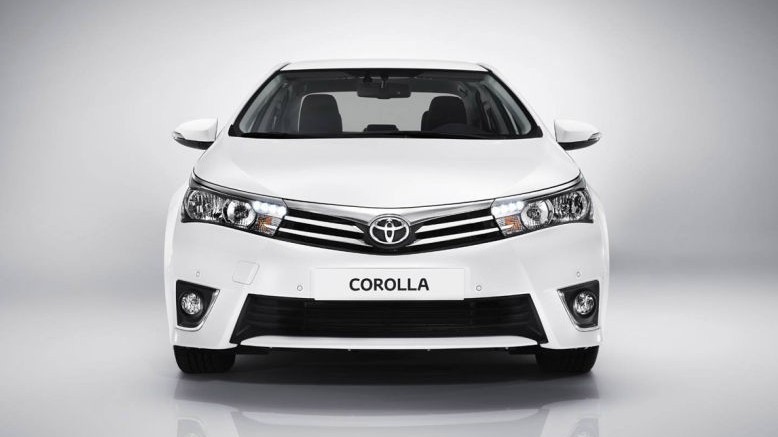 The Pakistani Toyota Corolla variant has become the highest selling variant of Toyota Corolla in the Asia Pacific region, making Pakistan the 5th largest producer of Toyota Corolla cars in the world.
"The journey to self-reliant Pakistan started in 1989 with 500 employees and a paid up capital of Rs 1.3 billion. The first locally manufactured Corolla was introduced in March 1993," told an official of Indus Motors in a press briefing to the journalists. It is worth mentioning that recently, Indus Motor Company celebrated its 25th year anniversary.
"In the early years, demand remained flat at around 50,000 cars per year. Post 2003, demand grew rapidly, spurred by auto finance availability but the demand collapsed in 2008 due to political uncertainty and financial crisis," he further added.
According to the official, Toyota Indus produces 200 cars per day by using 1400 parts which are delivered every 4 hours on the Just in Time (JIT) inventory system constituting over 100 truck loads of supplies. There are more than 1,000 transactions done on the daily basis between Indus Motors and its vendors.
It is an impressive news considering how stagnant the automotive industry has become. After 25 years in the country, Toyota Indus is finally on the right tracks.