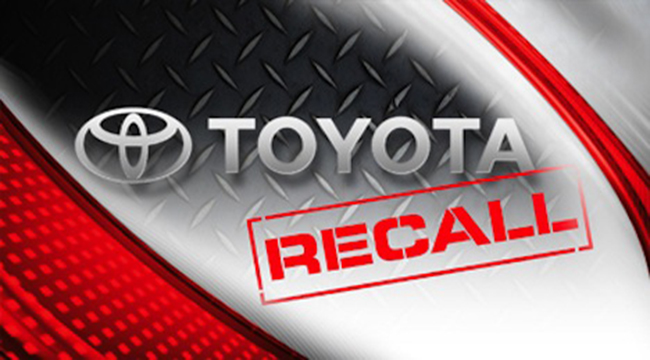 Pakistani automakers are not very popular when it comes to serving their customers, but it seems that one automaker is quite serious about changing that perception.
In Accordance with the international safety standards, Indus Motor Company (IMC) issued a Special Service Campaign in national newspapers on Friday for the latest model of Toyota Corolla. According to the notice, a certain batch of Toyota Corolla vehicles were shipped with faulty jacks and the faulty jacks are likely to malfunction when under the load of vehicle. The vehicles bearing the following chassis numbers are affected by this problem:
Toyota Corolla XLi/GLi purchased from August 2014 onward bearing chassis numbers from NZE170R-4000010 to NZE170R-4019194
Toyota Corolla Altis 1.6 purchased from October 2014 bearing chassis numbers from ZRE171R-6000003 to ZRE171R-6001370
Toyota Corolla Altis 1.8 and Altis Grande  purchased from July 2014 bearing chassis numbers from ZRE172R-7000006 to ZRE172R-7005570
Toyota Indus recommends customers, with above mentioned vehicles, to contact their nearest authorized dealers and have their cars' jacks replaced. All the affected customers are entitled for a free car wash from the authorized dealers during their visit to have the jack replaced.
I think it is a good gesture from Toyota that they are finally looking out for their customers as according to NHTSA, a faulty jack is a serious safety hazard.
So if your vehicle is affected by this issue, you should immediately book an appointment with your nearest Toyota Dealership.