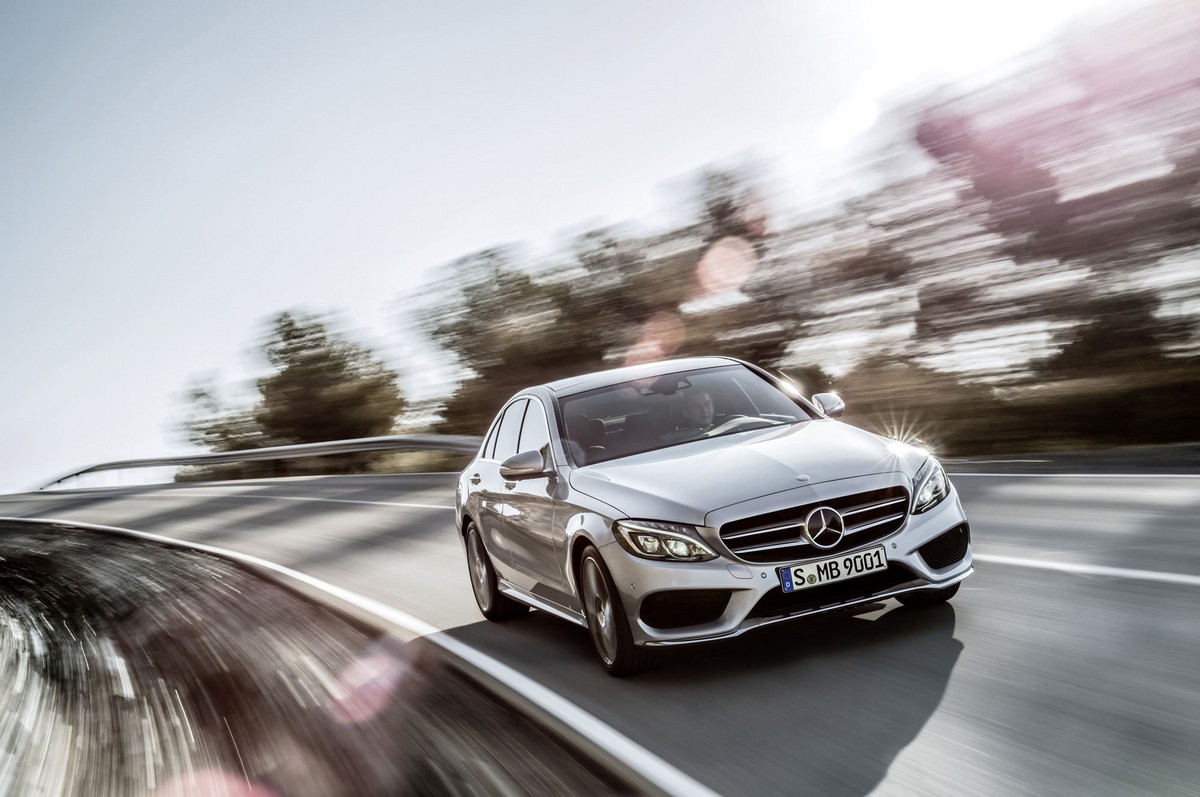 Mercedes-Benz To Offer C Class With 1.6L Engine
In the last few weeks, we told you on numerous occasions about how and why the automakers are downsizing engines in their various cars. Like Toyota releasing 1.2L turbocharged engine as well as Honda confirming a 1.5L VTEC turbo engine for the 10th generation Civic and how can I forget about the introduction of a 1.2L TFSI engine in the A3 by Audi Pakistan. Lower displacement engines are very efficient yet considerably powerful and that's the reason why more and more of these are showing up as options across different car brands.
Three major luxury brands from Germany; Audi, Mercedes and BMW have been working to bring small yet powerful engines for quite some time now by experimenting with alternative technologies and forced induction. The C Class from Mercedes-Benz is the most sold car of the company. It's available as a conventional 4 door sedan, a 2 door coupe as well as an estate car (Europe)/station wagon (USA). It was and is available with different engine options depending upon different geographic locations. The current generation Mercedes Benz C Class is elegant and luxurious as always. The car recently won the prestigious World Luxury Car of the Year award as well. The car has a modern design and is available with a lot of new features and technologies. The new C Class can be called as a miniature S Class as far as the exterior design is concerned.
Yesterday in Germany, Mercedes announced a newer and smaller engine for the C Class. This is an entry level 4-cylinder 1.6-liter turbocharged engine for both sedan and estate version. The car will have a badge of C160 on the trunk. The engine will have a power output of 129 HP and around 200 Nm /148 lb-ft of torque. The new engine will help the sedan to reach from zero to 100 km/hr in 9.6 seconds while the estate car will do the same in 9.9 seconds. The car will be available with a manual gear box option. The economy figures are impressive with 5.2L/100km for the sedan while 5.4L/100km for the estate car.
C Class is equipped with all-new suspensions for improved and better road response and ride comfort. Also an option for AIRMATIC air suspension with selectable and custom settings is available.. The new C Class is equipped (optional) with many new technological safety features like Attention Assist, Adaptive Brake Assist, Collision Prevention Assist , Distronic with Steering Assist, Brake Assist System, Enhanced Active Lane Keeping Assist, Active Park Assist with a 360-degree camera and Traffic Sign Assist with Wrong-Way Alert to name a few.
The introduction of new engines makes the C Class only car with the largest number of engine options available. This gives buyers a choice to choose from variety of engines. The next generation of Audi A4 which is just around the corner and in direct competition with the C Class is expected to bring a variety of engine possibilities such as the rumored 1.4L TFSI. All in all, the lower engine displacement (lower duties/taxes) will surely help the Pakistani buyers who are looking to get their hands on these luxury brands. By the way don't forget you have an option from Bavarian as well, in the form of 316i.
List of different variants with performance. Prices are in Euros for Germany.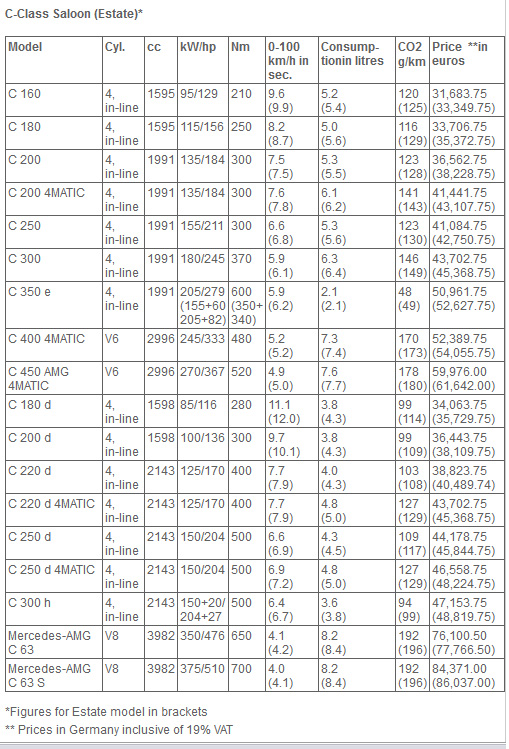 Below are some reference pictures of current generation C Class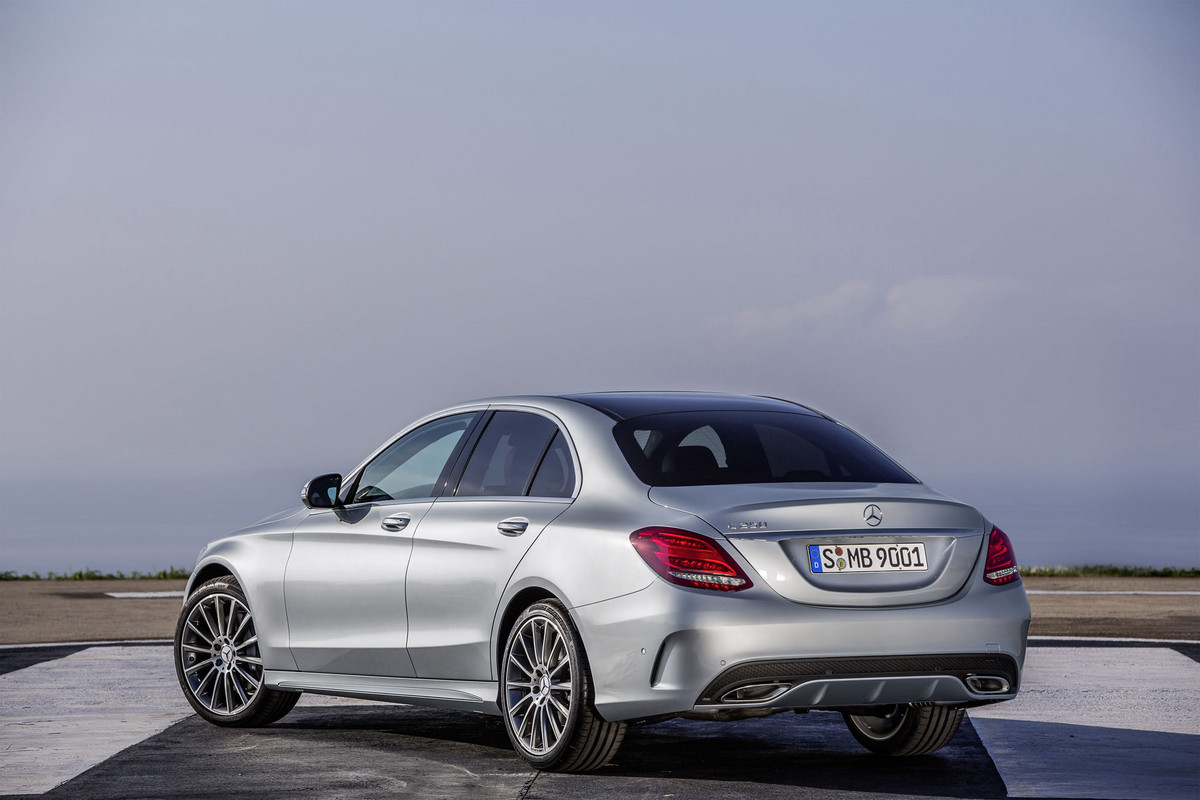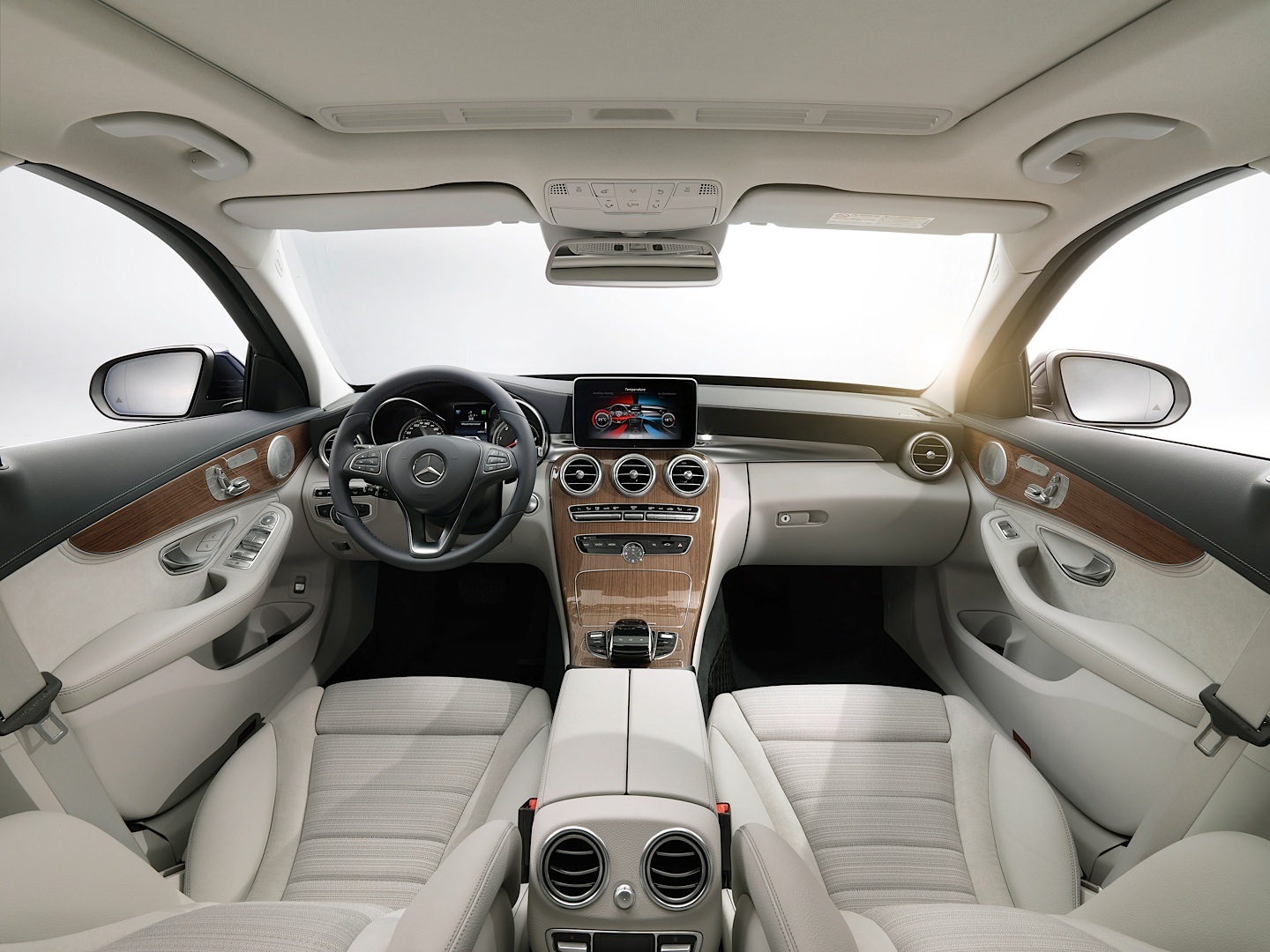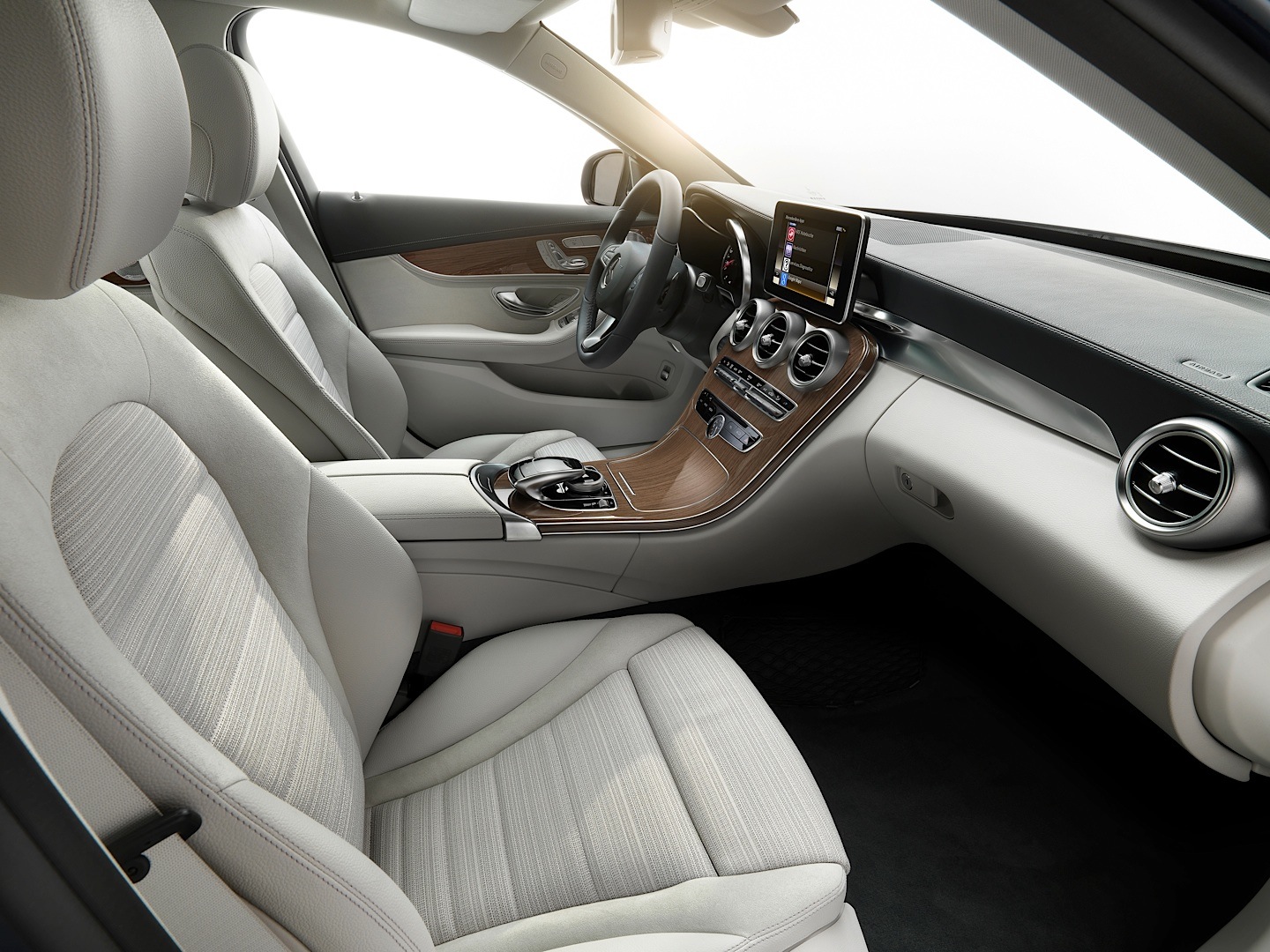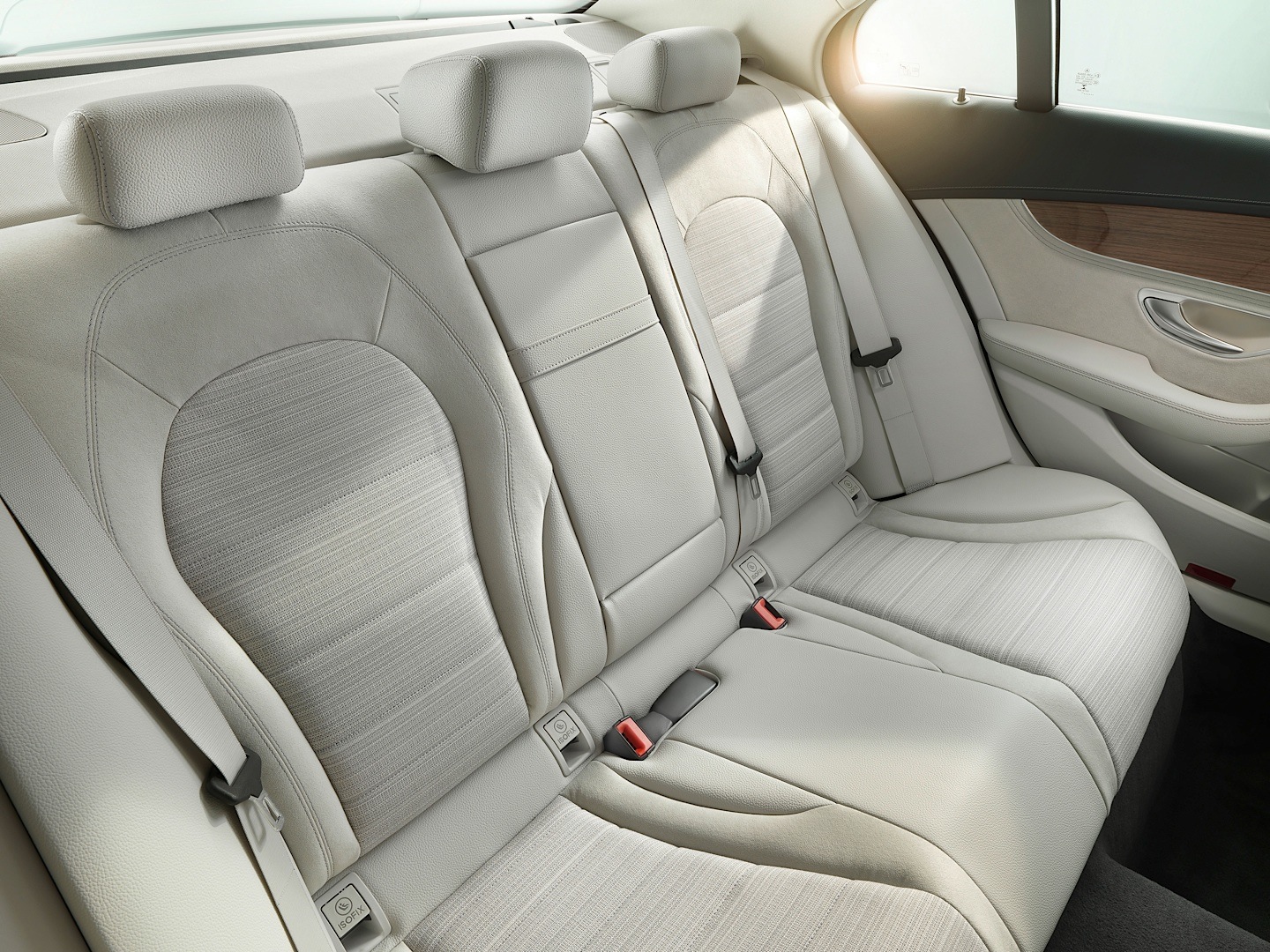 Source: MB Global Press Release