2016 Honda Civic a car we waited for over ten months since its global unveil is finally here and roaming on our streets. "Roaming on the street on its day of debut?" Sounds pretty unusual, right? Well, that is exactly what is happening right now, as Honda has rolled out dozens of Honda Civics in Brilliant Blue Metallic and in Ralley Red on the streets of Lahore to give the car a launch in style. The 20 cars rolled out came with a clearly visible decal on the door which read "CIVIC VTEC TURBO" they can be seen in the photos and a video below!
As usual, Honda's website too saw an update which revealed the technical specification and most importantly a long rumoured lower spec and lesser priced third variant at a cost of PKR 2,349,000. Moreover, pricing of i-VTEC Oriel and VTEC Turbo too saw a change as now they are priced at PKR 2,499,000 and PKR 2,999,000 respectively. As far as delivery times, i-VTEC Oriel has a waiting time of 2.5 months whilst for VTEC Turbo you will need to wait for four months!
In addition to a rolling launch in Lahore and a press event at Faletti's Hotel, Civic 2016 got launch ceremonies in almost every dealership across Pakistan. However, due to the fragmented nature of dealership structure in Pakistan, mixed launch experiences were reported ranging from simple display of both the variants to proper red carpet-esque launches complimented with confetti (like the one done by Honda Avenue.)

Here are the exclusive photos and a video of PKDM Honda Civic taken by PakWheels Crew!
Exterior Shots
Front Projector Head Lamps with LED DRLs (Day-light running lamps) and Fog Lamps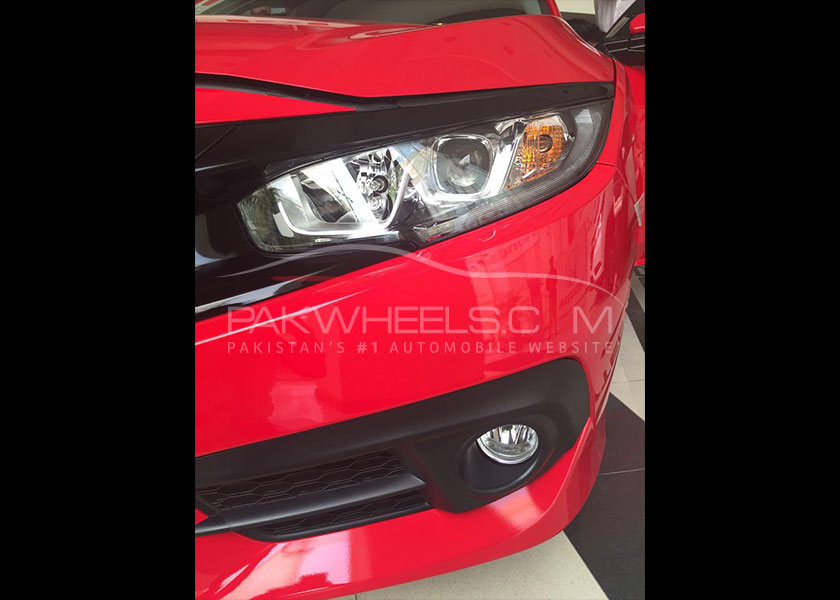 Front Camera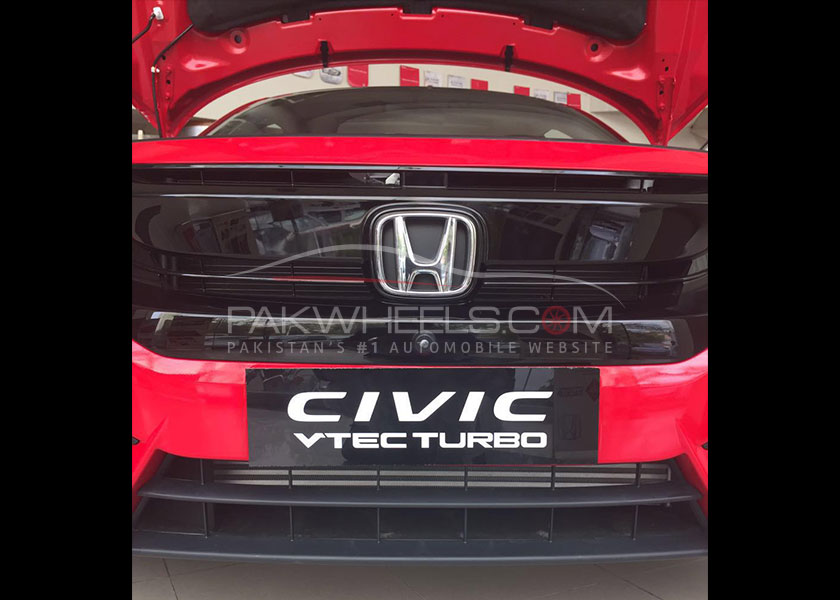 Wipers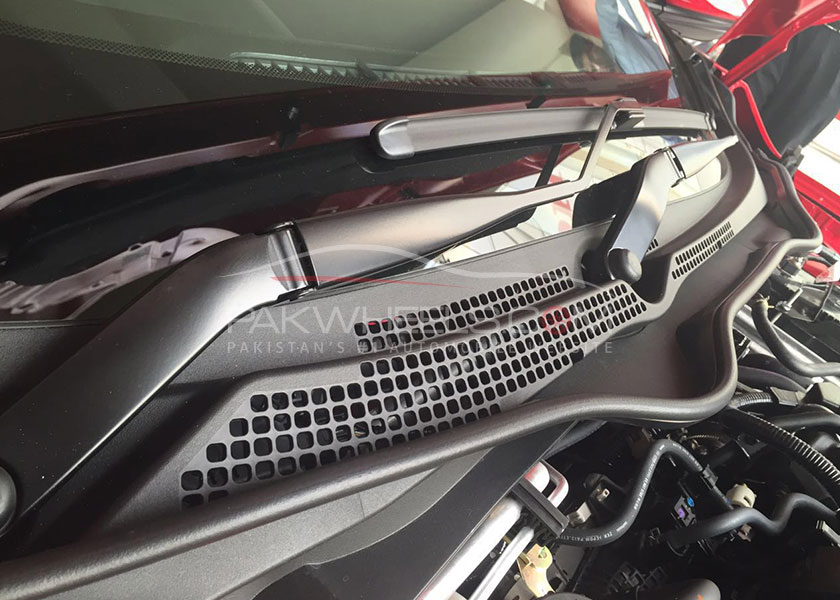 1.5-liter VTEC Turbo Engine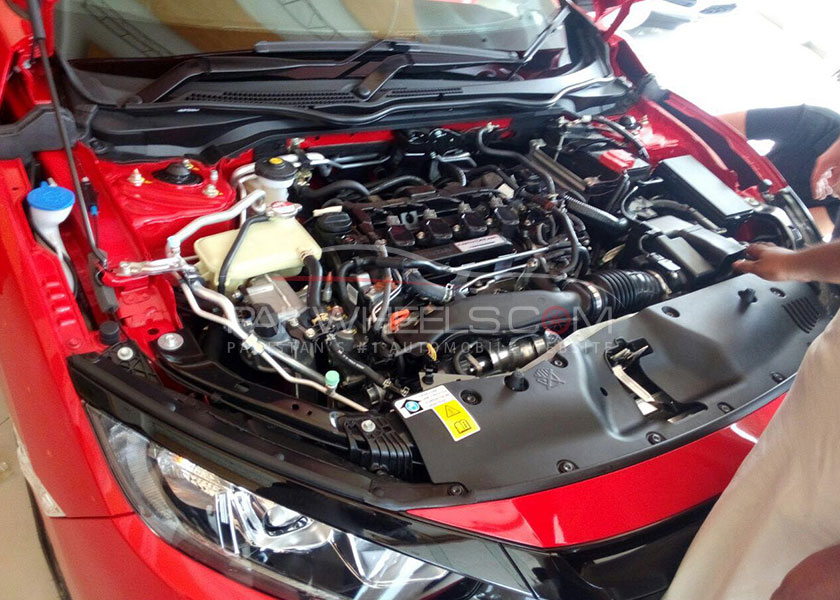 1.5-liter VTEC Turbo Dual Exhausts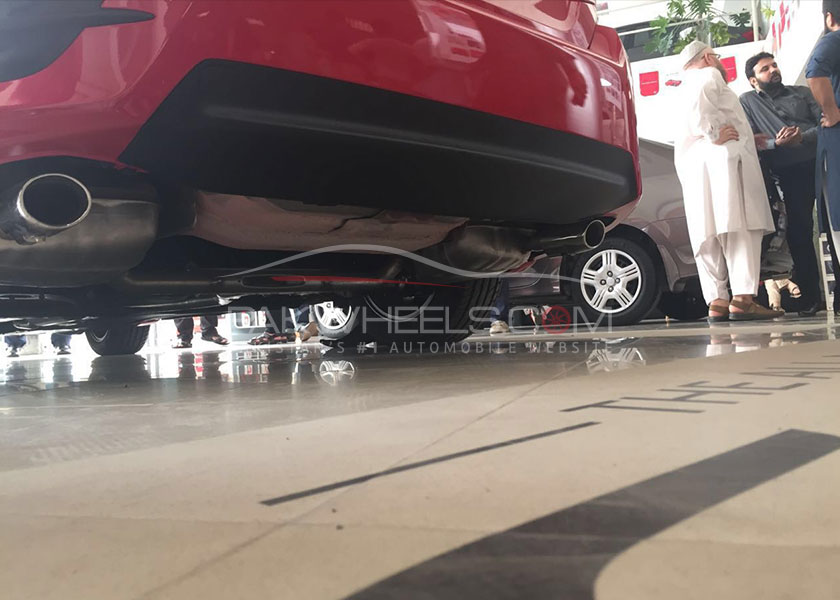 16-inch Alloy Wheels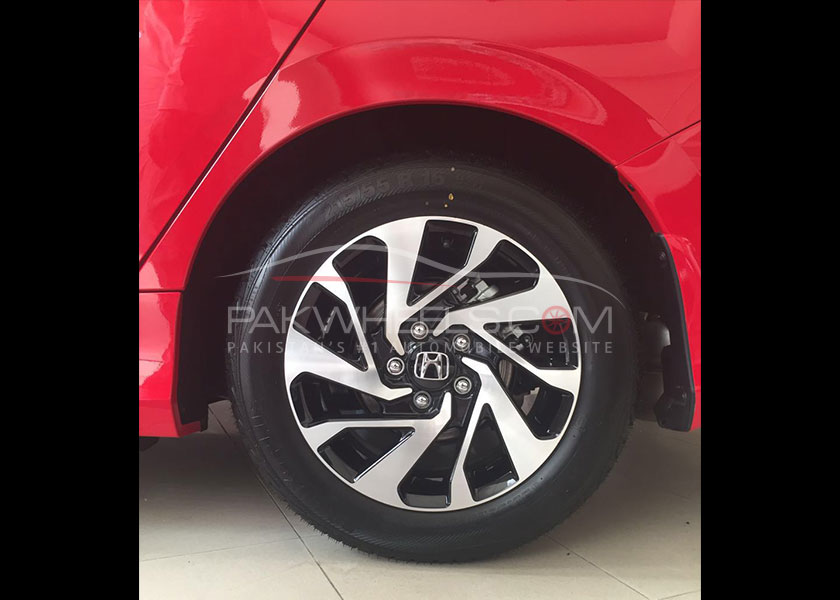 More photos
Interior Shots
Push start button
Trunk lid opener button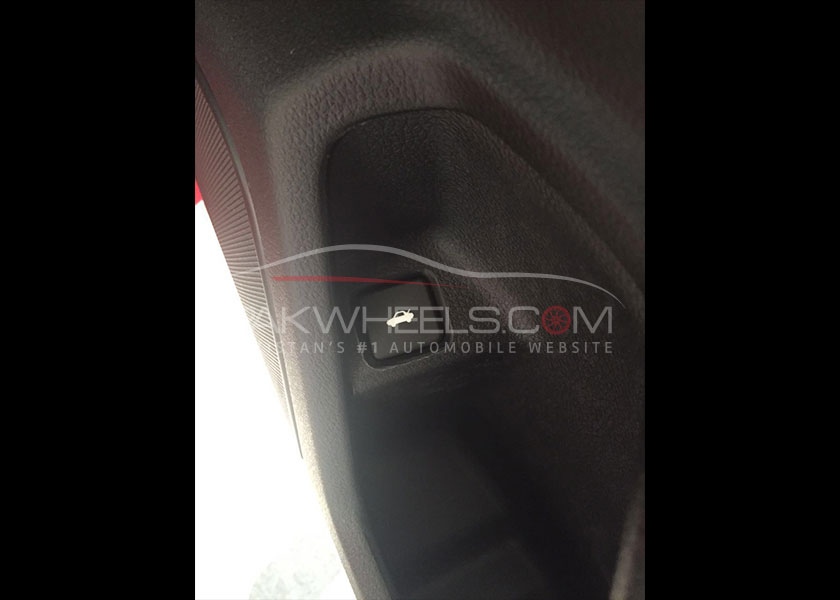 Steering Switches
ECON Button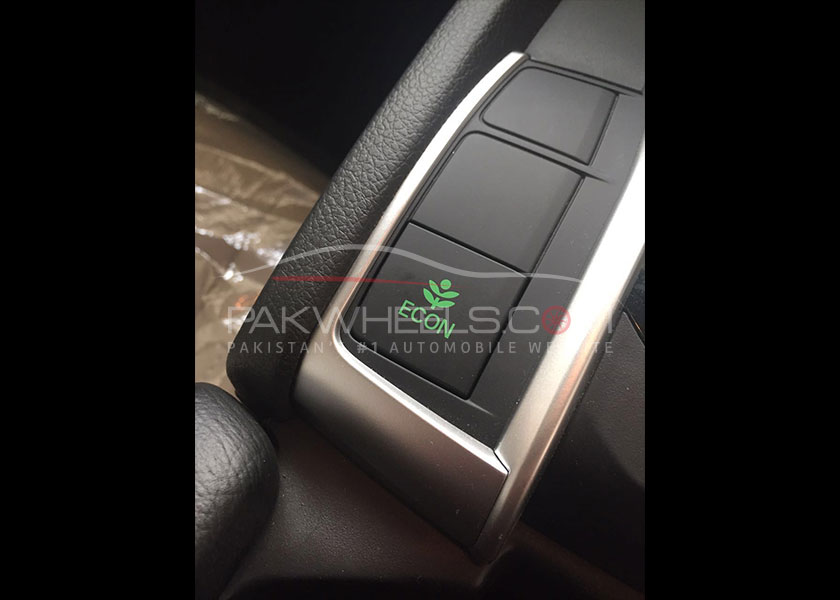 Gear Shift Knob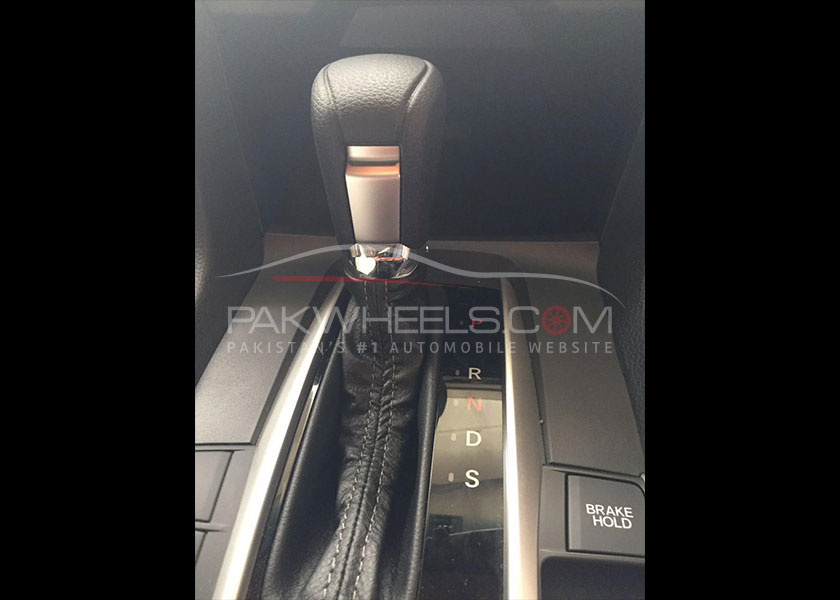 Sunroof
Driver Side Window Control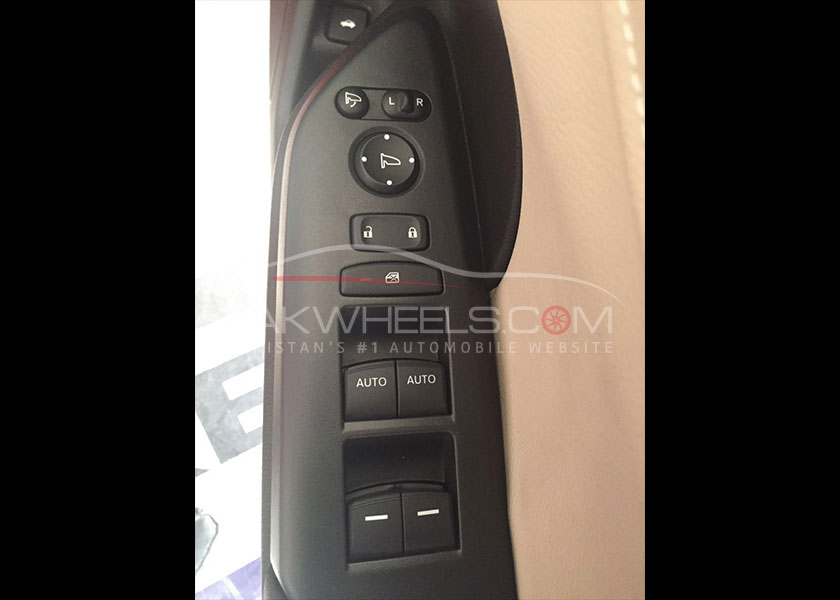 Rear Entertainment Unit on VTEC Turbo
More Photos