Pakistan's 2016 Honda Civic's launch day is finally upon us. The day before yesterday, dealerships across the country started receiving display units of both the variants i.e. 1.5-liter VTEC Turbo and 1.8-liter i-VTEC VTI Oriel whose leaked photos can be viewed by clicking here. Some leaked pictures of showrooms suggest that preparations for the launch of the All-New Civic in Pakistan are underway.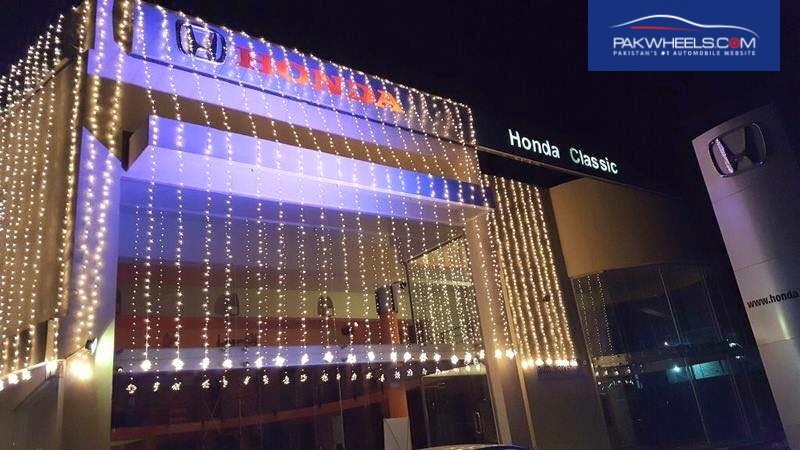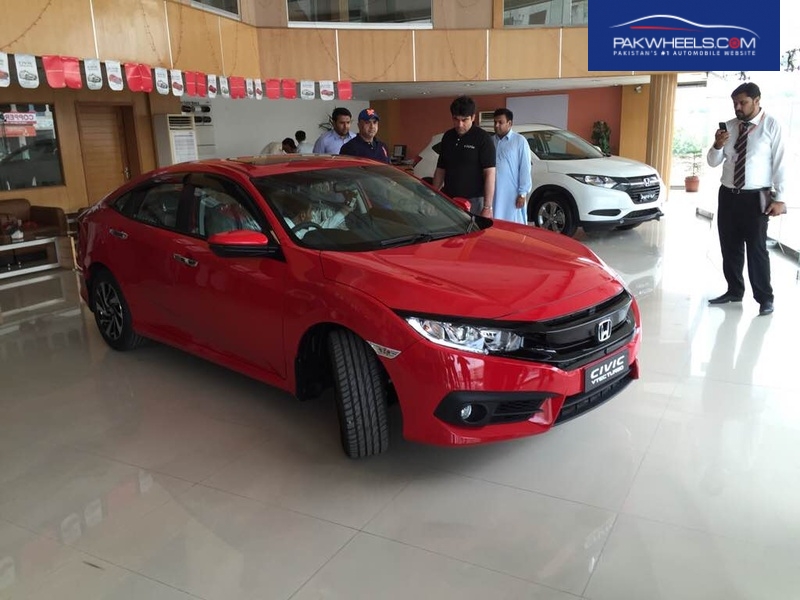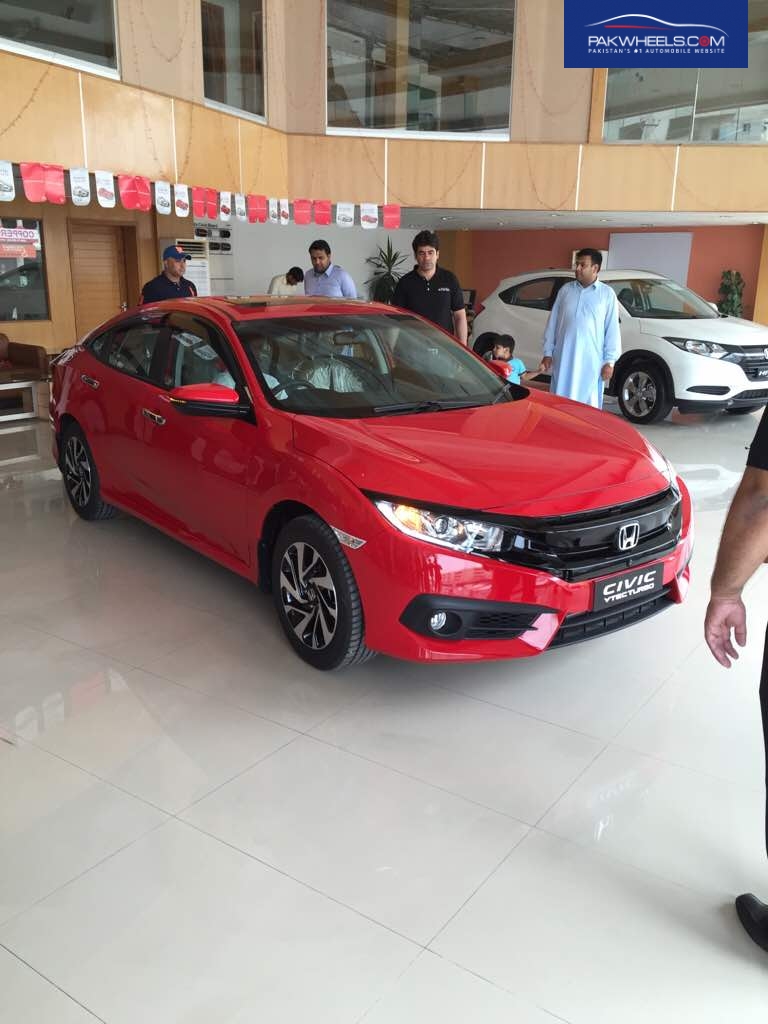 Also Read: Honda Atlas Teases 2016 Civic's Launch on their Website!
In addition to launch ceremonies preparations at dealerships across the country, some photos reveal that Honda Atlas is planning to hold a formal press event at Lahore Expo Center to unveil the new Civic.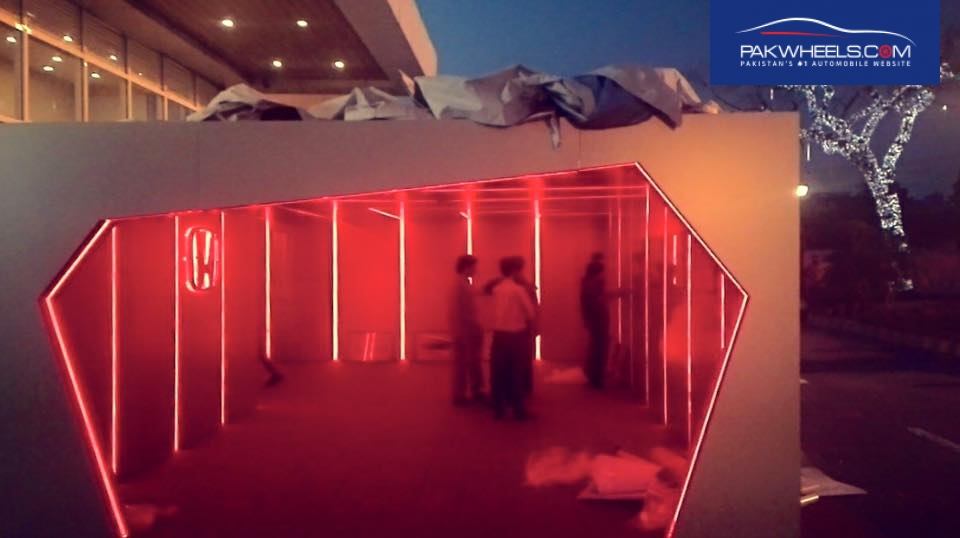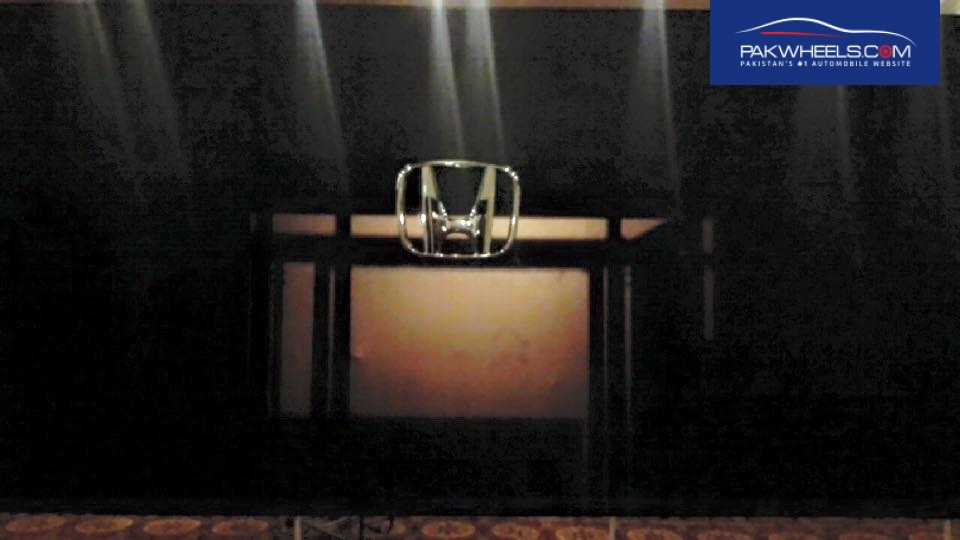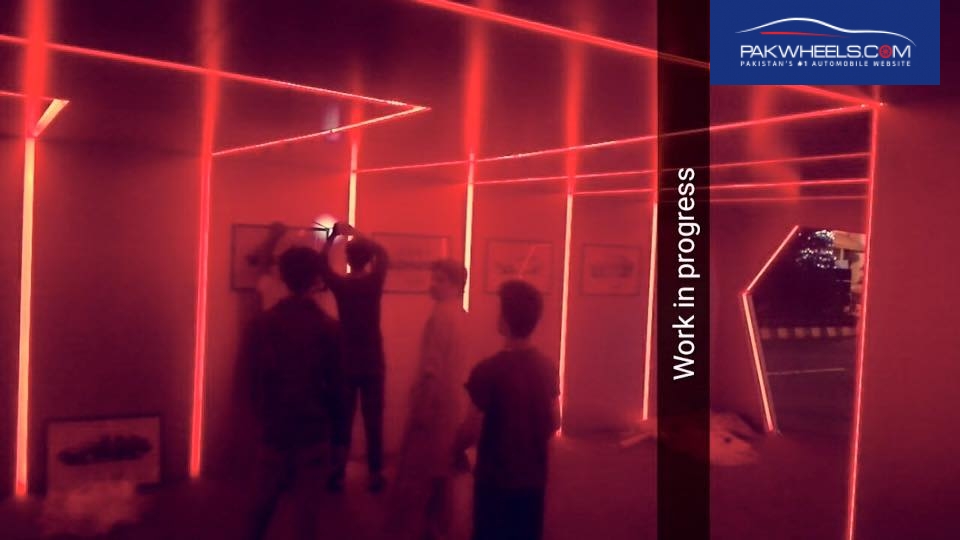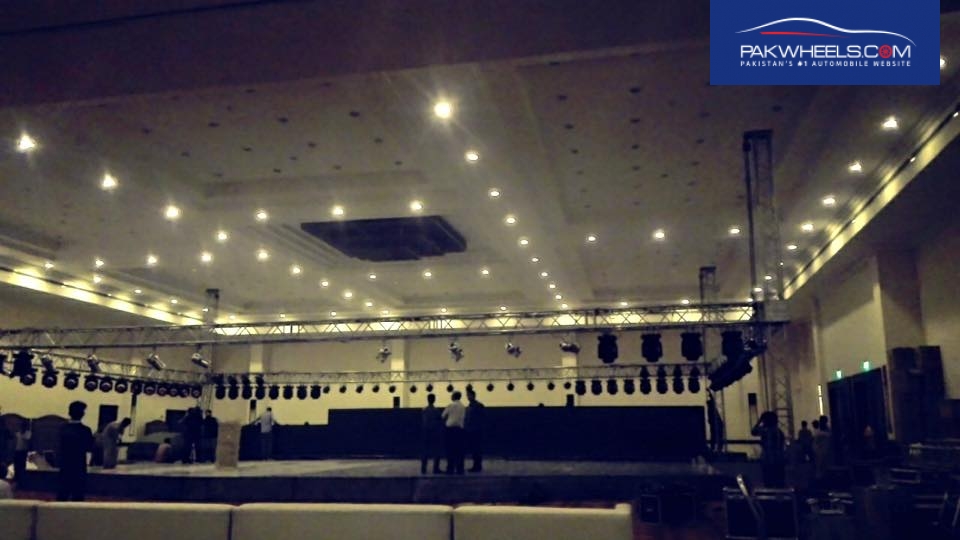 Read More: 2016 Honda Civic Spy Shots Suggest A Cheaper Third Variant In Pakistan
Showroom doors are expected to open for public today, after Friday Prayers. How excited are you for Civic's launch? Let us know in the comments section!