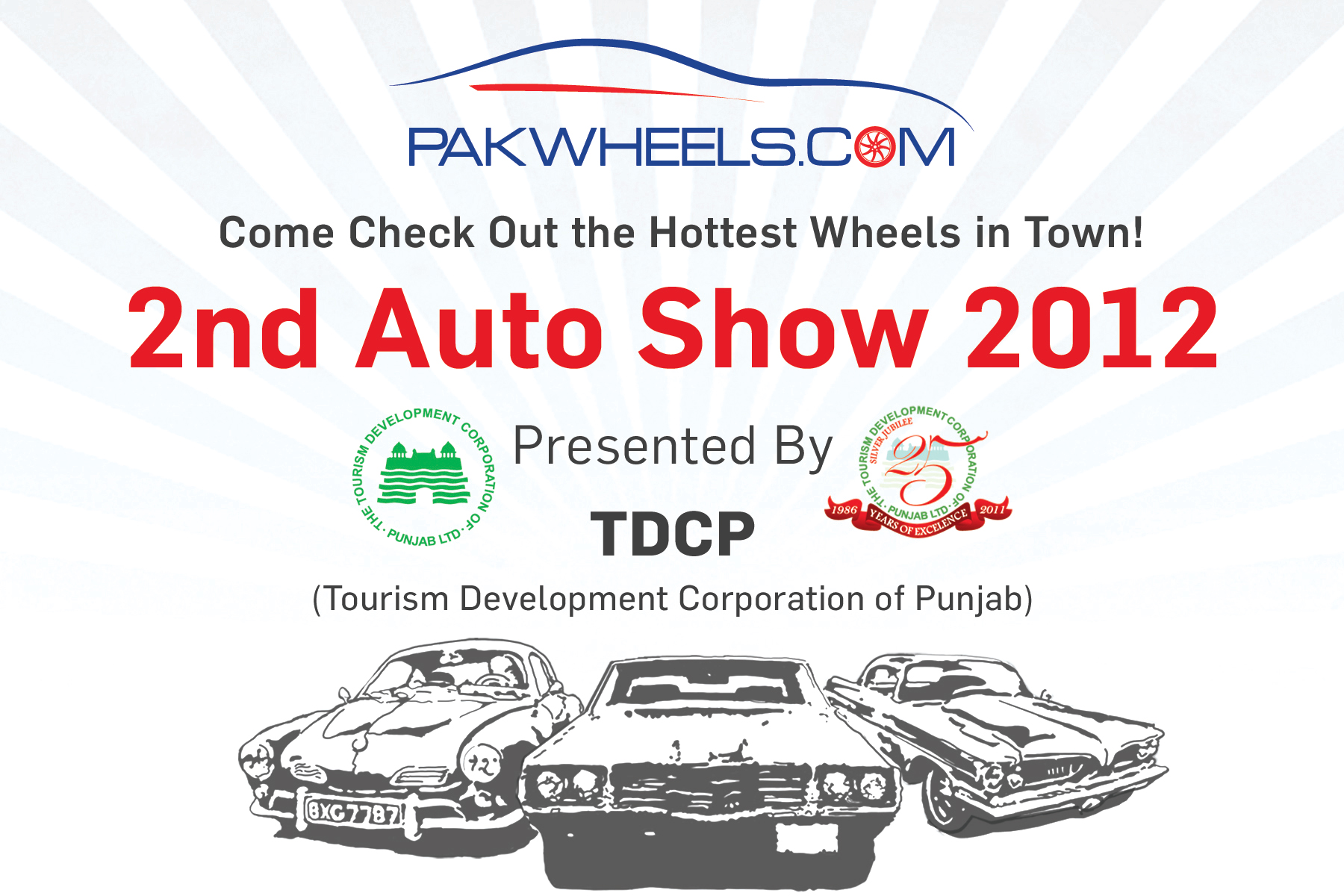 Pakwheels.com 2nd Auto Show 2012
Come to 2nd Auto Show on March 25, 2012 at Liberty Market Parking, Lahore.
The show will feature a number of different car categories including vintage, sports, 4×4, luxury and modified cars and bikes.
If you would like to showcase your car, please fill this form.
To discuss the Auto Show please visit the Auto Show Forum.