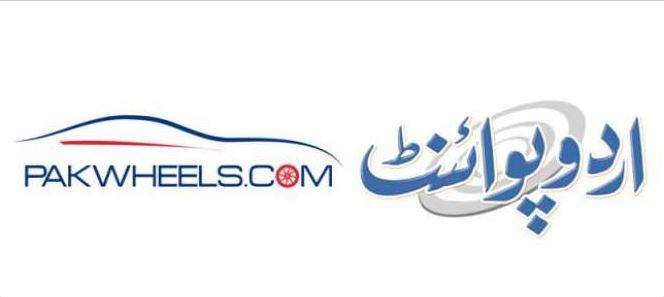 PakWheels to host auto show in Multan on Feb 3 with Digital Media Partner UrduPoint
Pak Wheels will host the Multan auto show 2019 on February 3.
PakWheels.com will be present at the auto show with various vehicles. UrduPoint will be the official partner of the event besides The Citizen Foundation and Shaukat Khanum Memorial Cancer Hospital and Research Centre.  UrduPoint is the biggest digital media in Pakistan with top ranking and credible reporting. UrduPoint Remains Media partner in every auto show.
The auto show, being held in collaboration with Phoenix batteries, AGS and Gobis Paint, will present a number of vintage and exotic cars. People should not miss the opportunity to see these amazing cars. PakWheels.com is thankful to DHA for arranging this event.