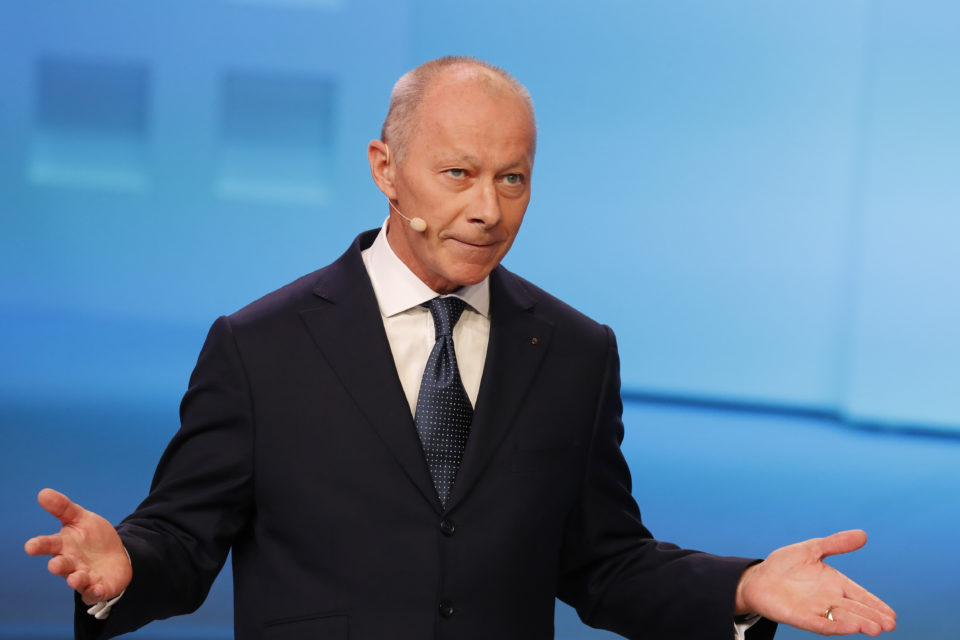 Renault moves on under a new leadership after Ghosn's resignation
According to the Finance Minister of France, Carlos Ghosn who is currently in a Tokyo jail has eventually resigned from the French car maker's top job, and the new leadership holds the command of Renault.
Carlos Ghosn who is detained by the Tokyo Police for the last two months over the suspected financial misconduct has resigned as a Chairman and Chief Executive Officer (CEO) of Renault on 24th January 2019.  The news was revealed by the French Finance Minister Bruno Le Maire while talking to the World Economic Forum (WEF). The French carmaker has also chosen the new leadership, and it says that this is the time to move on under the new governance after a two-month long controversy involving the former leader of the company. Renault realizes that the most important thing at the moment is its future and alliance with the Japanese Nissan and Mitsubishi and no compromise would be made in this regard.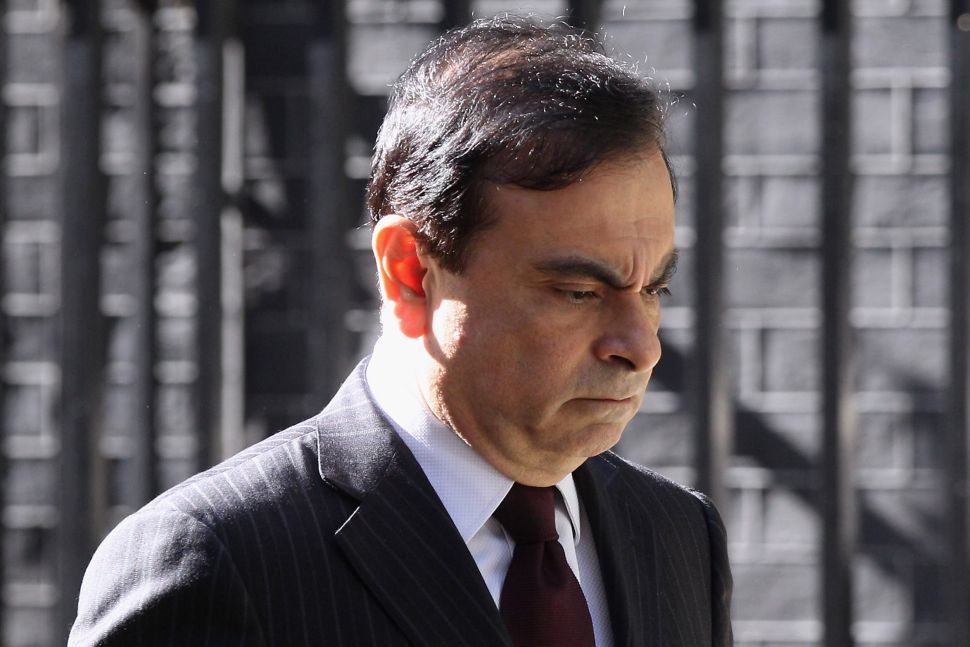 Renault, the French manufacturer unlike before, has separated the two posts which were held by Carlos Ghosn alone. The French industrialist and head of Michelin, Jean-Dominique Senard has been appointed as the new Chairman of the carmaker whereas Thierry Ballore gets the seat of Chief Executive Officer (CEO). The board of directors of Renault has shown a great deal of confidence in the new leadership. The newly appointed 65-year old Chairman aims to cement the alliance of its company with the Japanese peers Nissan and Mitsubishi in the future. According to him, the French carmaker has already faced huge loss in the last couple of months due to the prevailing situation of Ghosn's arrest. He thinks that it's time to move forward for a better future of Renault.
It is worthy to mention here that Ghosn was already sacked by both the members of alliance owing to the charges on him for the financial misconduct. However, Ghosn is also the one who saved Nissan two decades ago when the company was on the verge of a financial collapse situation. But at the moment Chief Executive of Nissan, Hiroto Saikawa has welcomed the new leadership of Renault and hopes to continue the partnership with the French carmaker. On the other hand, Ghosn is stuck in a Tokyo jail for the past couple of months. Not only has he denied all the charges against him but also aims to regain the lost name during the process. It is to be noted here that Ghosn had requested for bail with a pledge not to flee Japan and wearing an electronic ankle tag which was again rejected by the Japanese prosecutors a few days ago.
For all the happenings in the automobile industry, stay updated with PakWheels.