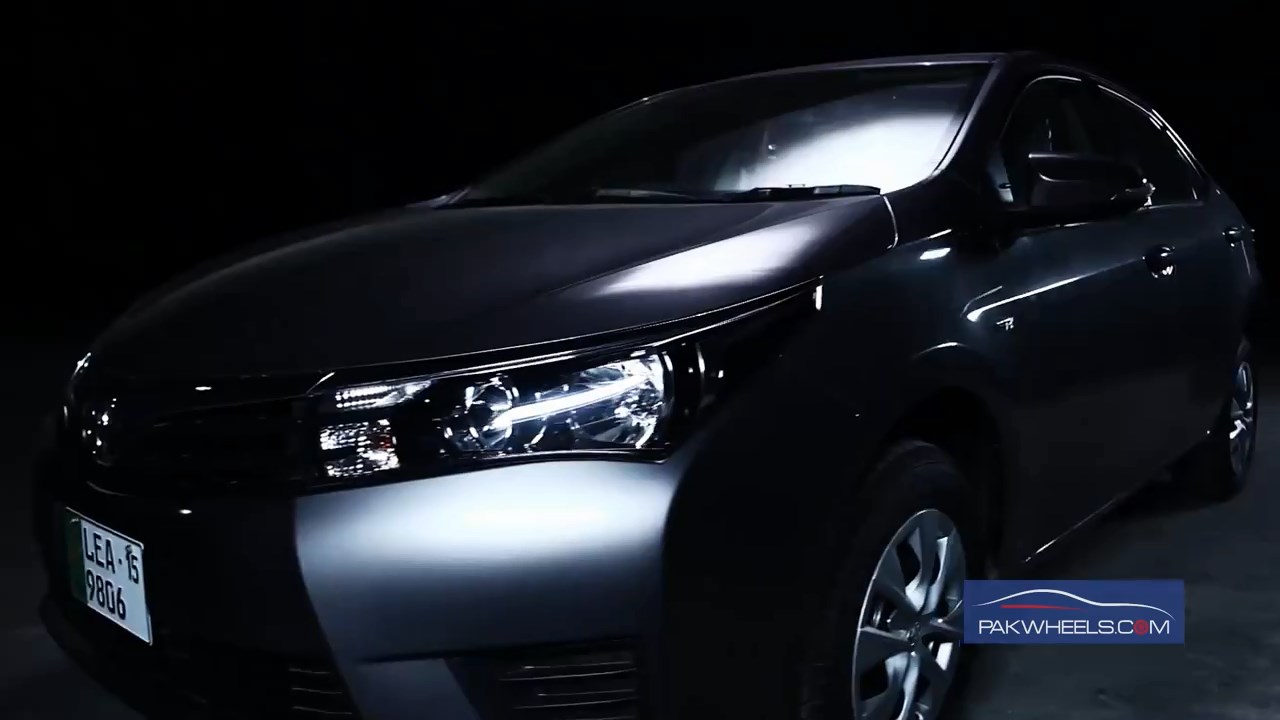 PakWheels Video Review: Toyota Corolla GLi VS Toyota Corolla XLi
We are back with another video review. This time around, its Toyota Corolla GLi and Toyota Corolla XLi. Yes we know both are same things, but we will be talking about the features both cars have to offer. Other than that, the review explains a little about why the Corolla is preferred in Pakistan, and especially in our rural areas. Corolla is undoubtedly the most loved car in Pakistan.
Both GLi and XLi come with a same 1.3l VVTi engine. XLi only comes with a manual transmission, however you can have the GLi with an auto transmission as well. Corolla XLi is a very basic car, and it does the job its made for. On the other hand Corolla GLi has the same DNA as of XLi, but with some certain added features.
Toyota Corolla XLi VVTi is priced at PKR 1,624,000. Since Toyota Corolla GLi 1.3 VVTi is available in both auto and manual transmission options, the auto GLi is for PKR 1,824,000, whereas manual GLi is for PKR 1,749,000.
We hope that you will like our effort. You can let us know what else you would like to see in review videos in the comments section below.
Watch the review here:
To watch PakWheels "Gari Ki Deals Only On PakWheels" Media Campaign, click here!