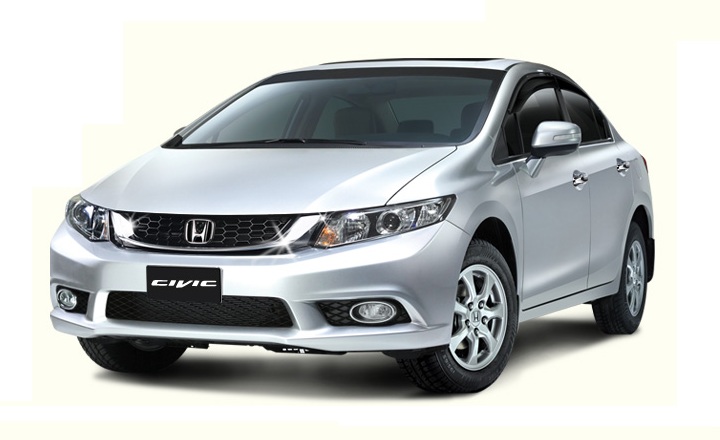 Calm Down People! Honda Civic Was Just Cultusified By Honda Pakistan!
It is quite unfortunate to see Honda Atlas, Honda's Pakistani manufacturing arm to stoop to the level of Suzuki and introduce new chrome grille and door handles like it's a Cultus while the world is two years (entering third) in to the newest generation of Honda City and just introduced the tenth generation Honda Civic or simply, the Civic X.
But what you have here instead is a chrome grille, and chrome door handles to complete the new look full of "AtTtiTuDe" and and …Honda Fanboy's "$wEeT AngElL" and "dAdDy'S PrinCeSs" of Honda Atlas is not a facelift or "completely redesigned" as Honda Atlas called it. Seriously, you're gonna call the process of adding a new grille and color to door handles 'completely redesigned'?!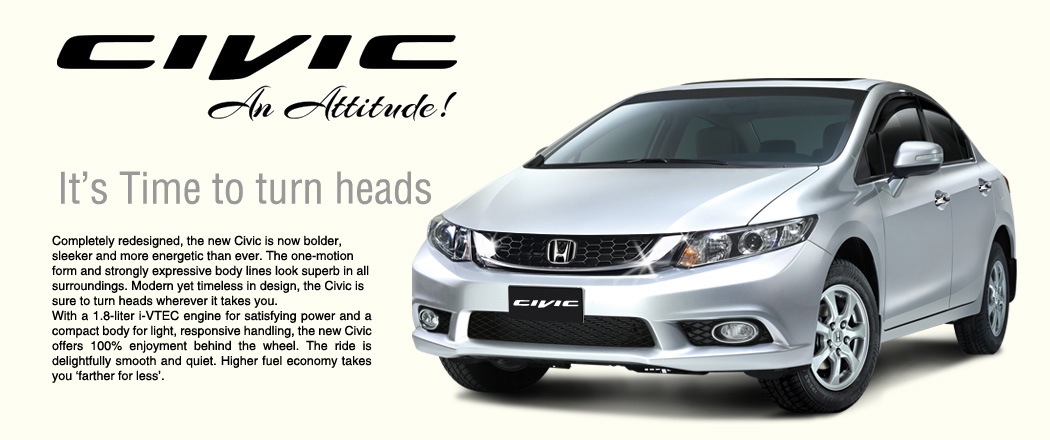 The chrome grille is pulled out from the 9th generation US spec Honda Civic facelift model which was introduced in 2013, and in Asia, it was introduced in late-March 2014 as minor updates/facelift model at the Bangkok Auto Show in Thailand. The chrome door handles are just a change of color but they were minor changes introduced to the Asian version of the updated/refreshed Civic nonetheless.
Other changes that Thai Civic received can be seen here, but ours seems more close to the minor updates Malaysian Civic received: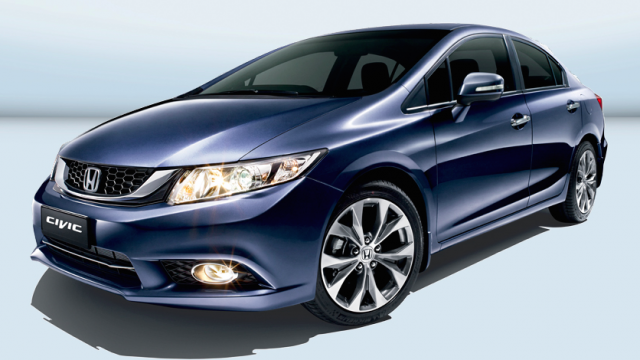 However, Malaysian Civic also received a lot of other updates, such as interior trim update, keyless Smart Entry with push start button, cruise control and auto headlamps, and all of that was available at a reduced price, which was the best part of that 'minor update'.
For the first time ever, Honda Atlas released sales and production figures for the first quarter for financial year 2015-16 not separately for both their cars (Civic and City) rather together because the figures were so small that they didn't even look like a rival to Toyota.
The Malaysians were at least smart to showcase the chrome door handles and the grille on a darker color instead showing silver on silver. This "AtTiTuDe" filled update is nothing but just a shiny grille and door handles, that you yourself can buy from Plaza, for a car that is breathing its last breath.