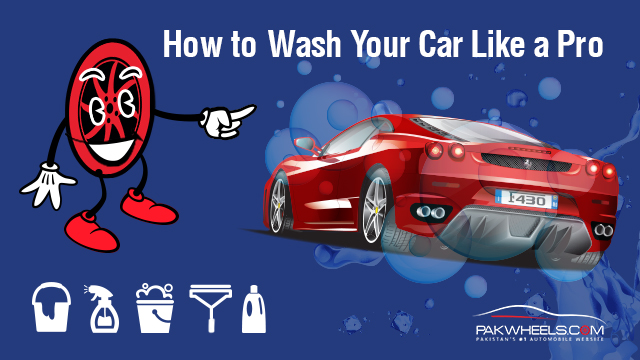 PakWheels Video Tutorial: How To Wash Your Car Properly
We hold a special space for our vehicles in our heart and mind, and cleaning them all neat and tidy is just one part of an arduous ordeal which we're not able to give much thought in to despite our honest efforts. So PakWheels brought you a short video, which will show you just how simple and quick the process of cleaning your car can be, with results that can put that may reflect a level of work as close to detailing as possible.
So watch this video to learn how to actually wash your car and improve the results of Sunday cleaning your car.