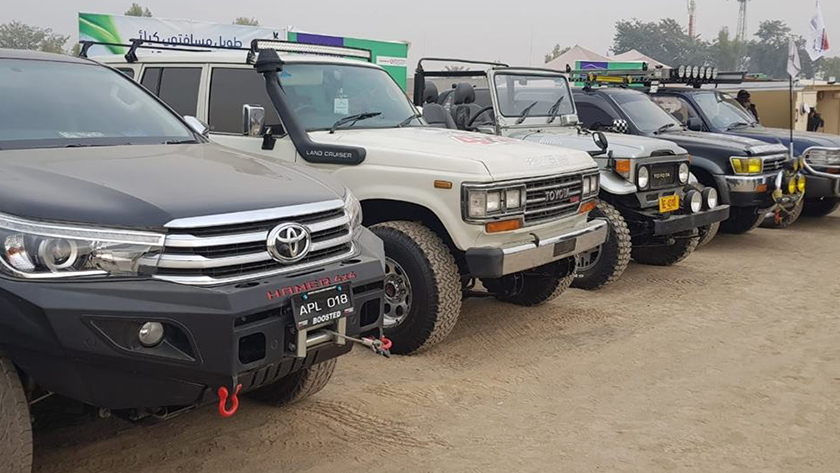 Highlights from PakWheels.com Peshawar Auto Show 2018
Started back in 2011, the auto shows organized by PakWheels has become a trend among the automotive community nationwide; people eagerly wait for the auto shows to come to their cities. It has become a national phenomenon, where not only auto enthusiasts but families also come to enjoy a day with fun-filled activities.
In Collaboration with Pak Army, PakWheels.com organized a 4th massive auto show in Peshawar on 9th December 2018, at Col. Sher Khan Stadium. Last year in 2017, PakWheels.com hosted its auto show in the city and around 30,000 visitors came to the event and made it a huge success, however, the numbers of the visitors this year increased a lot and over 40,000 citizens came from all over KPK to watch the iconic Peshawar Auto Show. The show featured six main categories of vehicles including vintage, exotic, luxury, modified, 4×4 and bikes.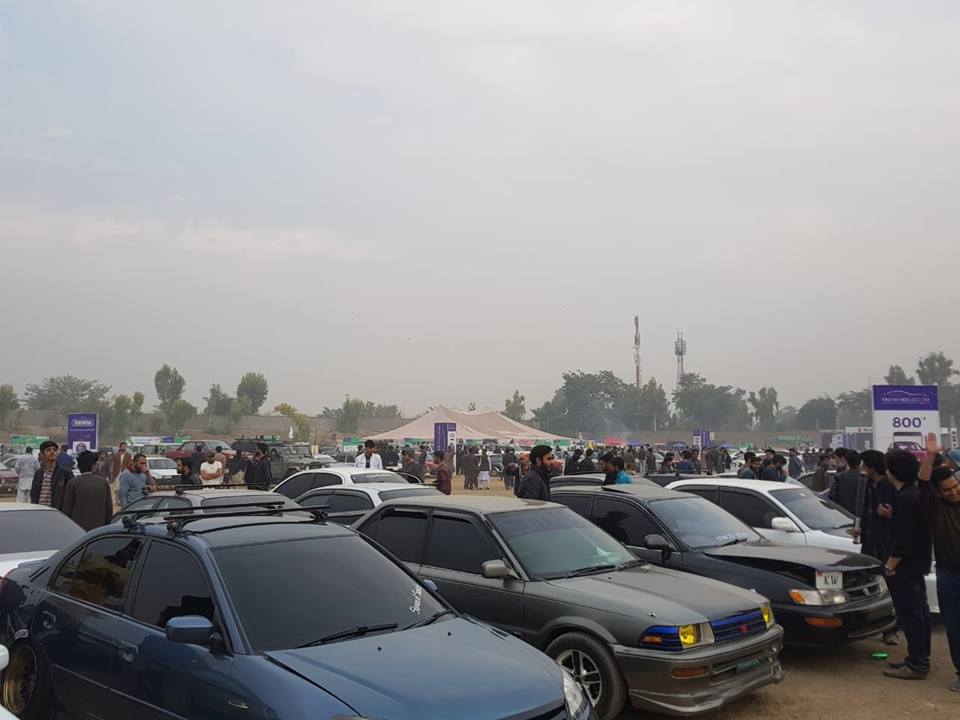 This time around, through the auto show, PakWheels extended great support to Shaukat Khanum and Army Public School, Peshawar. The PakWheels team felt honoured to invite the families of APS victims and paid tribute to the martyrs.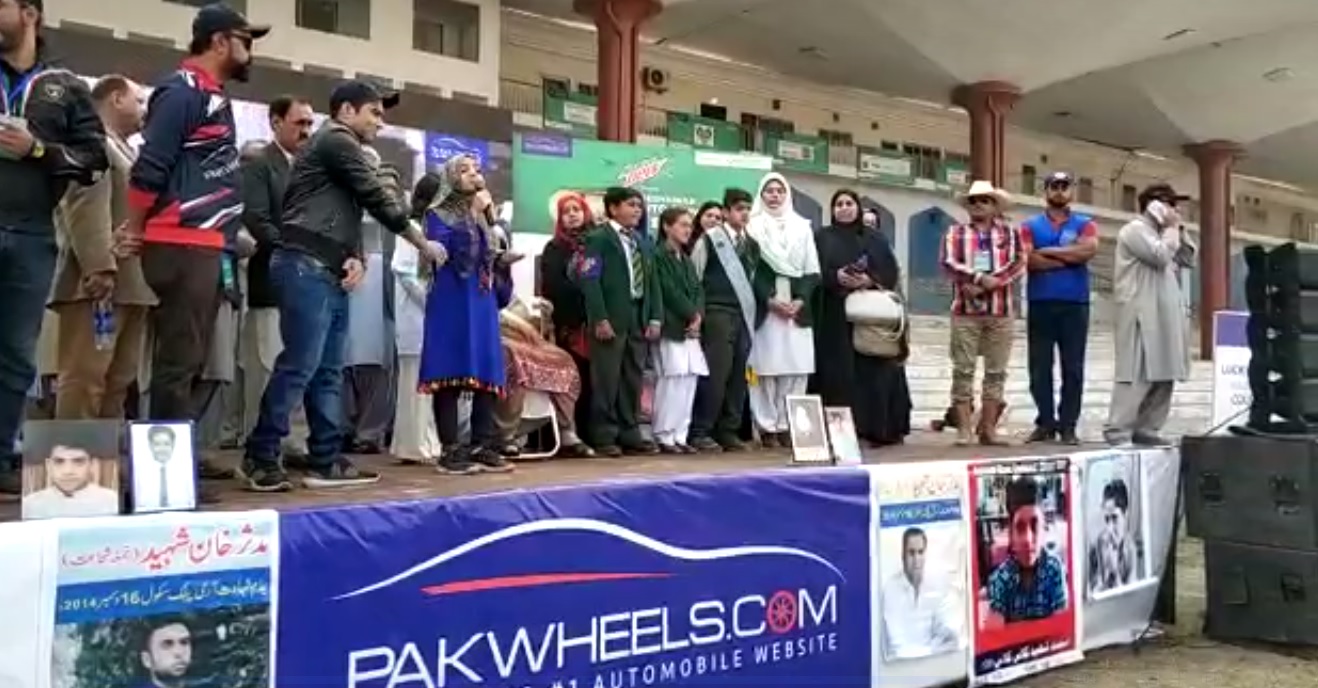 Our esteemed sponsors were Mountain Dew, AGS, Careem, Phoenix Batteries and Road Prince.
Check out the pictures below:
PakWheels Auto Shows are the evolved iteration of the PakWheels meets, which the members used to arrange on their own throughout Pakistan. The roots lie in the same principle of people interacting with each other because of the common love and admiration for anything related to cars. 
Apart from organizing these amazing auto shows, PakWheels.com has introduced the concept of Certified Car Mela, where buyers get hundreds of used cars that are certified through the experts at PakWheels.