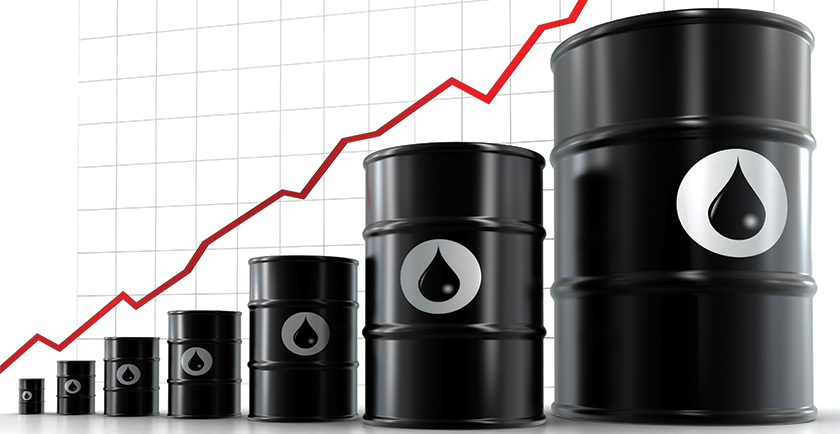 Petrol Prices Increased Due To 'Fluctuation In The Global Prices'
Late Thursday 31 March 2016, fuel prices were set to be increased throughout Pakistan. Approved by the Prime Minister Nawaz Sharif, the prices of both Petrol and HSD (hi-speed diesel) are increased by PKR 1.50 and PKR 1.40 respectively.
OGRA (Oil and Gas Regulatory Authority) had submitted a summary to the petroleum and finance ministries to increase the price of petrol by PKR 3.09, HSD by 1.40, HOBC by 4.67, Kerosene oil by 5.64 and light diesel oil by 4.91. However, government rejected the summary for every other increase except petrol and HSD.
The government currently charges PKR 29.57 GST on HSD and PKR 14.48 on petrol, plus the additional petroleum levy which PKR 10 for HSD and PKR 8 for petrol.
The increase has been introduced due to 'fluctuation in the global prices', and the new prices of petrol and diesel will be in effect from April 1st. We're guessing the circular was released on the eve of 1st April so no one confuses it as an April fools' joke?