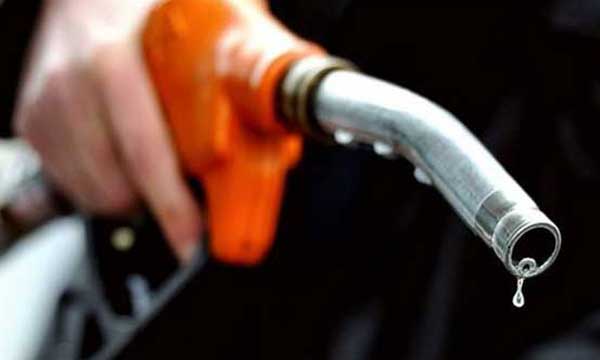 Due to the decline in oil prices in the international market, the Government of Pakistan is gearing up to give a sigh of relief to the public by slashing the petrol price by PKR 20.6.
In a summary sent to the Ministry of Petroleum by OGRA, not only the authority has recommended slashing the petrol price, but it has also recommended a decrease in diesel price by PKR 33.94 per liter. Moreover, it is also recommended that the government should decrease the price of Light-speed diesel by PKR 24.57 per liter and that of Kerosene oil by PKR 44.07 per liter.  The new prices will come into effect from 1st May 2020.
While talking to media, an industry expert asserted that the government should slash the prices and give all the relief it can to the consumers. He also said that it is high time for the government to store the oil as it is being shipped at very low prices.
It is imperative to mention here that the regulatory body has also proposed PKR 19.80 per liter levy on petrol. Additionally, the recommended levy on High-speed diesel, Kerosene oil, and Light-speed diesel is PKR 24.20 per liter, PKR 6 per liter, and PKR 3 per liter, respectively.
Note here that the Government of Pakistan also decreased the rates of petroleum products by PKR 15 per liter in an aim to give a sigh of relief to the public in March 2020.
The current price of petroleum products are as follow:
Petrol: PKR 96.58 per liter 
High-speed diesel: PKR 107.25 per liter 
Kerosene oil: PKR 77.45 per liter 
Light-speed diesel: PKR 62.51 per liter 
That's it from our side, drop your thoughts in the comments section below.