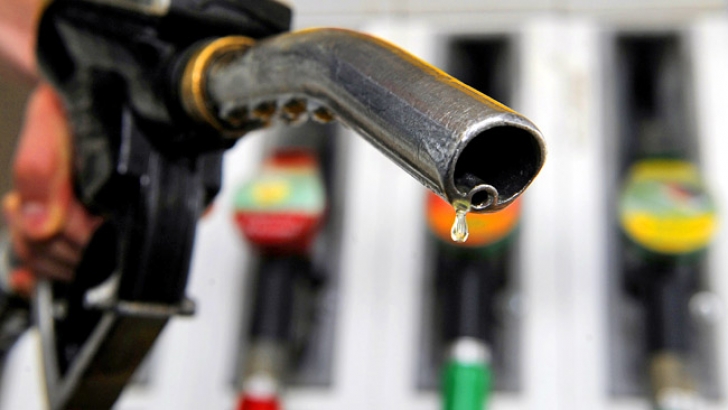 For the first time in months, international oil prices have dropped. Now, everyone's expecting relief in the local petrol prices. Sorry to break it to you, but it's too soon for that. Not to worry, though, because the petroleum prices will come down, just not in this price revision, but in the one after that.
Drop in Global Oil Prices
The oil prices have dropped by $10 per barrel, which is the biggest one-day drop since April 2020. 
The price of Brent Crude Oil was $82.43 a barrel last Wednesday. In one day, the price came down to $72.72. 
Similarly, WTI Crude Oil was $80.76 a barrel and has now come down to $68.15.
But how did it happen? Why a sudden massive drop in global oil prices? Apparently, a new coronavirus variant is crippling the business in the international market. The investors have no choice but to sell their oil stocks at lesser prices while they can. Otherwise, the borders will close, putting the business on hold, and they will be left with a supply surplus in the first quarter of 2022.
Petrol Prices Likely to Go Up Tomorrow
Yes, the drop in international oil prices is great news. But our government cannot take the petrol prices down immediately because of two reasons. 
One, the government said last week that they would increase the petroleum levy by Rs. 4 each month. And that's because PM Imran Khan has reduced the sales tax to 0. 
Two, the government has just promised the Pakistan Petroleum Dealers Association (PPDA) to increase their commission in petroleum sales. You remember the petrol strike of last week, right?
Due to the above reasons, in this revision cycle, the petrol prices will go up. As per reports, the Oil and Gas Regulatory Authority (OGRA) has already sent a summary for new petroleum prices. The government will review OGRA's proposal and announce the new prices tomorrow. 
On the bright side, the impact of decline in international oil prices will be realised in the next price revision, i.e., on Dec 15.