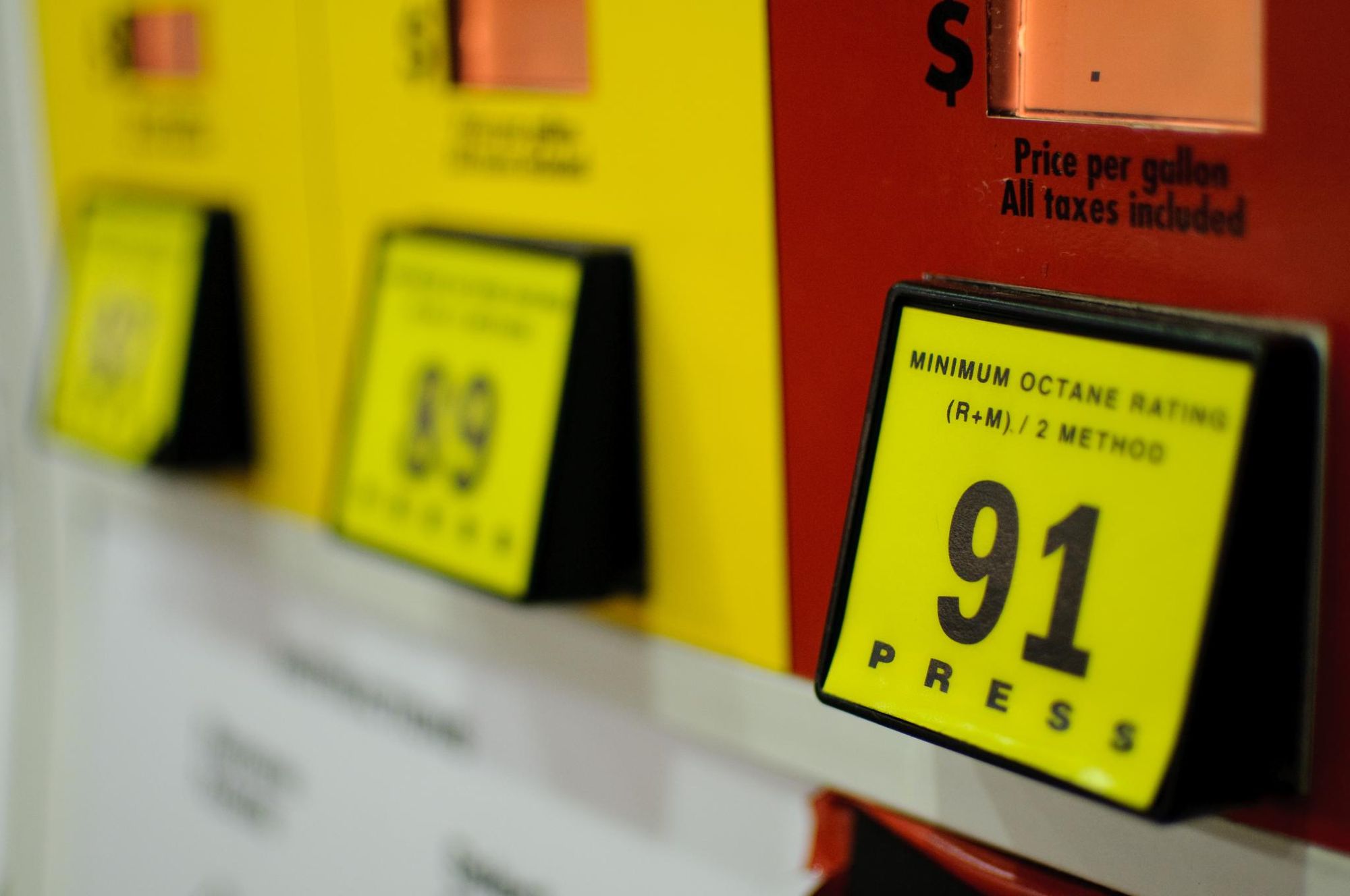 In a bid to filter out manganese from the petrol, the petroleum division of Ministry of Energy has informed Oil and Gas Regulatory Authority (OGRA), Oil Companies Advisory Council (OCAC) and other concerned parties that the manganese content in the petrol (90, 92, 95, 97 RON) should be 40 mg (max) per litre. It is to be noted here that petroleum division has set the quantity level of manganese for both local and imported petrol. Moreover, from Nov 1, 2018, to April 30, 2019, the manganese content will be reduced to 24 mg per litre.
It is also reported that iron-based octane additives or other any other additives will not be allowed to mix with the petrol. Furthermore, the authority with the consensus of all the concerned stakeholder will completely filter out the manganese content from the petrol after 1st of May next year.
Read Also: Truth Behind Controversial Petrol Additive Manganese "MMT", Oil Companies Threaten Honda Atlas!
Last year Honda Pakistan complained to OGRA that local oil companies are using additives in gasoline to increase its Research Octane Number (RON), which is damaging its vehicles. According to Honda, companies were using manganese to increase the RON of petrol. Honda claimed that due to poor fuel quality it had to halt the production of its 1.5L Honda Civic turbo.      
After much fuss, OGRA decided to take action and resolve the issue. The authority recommended the government to take the necessary action on the urgent basis, as the automakers from Pakistan and Japan are unhappy about the fuel quality.
It is imperative to mention here that the tests were conducted by OGRA and Hydrocarbon Development Institute of Pakistan (HDIP) on petrol samples, which showed that oil refineries are adding different kinds of chemicals and additives to increase the quality of low-quality petrol.
Stay tuned for latest updates.