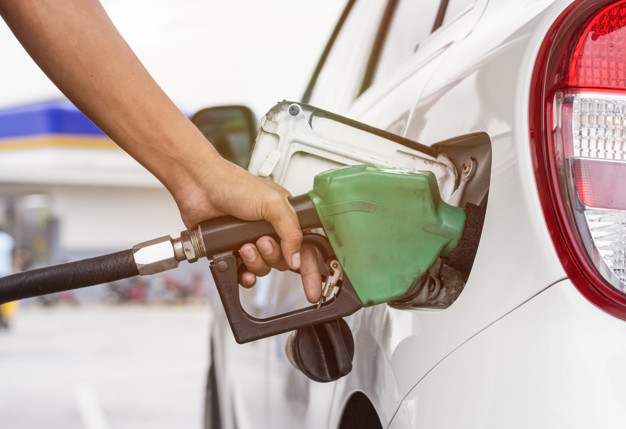 The sales of petroleum oil products (POL) have hit a two-year high of 1.7 million tons in October. The High-Speed Diesel (HSD) has led the rally from the front in Pakistan.
According to media reports, the overall sales jumped by 11% to 1.7 million tons in October, against 1.52 million tons in September. The significant hike in sales is majorly due to the revival of economic activities in the country, mostly post COVID-19 restrictions. The industries of the large-scale manufacturing sector like steel, cement and fertilizer have shown constant production growth in the last few months.
The production growth had led to a robust 43% month-on-month demand for high-speed diesel. The report further said that the sales of diesel are recorded at 0.67 million tons in October against 0.47 million tons in September. Commercial transport mostly uses diesel; hence, the growth in sales.
Furthermore, the sales of petrol improved by 7% to 0.69 million tons in October, as compared to 0.64 million tons in September. Meanwhile, the demand for furnace oil, mostly used by oil-fired power plants, dropped by 22%. The sales of oil recorded at 0.29 million tons last month, against 0.37 million tons in September. The primary reason behind the drop is maybe the low electricity demand, as the winter season is starting.
Moreover, steady petroleum prices in the country may also have played a role in high sales and demand.
Company-wise Sales of Petroleum Oil Products: 
During the month of October, Hascol Petroleum Limited reported the highest growth in overall sales. The company recorded a 32% increase in month-on-month sales, backed by high demand for HSD. Meanwhile, Shell Pakistani Limited registered a 22% month-on-month jump, while Pakistan State Oil declared 10% month-on-month hike in overall sales.
Now you can also check out the latest Petroleum Prices in Pakistan on PakWheels Official Fuel Prices Section.