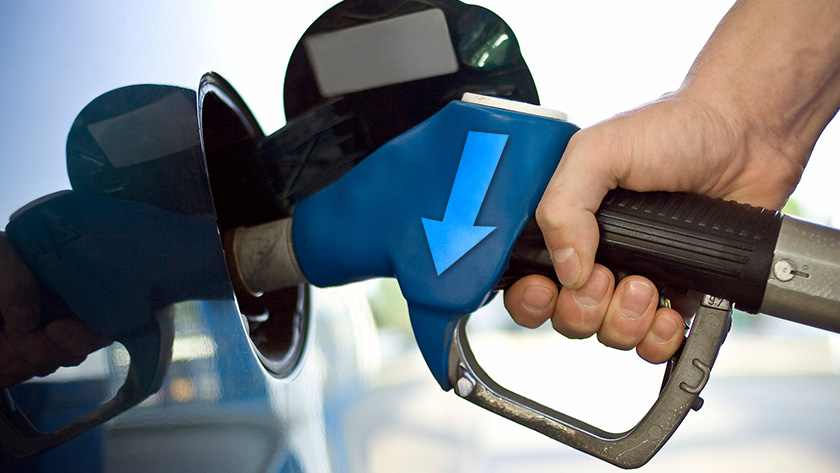 Federal Government has decided to reduce the prices of Petroleum products by 3 rupees. This decision to act on the advice submitted by the Oil and Gas Regulatory Authority (OGRA) was taken in the Cabinet Session. Moreover, it should be noted that before this decision, the changes in oil prices were done with the alteration of Prime Minister Nawaz Sharif. However, the Supreme Court of Pakistan has formulated a committee, which has the authority of revising the oil prices after every 15 days.
Also Read: Why Pakistanis are Still Denied from the Benefits of Price Decrease in Crude Oil?
According to Daily Times, in the month of October-2016, the petrol prices will see a decrease of 3 rupees and diesel will see a reduction of 2.50 rupees. Furthermore, the prices of kerosene oil and other petroleum products are also expected to decrease. This announcement will be revealed on the 30th of this month. It should also be mentioned that despite the price fluctuation of the crude oil prices in the international market; the fuel prices in Pakistan remained the same in all of these five months. And OGRA's recommendations in this matter were rejected five times. Furthermore, the prices of petrol and diesel were increased in April 2016.
However, some circles are considering this step to be a Political Manoeuvre on the Federal Government's part. More importantly, this sudden decrease in petroleum price has been put in effect at a time where on one side, opposition party Pakistan Tehreek-e-Insaf (PTI) is preparing to take drastic steps and on the other hand, the Lahore High Court has inquired about the increased sales tax on petroleum products from OGRA and the Federal Government.