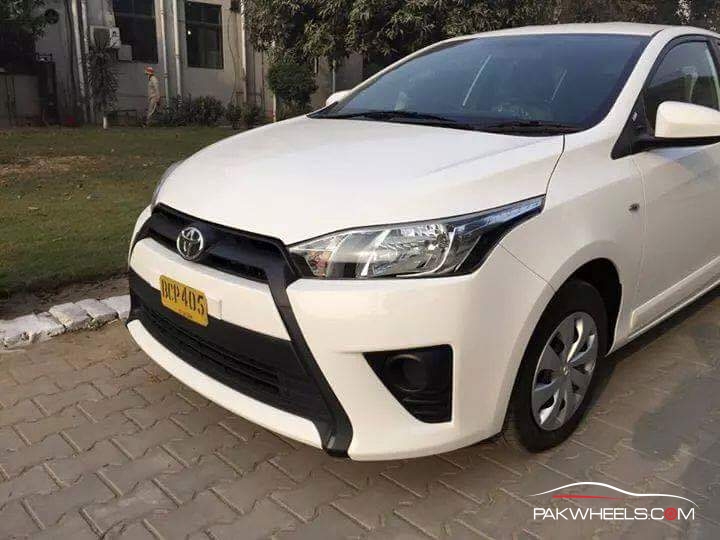 Photos of rumored Toyota Vitz / Yaris by Indus Motor Company emerge
A rumor that Indus Motor Company (IMC) is going to launch a Toyota hatchback car officially in Pakistan has been in the news for quite some time now. Car enthusiasts are speculating that the car would be Toyota Vitz which is also known as Toyota Yaris in some countries. The car was introduced in the Pakistani auto scene when a plethora of small hatchbacks was imported in mid-2000s and since then the car has been nothing but a success.
After the discontinuation of Daihatsu Cuore, IMC has lost a significant market share of hatchback cars to Japanese imports as they do not have anything to offer to the customers anymore. Toyota Vitz is a very popular car in the Pakistani market and people are willing to pay as much as Rs. 1.5 million for an imported used Toyota Vitz. Introducing a Toyota Vitz officially could play well for IMC strategically, as it would help them sell cars in numbers, which would allow them to utilize the full capacity of their manufacturing facility.
It seems that those rumors were not created from thin air and they had some substance in them. A few hours back, we spotted some photos of what looks like a 2014 Toyota Yaris on Facebook. The OP claimed that these are the photos of upcoming 1.2 liter Toyota Vitz that IMC is going to officially launch.
The car has a registration plate from Karachi and from photos it looks like the car is at some Toyota Dealership. We were unable to verify if the rumors were true, but the photos seem legit, so let's take this news with a pinch of salt.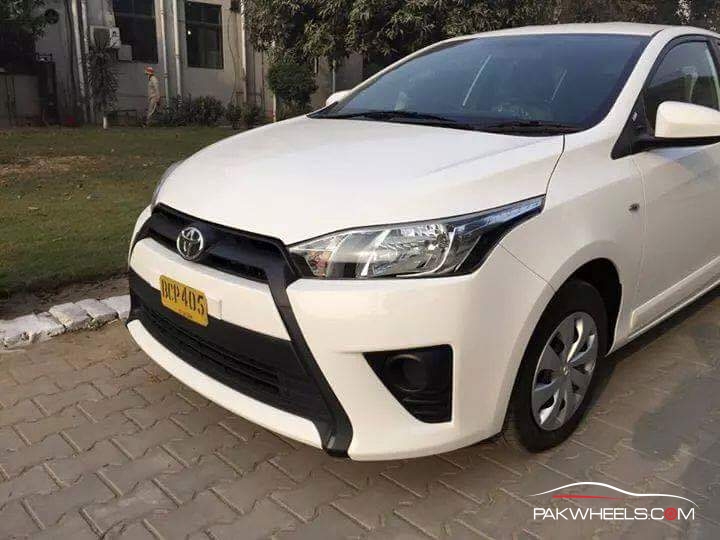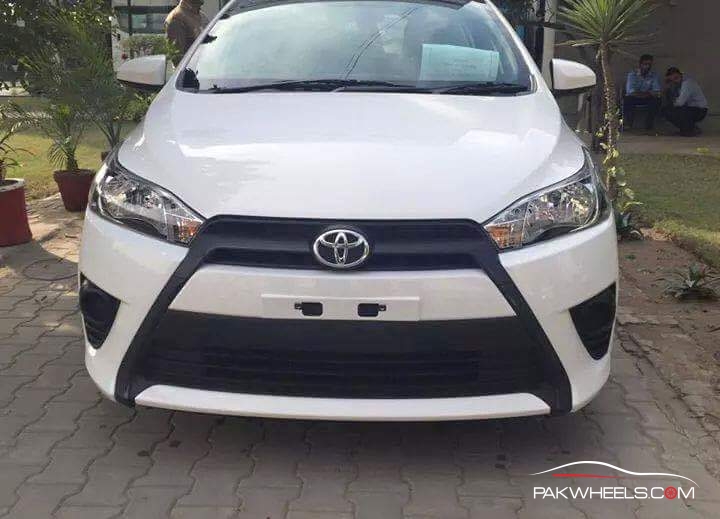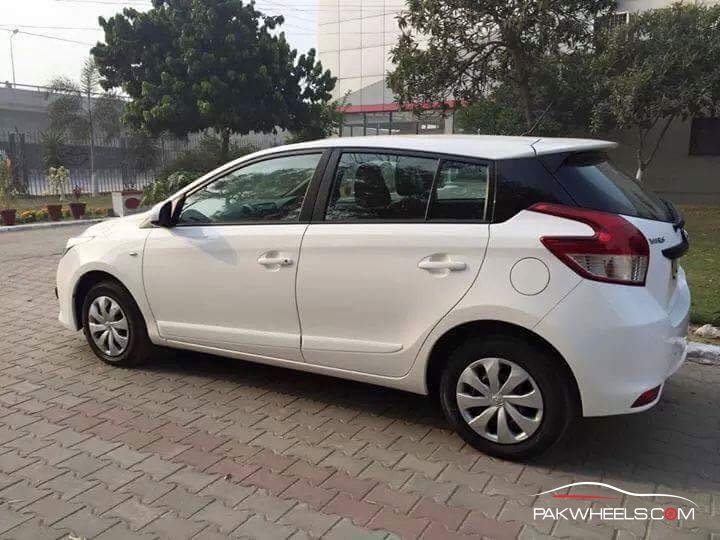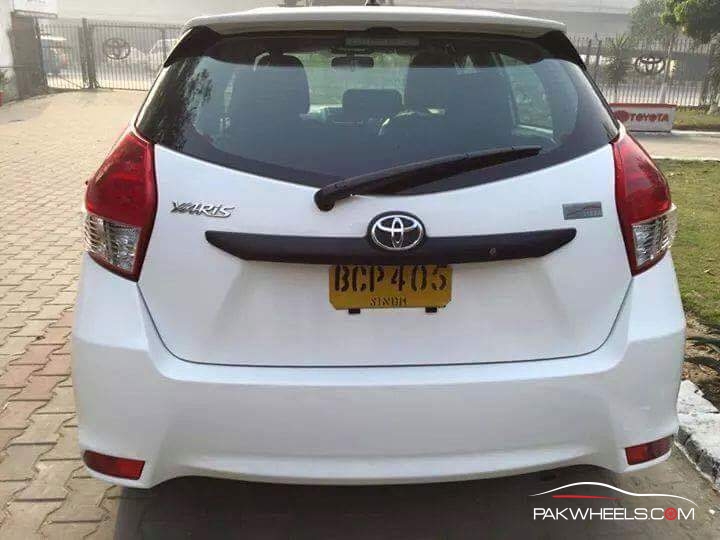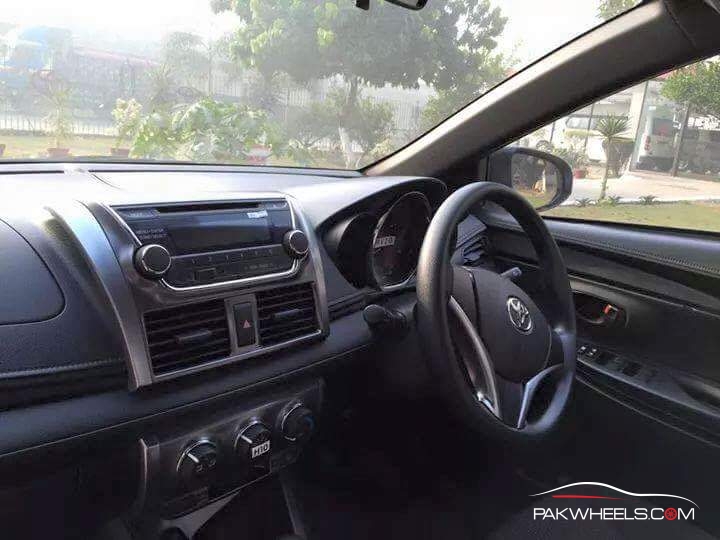 Let us know what you think about this Toyota Vitz in the comments.
Source and photo courtesy: Muhammad Abdullah