Only recently we heard the news that Pakistan International Airlines will be launching a premier service in a bid to improve its image and increasingly declining profits. Yesterday, on 14th of August 2016, Prime Minister Nawaz Sharif inaugurated the said service. PIA is hoping that the luxury air service will act as a facelift to the airline service.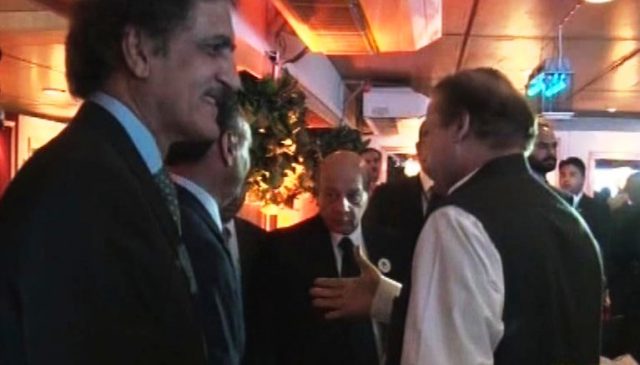 The inauguration ceremony took place in Islamabad at the Benazir Bhutto International Airport where Prime Minister Nawaz Sharif saw off passengers of the first PIA Premier PK-785 flight to London, UK.
Also Read: PIA Launching Premiere Service this Independence Day!
PIA CEO Bern Hildenbrand told PM Nawaz Sharif that the new luxury air service is the first step towards the financial success of the national airline. He dubbed the service a "future gateway" to greener pastures. The CEO further said,
"With a hospitable crew, good food, and excellent service, this is something we can compete with the world,"
PIA, an airline which once helped other countries to launch their national airlines, took help and guidance from Sri Lankan Airline for the new service. Both officials from the Sri Lankan government and the airline service were present at the event. PIA has acquired three A-330 aircraft on wet-lease from the Sri Lankan airline. Chairperson SriLankan Airlines, Ajith Dias said in a statement:
"SriLankan Airlines was delighted to be part of this project and would be providing a three-month long training course to PIA Premier pilots and cabin crew,"
The cabin crew of the new PIA service has also gone through some changes with different attire.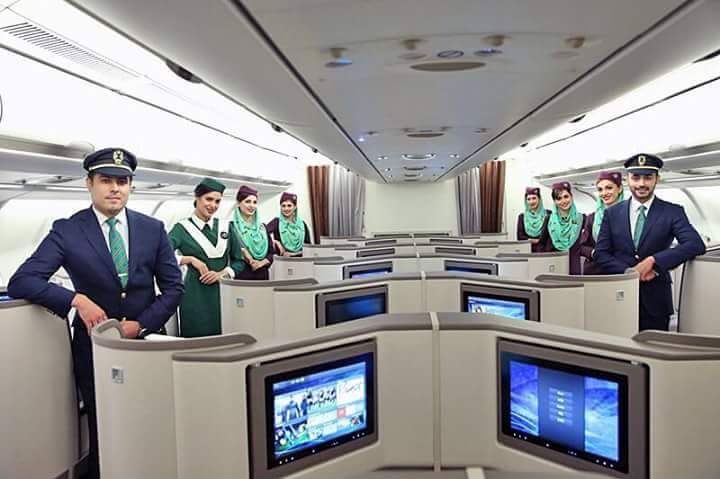 For now, PIA will only be flying its new service to London. The planes will fly six times in a week; three from Lahore and three from Islamabad.
Whether the service will bear any fruits, it is yet to be seen. But the decision to launch a service like this in times when the national airline is already knee-deep in debt and financial troubles is definitely debatable.