Pakistan International Airlines (PIA), long considered as a controversial state-run organisation is seeing a gradual revamp. PIA is an airline which has been changing consumer perceptions ever since its inception in 1946 as Orient Airways.
PIA saw a significant amount of success in the twentieth century, back then it was perceived as one of the best airlines on the planet. Then came the twenty-first century when the airline saw a downturn which led to poor service, flight delays and most importantly its poor performance pushed the government to consider privatizing this organisation.
Also Read: A Look Back At PIA's 60 Year History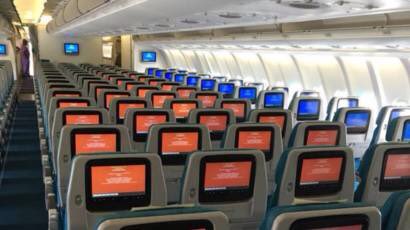 Despite all the hardships, it remains as Pakistan's largest airline with a fleet of over forty. And now it looks like that things at PIA are changing for good.
To start off, PIA has made the decision to get four Airbus A330s from ailing Sri Lankan Airlines on a wet lease so that the can operate at London's Heathrow Airport. Since the lease is to be made without the crew, PIA's staff is reportedly receiving training in Karachi by instructors from Sri Lanka.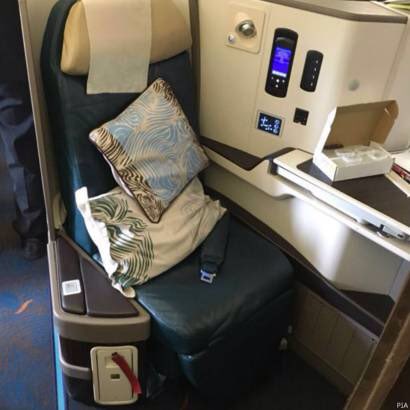 What's more, these planes are only two months old and are equipped with state of the art equipment. The announcement of these all new airplanes came in the form of a tweet made by Prime Minister's daughter Maryam Nawaz Sharif. She complimented her tweet with interior photos of the new airplane. The tweet suggests that government is confident about a better future for PIA.
New leased PIA planes. Day not far when PIA will be at par with the world's finest airlines IA. That's Nawaz Sharif! pic.twitter.com/OBubZiFt1r

— Maryam Nawaz Sharif (@MaryamNSharif) July 25, 2016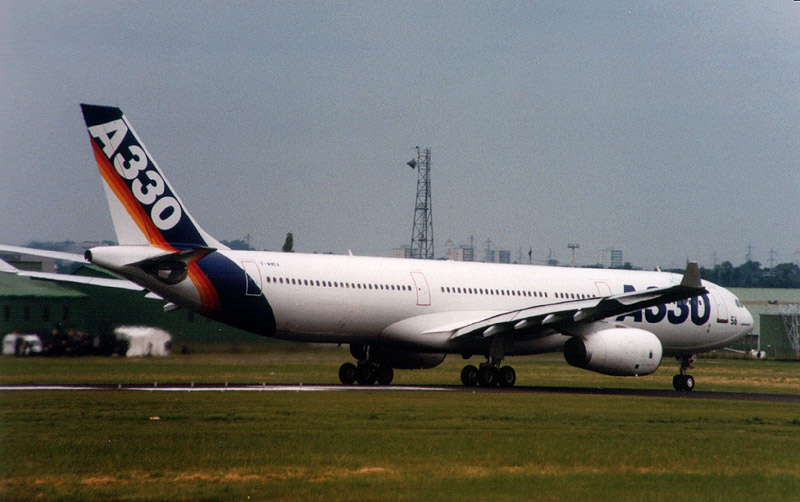 Now a representative from PIA, Daniyal Gillani has said that the airline is all set to launch its premier service on 14th August i.e. Pakistan's Independence Day this year. The premier service will begin on select international and domestic routes. He said,
"With new aircrafts, more professional crew and improved service standards, the new service aims at providing an altogether different experience to the passengers. This service will go a long way in helping PIA regain its market share both domestically as well as internationally,"
While adding,
"However, the airline is in the process of finalizing the modalities, and I will only be in a position to divulge into the details once these are finalized,"
In a nutshell, it is good to see that Pakistan Government is taking steps to reconstruct PIA. What is your take on the whole matter? Let us know by commenting below!
Have a Look: Buy Air India tickets for just 100 rupees