Honda Atlas has been riding on the hope that the new 2016 Civic will help them get out of the slump. Their sales haven't as such declined, but when you compare the percentage growth with other automakers, Honda Pakistan isn't flying high. The automaker' launched first gen of Honda HRV at the start of the year and we haven't heard people piling up to buy that car. The launch didn't do anything for the company. Honda was hoping to ride the high tide that Honda Vezel was enjoying but from the looks of it, everything fell flat on its face.
Also read: 2016 Honda Civic in Pakistan and its Questionable Exterior Build Quality
In the meanwhile, the new Civic created a lot of interest before its launch. The social media went crazy, and people eagerly waited for the launch. The sad part is that people around the country were genuinely excited about the new car. It is not too often we get new models in Pakistan. And this was kind of a historic moment for us because we were getting something so cool and something that has gained much praise and acclamation internationally. The new Civic won an award for best interior and was ranked in the top ten by Wards Auto Awards. But if people from Wards see the quality of some initial units of 2016 PKDM Civic, I suspect they will consider removing Honda's name from the list. Of course, that is not going to happen, and it's just a little frustration from my side. But like me, I think there are other auto enthusiasts as well who are feeling a little disgruntled with Honda Atlas.
There will be boatloads of people who are buying the new 2016 Honda Civic in Pakistan, so it doesn't matter what I have to say. But for those who feel betrayed and think that the new Civic is not worth the price, and want more bang for their buck, here are three used imported cars in the same price bracket of Rs 3 million. There is a cheaper simpler Civic as well but we will be comparing the top of the line turbo version only.
Let's start with Honda's own foreign cousin, the Vezel. Vezel has already successfully defeated the HR-V. It wasn't even a match, to begin with. But from the looks of it, Vezel might give the new Civic some tough time as well. You can easily find a used Honda Vezel in the price range of PKR3 million. If you are willing to spend a little more, there are 2016 models of this popular hybrid vehicle available in the market as well. It comes with a 1.5L internal combustion engine and an electric motor to assist you during the driving. A small piece of trivia; the Vezel has the same L15B (Earth Dreams) engine the new Honda Civic turbo (L15B7) has. Honda slapped a turbocharger on the same motor and tuned/updated it accordingly. Vezel is more spacious and returns decent mileage since it's a hybrid (approximately 14 km/l local and 17 km/l on long trips).
Toyota Japan launched Premio in 2001 as a replacement of Carina and Corona. It is a mid-sized family car and is available with 1.5L and 1.8L engines. There is 2.0L engine as well, but it's hard to find in Pakistan because of all the additional taxes higher displacement cars incur.
1.5l producing 108 BHP
1.8l producing 130 BHP
2.0l direct injection producing 150 BHP
You can easily find a 2012-13 Toyota Premio in the range of 3 million rupees (plus minus a lac or two). It's a fantastic car and drives great. I did a review of a 2007 used Premio last year, and you can read more about it in the link mentioned below. But the thing, it is definitely better option compared to the new Civic if you see the overall package.
2007 Toyota Premio – Used Car Review
Yet another Toyota, and yet another hybrid. The Prius is arguably most famous hybrid car in the world. And it's the same here in Pakistan. Toyota Indus Motors tried to launch a locally assembled Prius in Pakistan after the popularity of imported Toyota Prius. But maybe Honda Atlas should have looked at IMC and its Prius launch as a case study before launching their own car (Honda HR-V). In the price bracket of 29 to 31 lac, you can easily find a mint condition 2013 Toyota Prius. This gen Prius comes with a 1.8l internal combustion engine, so it is not like it's a slouch. And combine it with its Hybrid Synergy Drive System and you get some seriously appreciable fuel economy as well.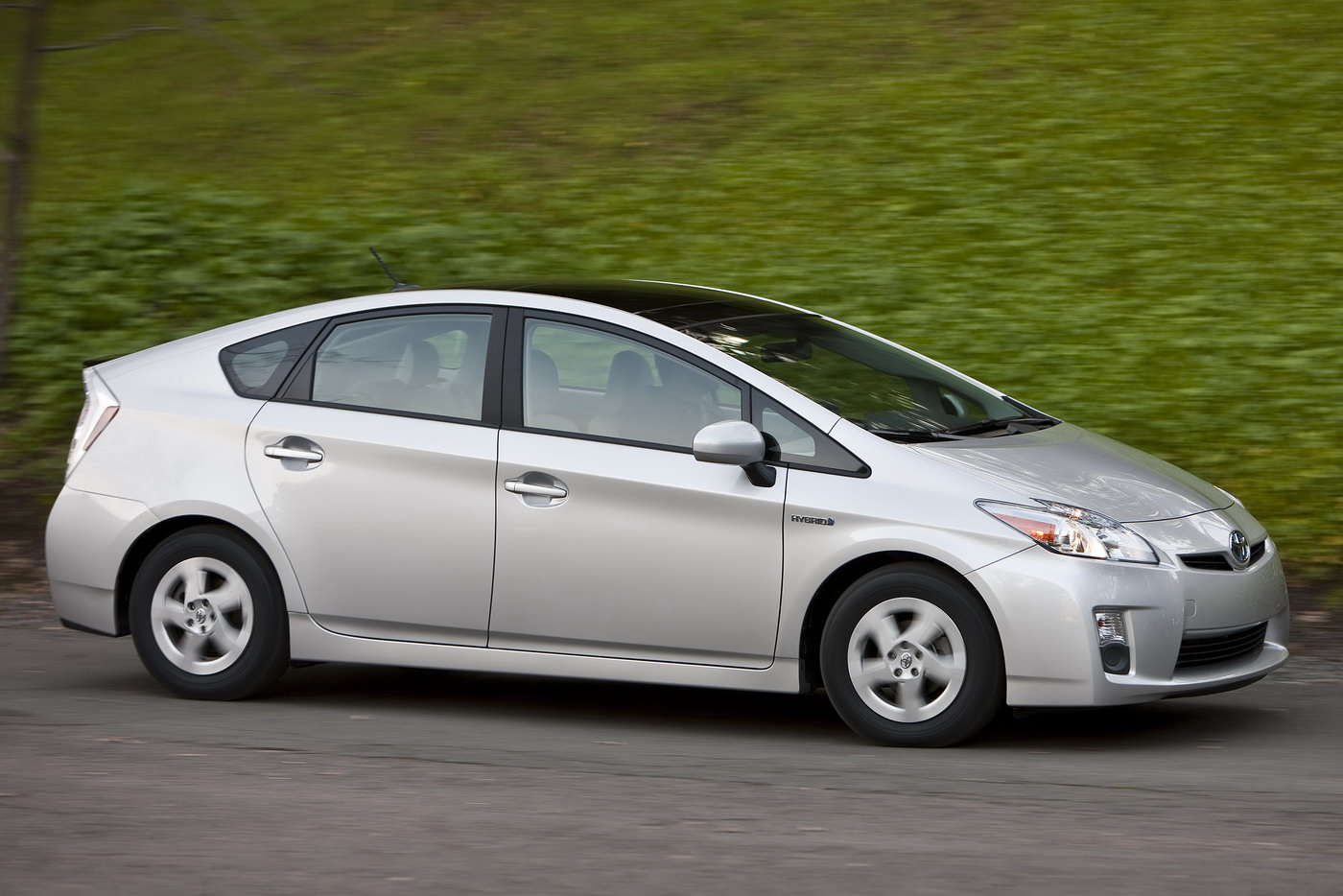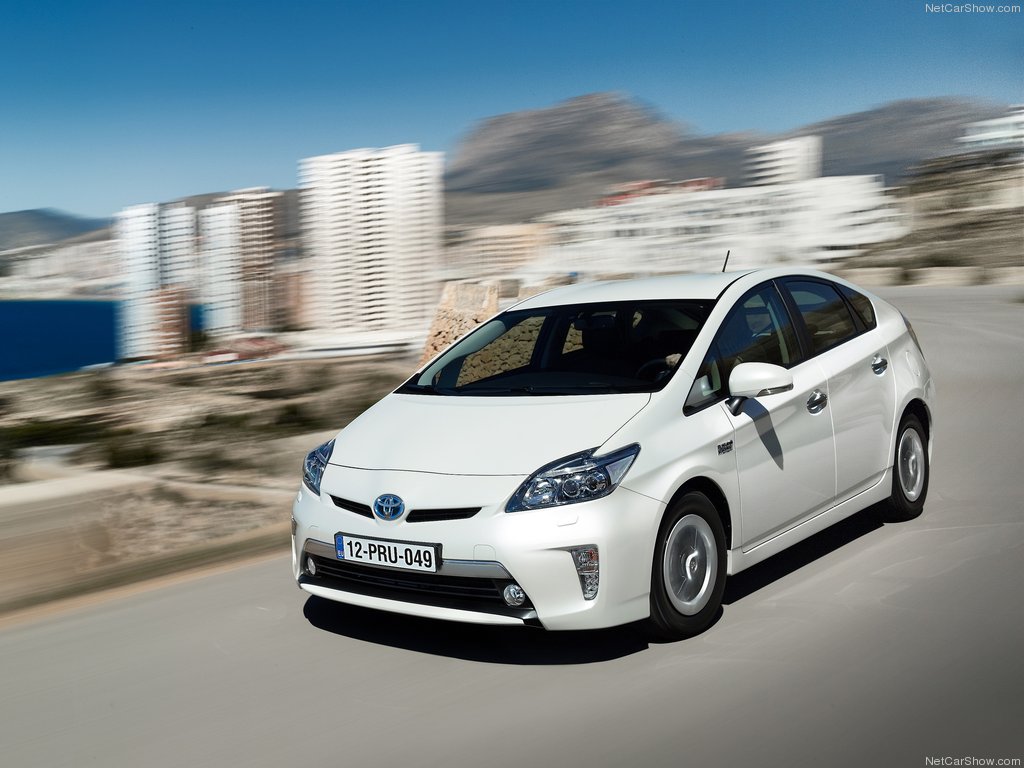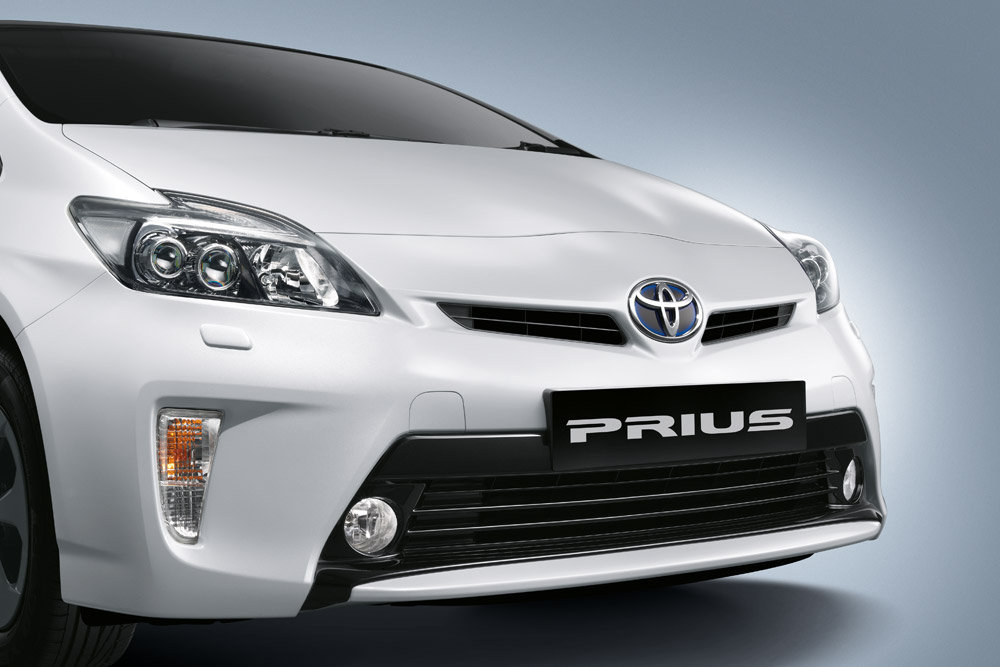 There are of course more options as well, like older Mercs or BMWs and even a pickup like Vigo. But we wanted to keep the options closer to the Civic by not only the year but also the size (sedans/mini-SUV).