In an aim to curtail street crime, the government of Rawalpindi has imposed a ban on pillion riding in the city. The ban will come into effect from 21st May till 5 June 2019, during this time, the bikers from 7 pm to 7 am will not be able to ride with a passenger; anyone found violating the order will be dealt with according to the laws.
The Punjab Home Department issued the concerned notification. Note that in the recent few days, street crime in the city is on the rise. Moving onwards, while talking to a local media outlet, a senior traffic police official said that these kind of orders are hard to implement, but the force will do all it can to ensure the safety of the citizens.
On the other hand, the order has been criticized by the locals of Rawalpindi. They have urged the government not to implement this policy.
Read Also: Beware! Islamabad Police is in action against tinted glass users
Furthermore, Traffic authorities in Lahore have once again started taking action against tinted glass vehicles. As per the police, using black papers/sheets on the cars increase security risk, which should be avoided at any cost. The authority has urged all citizens to abide by the law for their own safety.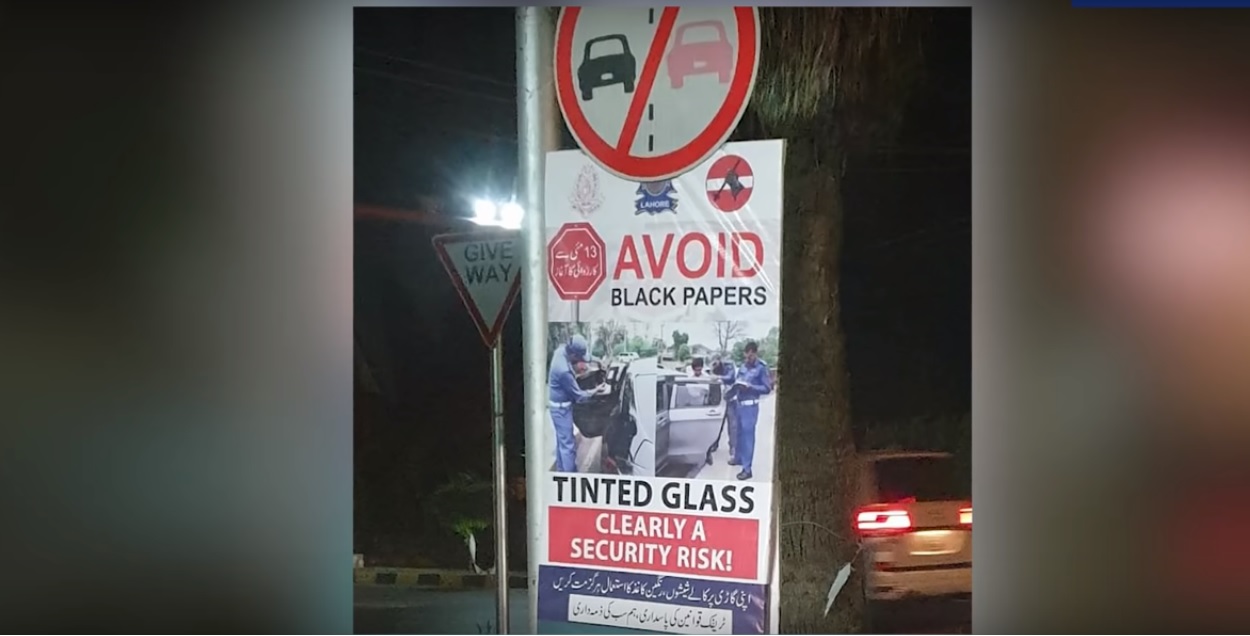 That's it from our side, drop your thoughts in the comments section below.