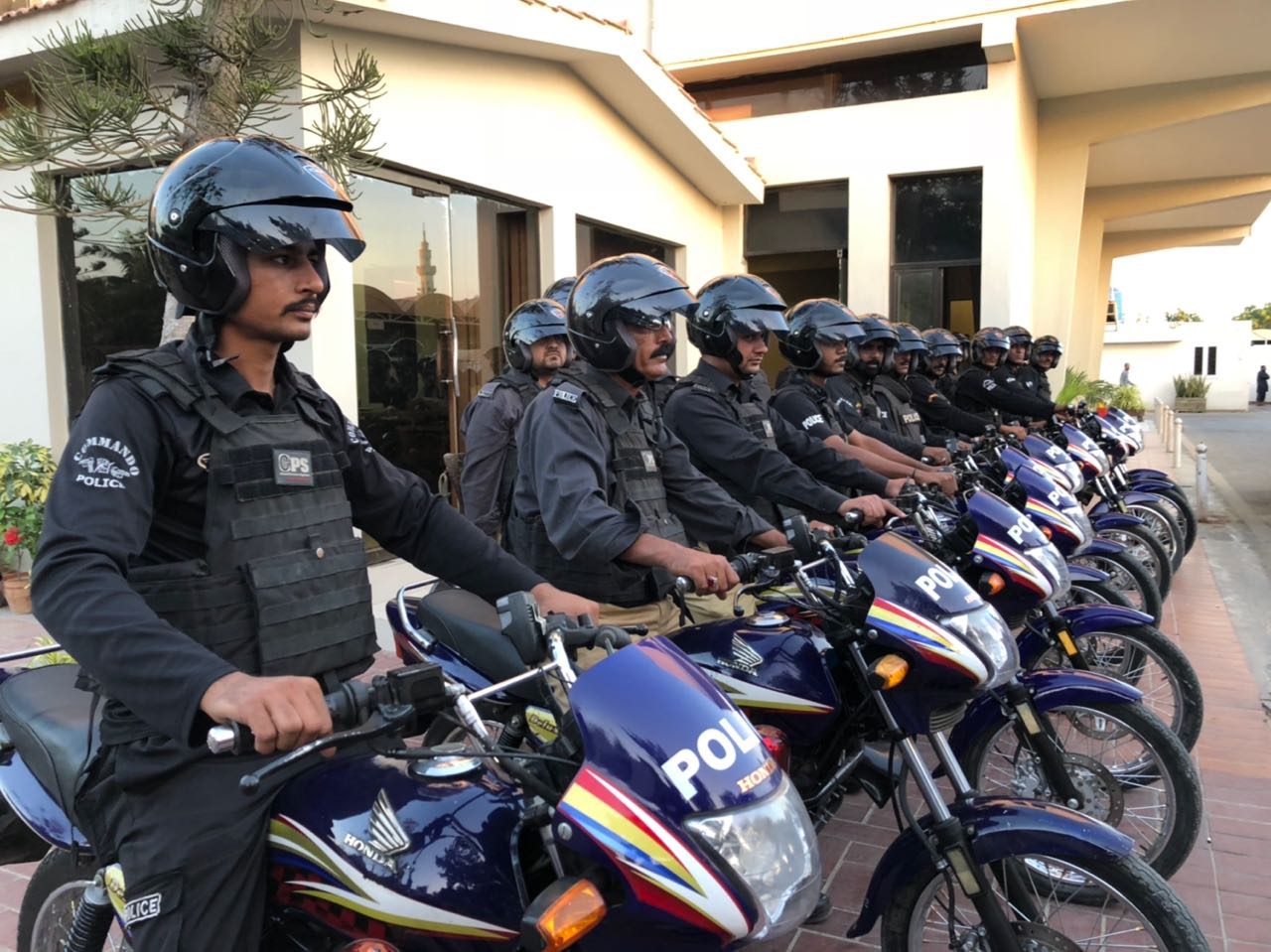 Police bike squad is all set to hit the roads of Karachi. As per a local media outlet, the government will be launching 2000 security personnel with over 1000-bikes to curb the street crime from the city under its "street watch force" initiative.
In the initial phase, the authorities have stationed 200 personnel with 100 bikes in Defence and Clifton, and after an equal interval of time, more commandos will be positioned in different districts of Karachi.
While talking to the media, Karachi Police Chief Dr. Amir Ahmed Shaikh said that they are hopeful that this new force will eradicate street crimes and other criminal elements from the roads, and streets will become safer for the people.
Read Also: Islamabad Police recovers 108 stolen cars
This is not the first time a provincial government has launched a dedicated bike squad to filter out robbers and street crime mafia. In Punjab, the government has launched a bike police force namely "Dolphin" to maintain law and order situation on roads.
Aside from Karachi police taking action against the street crime, Attock police have recently busted bike lifter gang which was operating in KP and Punjab.
Moreover, not so long ago, the Anti Car Lifting Cell Karachi (ACLC) also arrested two professional bike lifters that had stolen over 2000 bikes in the city. The criminals also claim to have received 5000 per each successful bike robbery.
Stay tuned for the latest updates.