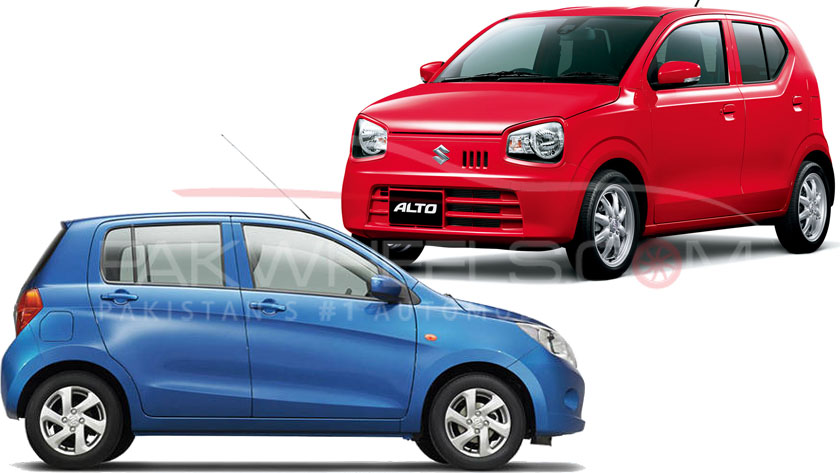 Cars that got most searched on PakWheels.com in March 2018
PakWheels.com being the no. 1 automotive portal in the country, has about thousands of cars being searched every day. Here's the list of the most searched cars in the month of March 2018 in comparison with the previous month.
Suzuki Alto, which remained to be the most searched car in January and February, has been outrun by Suzuki Every in the month of March. It became the most searched car on PakWheels.com and there are 624 listed cars on the website.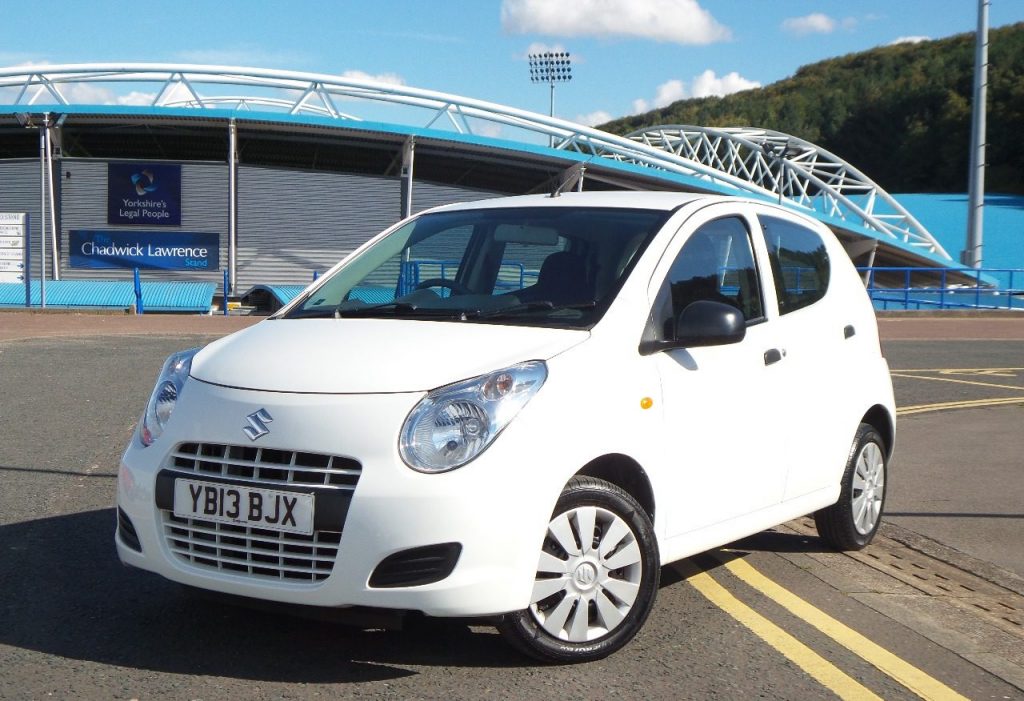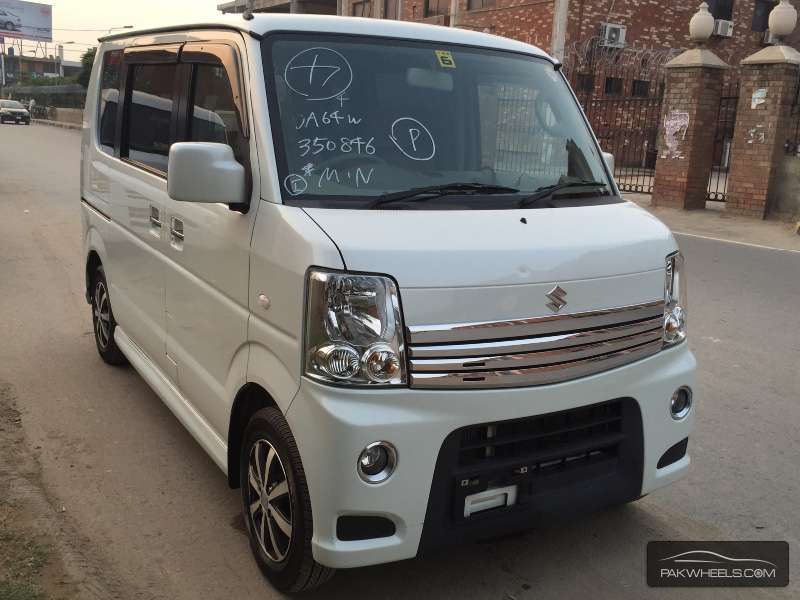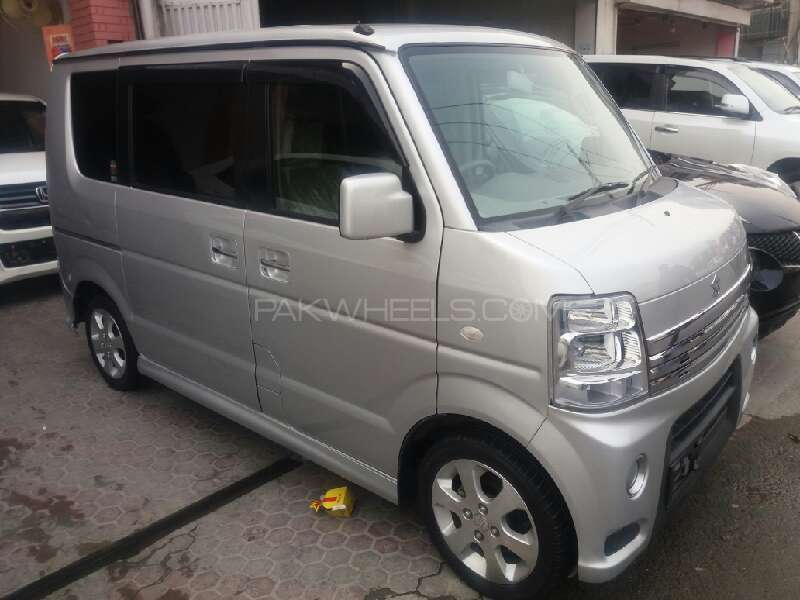 In used cars category of 1000 cc, strangely enough, Suzuki Khyber has been the most searched car in March 2018. It's been decades Khyber has been discontinued. One might think that popular cars like the Cultus, Wagon R or Vitz might be leading the searches in this segment but they are not. There are total 615 Khyber(s) listed on PakWheels.com.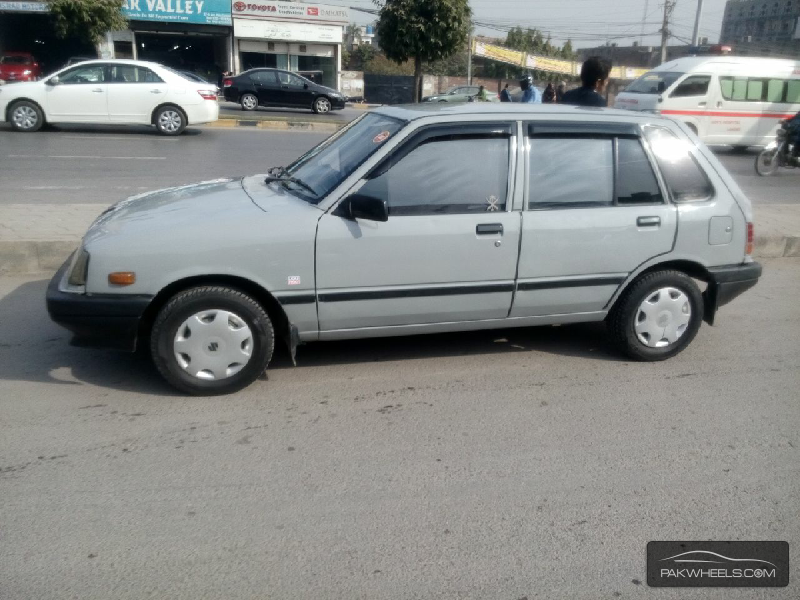 In the 1300cc category, Suzuki Baleno outran Toyota Corolla (XLi/GLi) in the most searched used car category. Like Khyber, Baleno is also a discontinued car but maybe people seeing both these cars as value for money is bringing up more searches. There are 358 Suzuki Baleno(s) listed on PakWheels.com.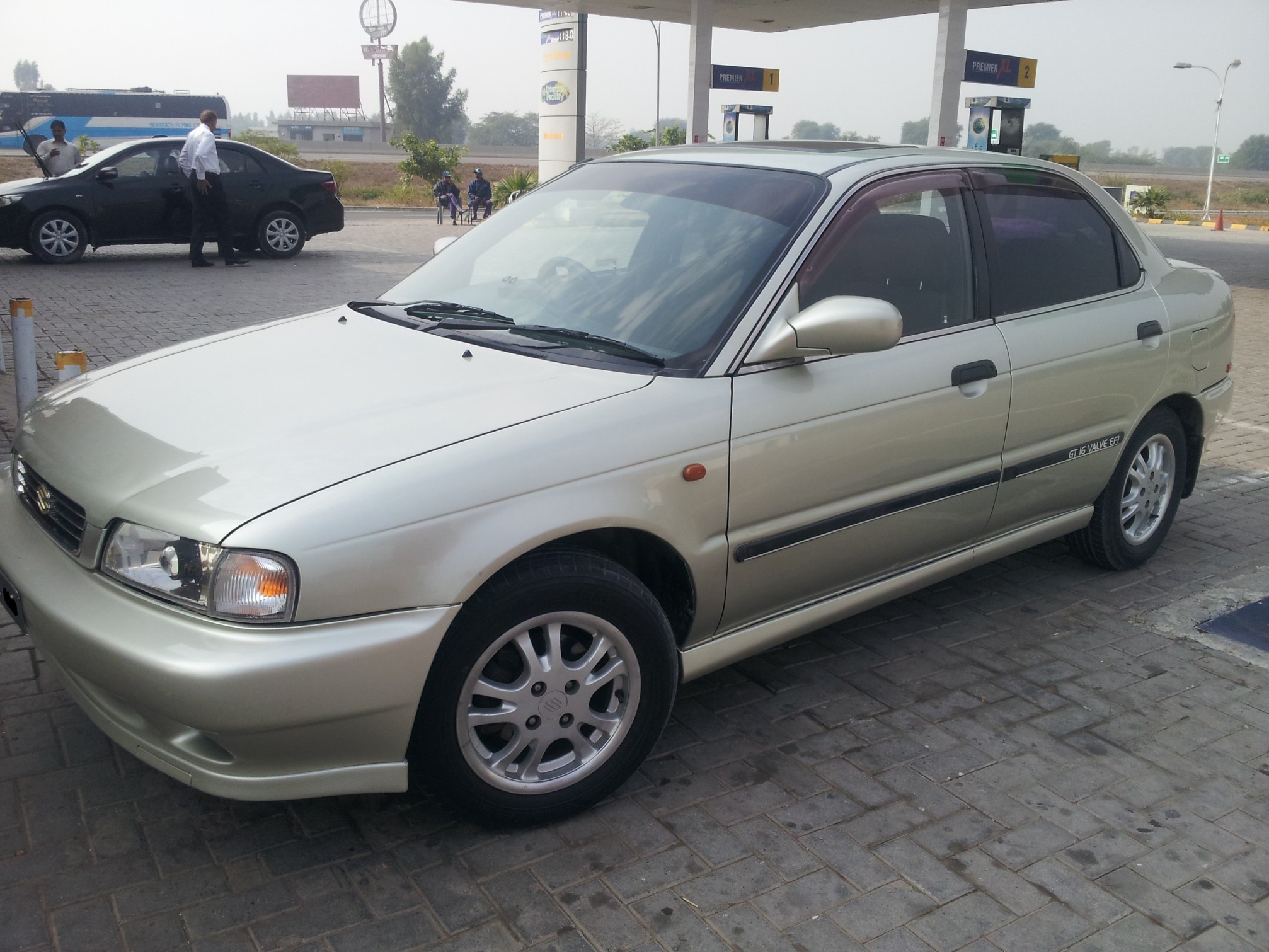 Most Popular Sedans
In March Audi A6 was the most searched sedan on PakWheels.com beating the Japanese vehicles as well as its German compatriots. There are 18 Audi A6s listed on PakWheels.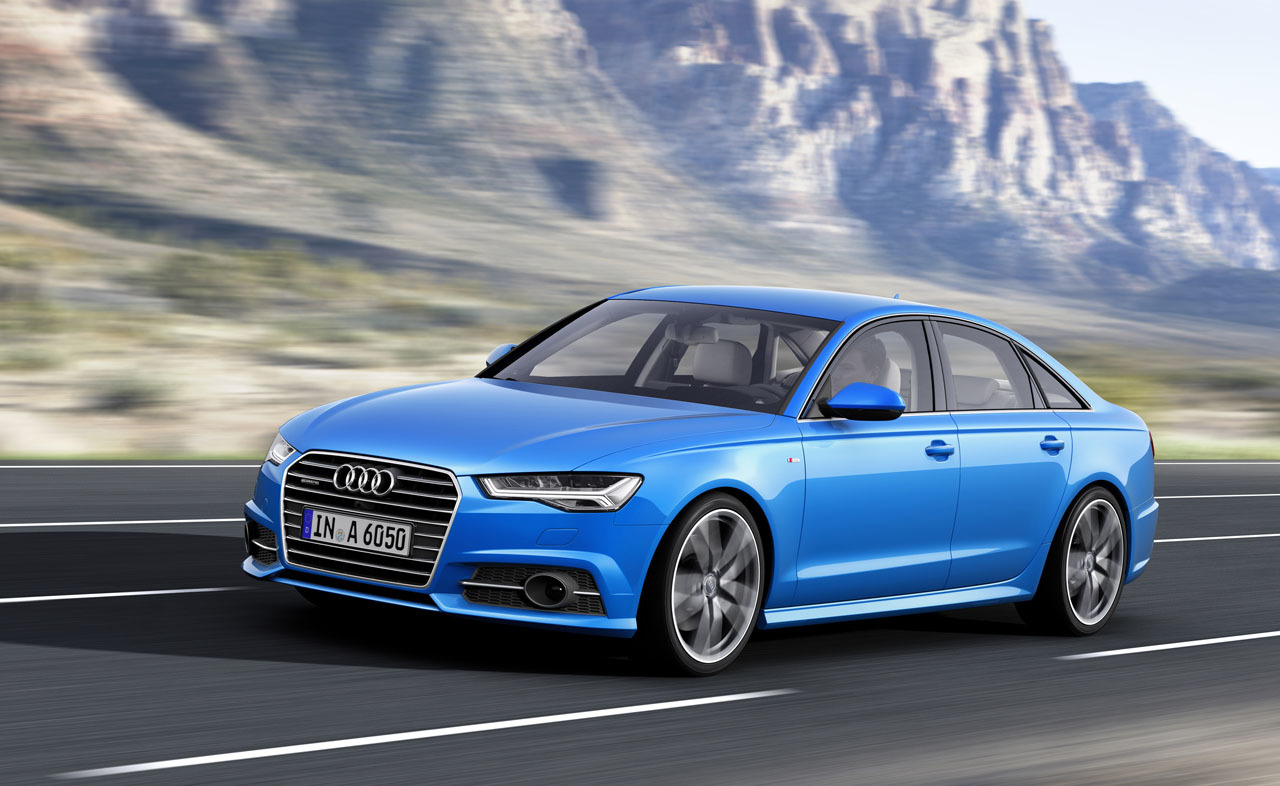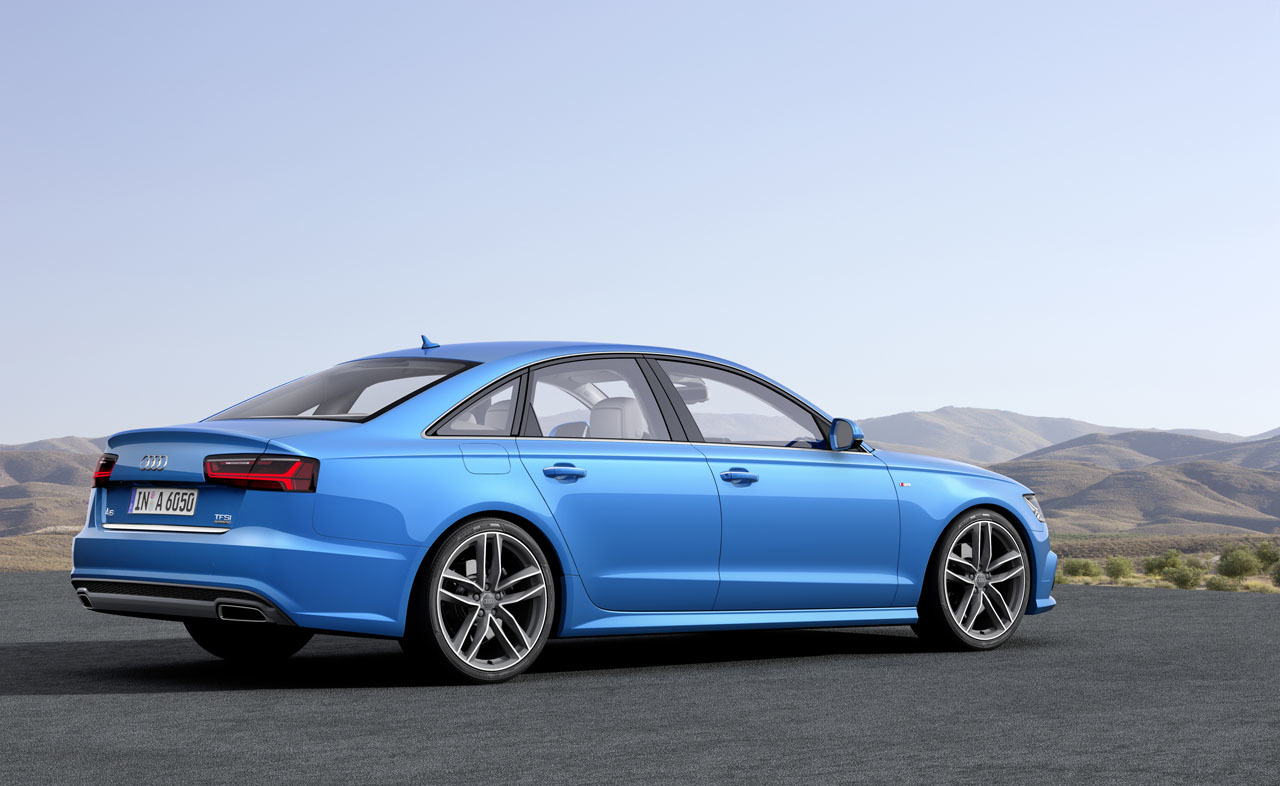 Most Popular SUVs
In March 2018, the most searched SUV on PakWheels.com was Toyota Fortuner and there are 136 Fortuners listed on the website.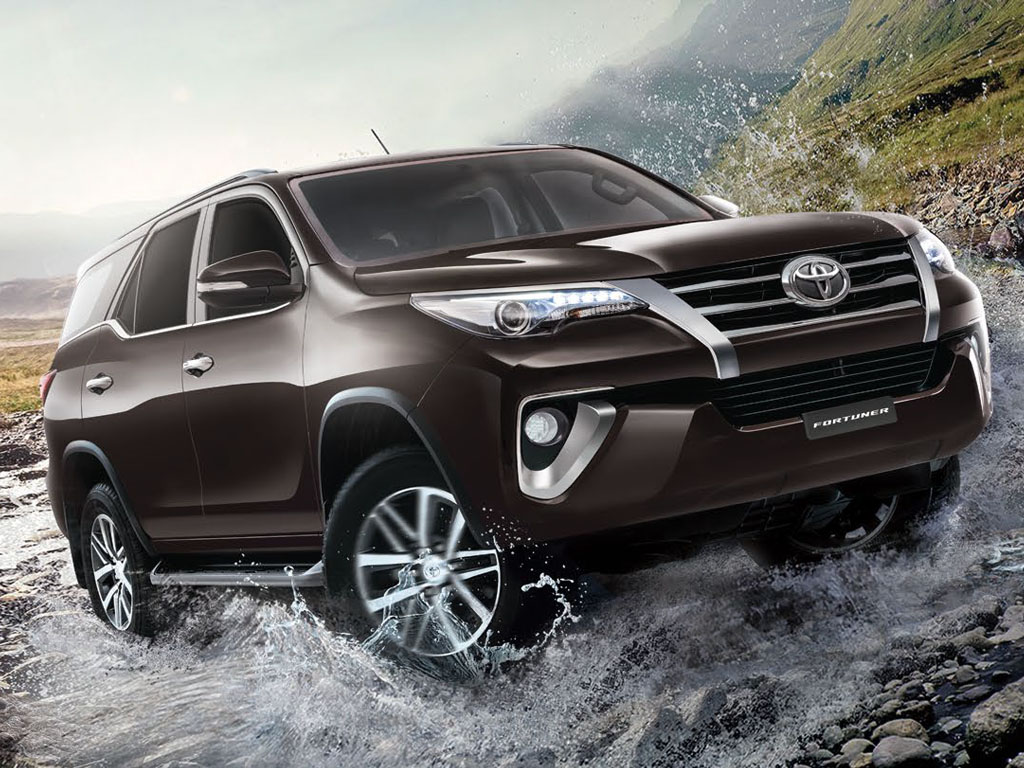 Most Popular Bikes
In March 2018, Suzuki GSX-R600 remained the most searched heavy bike and Honda CG 125 was the most searched bike in smaller engine capacity bikes. There are 31 units of GSX-R600 and 578 units of Honda CG 125 are listed on PakWheels.com.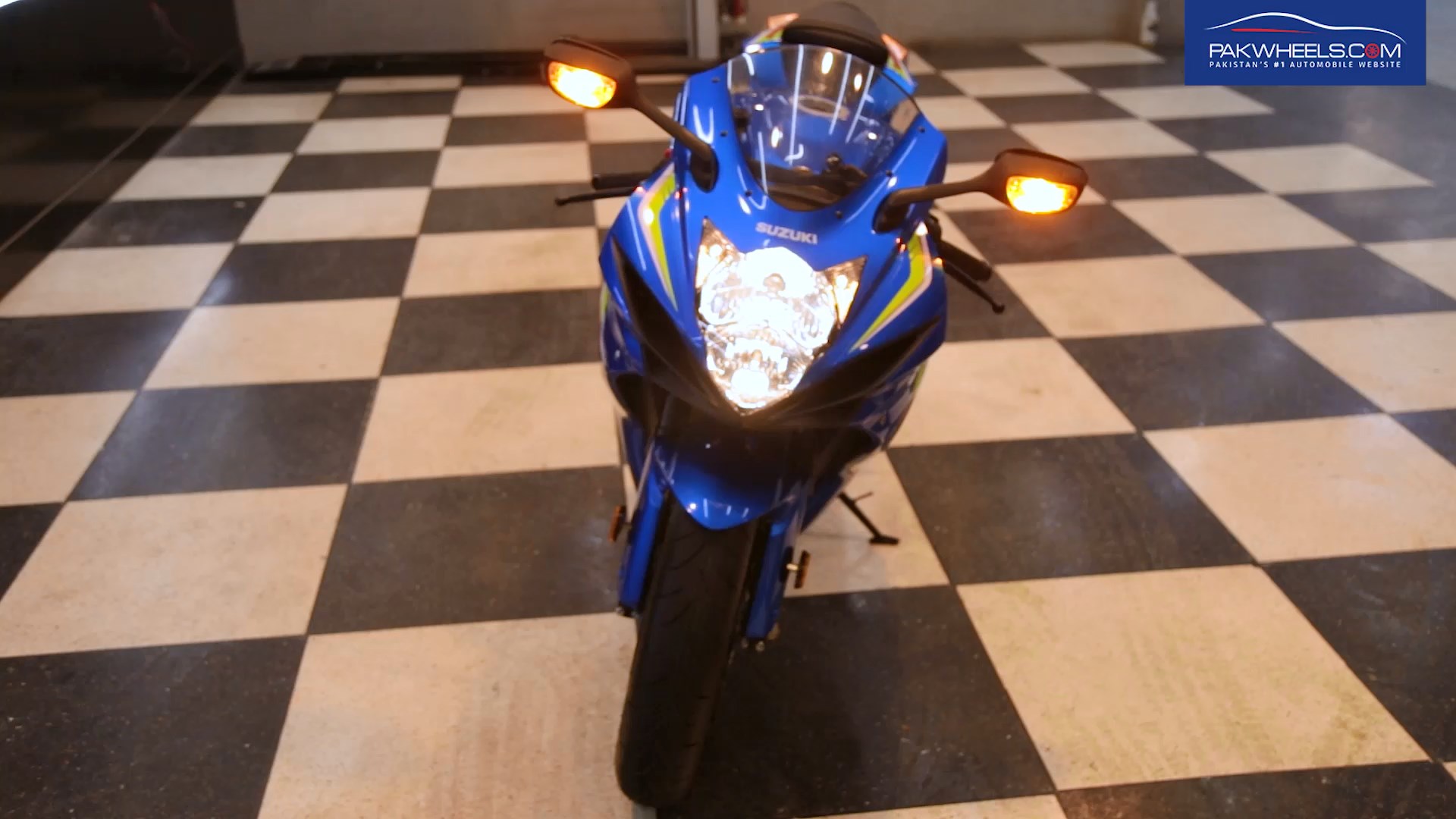 Looking for a car? Click here to find the best cars on PakWheels.com