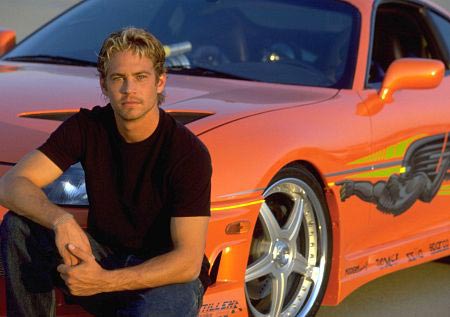 Porsche Is Being Sued By Paul Walker's Daughter
Fast and Furious fans know very well about the death of the star of the franchise Paul Walker. Walker lost his life in the fatal car accident riding along his friend and race car driver Roger Rodas in a Porsche Carrera GT on 30th of November 2013.
However, Meadow Walker, daughter of the actor has filed a lawsuit against Porsche for the wrongful death of her father, reported US newspaper Los Angeles Times. Law suit claims that Porsche ignored safety measures in order reduce the overall weight of their hypercar Carrera GT. Porsche Carrera GT is a two seater roadster, powered by a mid-mounted naturally aspirated V10 engine mated to a 6 speed manual transmission producing almost 560 horsepower and 440 lb-ft of torque. Car weighs a little more than 1300 kg.
Also Read: 30 Of Paul Walkers Cars Were Stolen Within 24 Hours Of His Passing
Lawsuit also states that Porsche installed weaker side impact bars in the doors and the fuel hose was meant to break free in case of an accident, instead it tore open and that played a part in the car catching fire. The seat belts are also the point of debate. Lawsuit claims the seat belts of Roger Rodas snapped due to the accident. It states the belt pulled the rear compartment where the belt is tied to the body of the car and when it broke off it, "snapped Walker's torso back with thousands of pounds of force, thereby breaking his ribs and pelvis, flattening his seat and trapping him in a supine position." The lawsuit said:
"The vehicle lacked safety features that are found on well-designed racing cars or even Porsche's least expensive road cars — features that could have prevented the accident or, at a minimum, allowed Paul Walker to survive the crash,"…"The bottom line is that the Porsche Carrera GT is a dangerous car. It doesn't belong on the street."
Paul Walker was alive in the car for 1 minute and 20 seconds before the fire broke out.