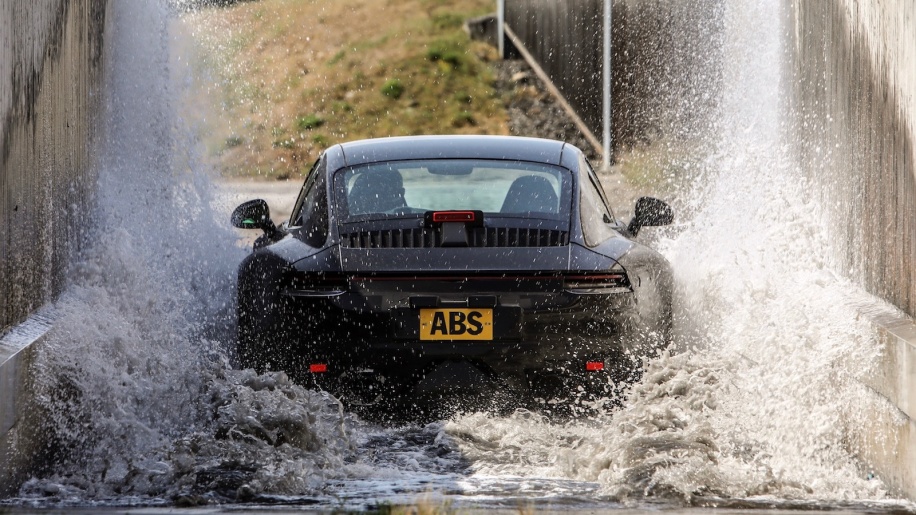 Porsche teases images of the new 911 2020 while they undergo intensive driving tests
The world is eagerly waiting for the 992 generation Porsche 911 which will be probably be officially unveiled in a few weeks at the Los Angeles International Auto Show. Porsche has also announced that the 992 generation will be launched in the U.S. market in early 2019. We have also enjoyed numerous spy shots of the prototypes of 992 generation Porsche 911; some of them with almost no disguise. As if the hype wasn't high enough already, now Porsche has released a media set that shows the upcoming 992 being tested in all types of terrains.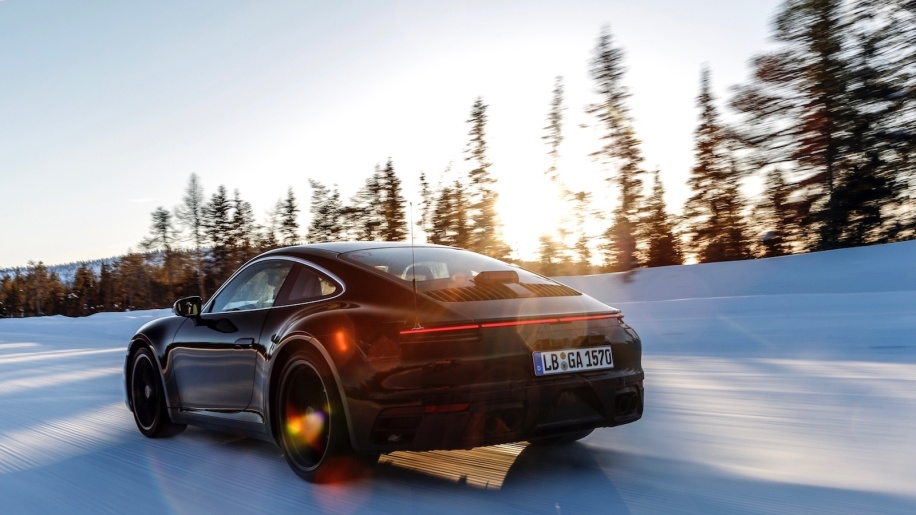 Porsche has been very competitive with the 992. The company aims to make this car the ultimate master of its class which includes numerous cars from other competitive automakers and its own predecessors too. Porsche says that the 992's interior will be able to provide comfort to the driver and passengers no matter if you are in the Finnish Lapland with horrible below-freezing temperatures or Death Valley with 50 degrees Celsius. Porsche also said that the car must also be able to withstand poor-quality fuel and terrible roads too. According to the company, the test cars will have been driven for a whopping 3 million kilometers before the test runs are completed. One of these tests will obviously be the legendary Nurburgring where the new 911 owners in the area will definitely burn some asphalt with their new beast.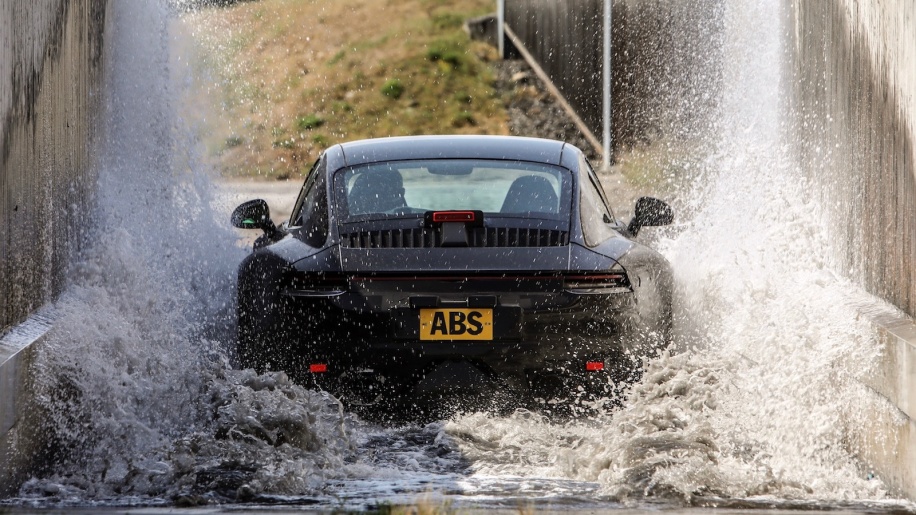 We have seen numerous prototypes' spy shots that have revealed almost everything about the new car design-wise over time, even the rear diffuser. However, it seems that we will still have to wait some more to lay our eyes on the taillight setting of the 992 generation Porsche 911. As you can see in the media set released by Porsche, the ends of the full-width taillight strip still hidden by camouflage. This only helps pique our curiosity as to what can it be behind that camouflage that Porsche is being so stubborn about? Well, we can only wait for the Los Angeles International Auto Show to get our answers. The popular auto show will be held at the end of this month. One thing you can be sure of is that the new 992 generation Porsche 911 will have a wide body in comparison to other 911s.