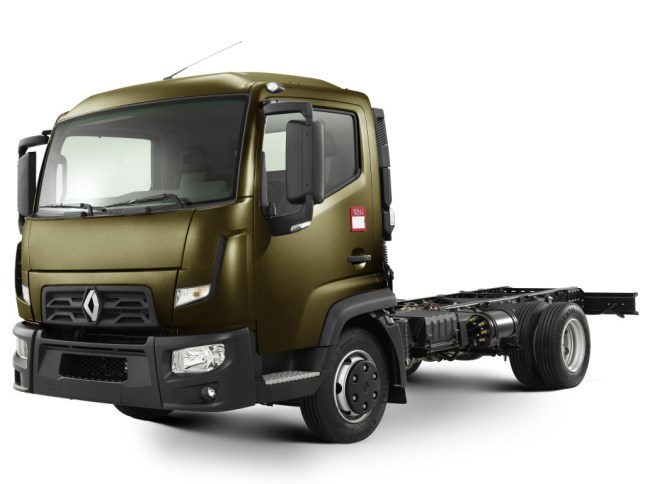 Ghandhara Nissan has launched a full range of Renault trucks in the local market.
As per the details, the company signed an Importer Agreement with Renault Trucks SAS to import heavy-duty trucks to Pakistan earlier in 2018. After the agreement, many experts lauded the partnership and hoped that it would further diversify the local truck market. Ghandhara will import, distribute, and give after sale services to all the three variants that have been launched in Pakistan. Renault and Ghandhara have launched C, K and D ranges.
See the pictures below: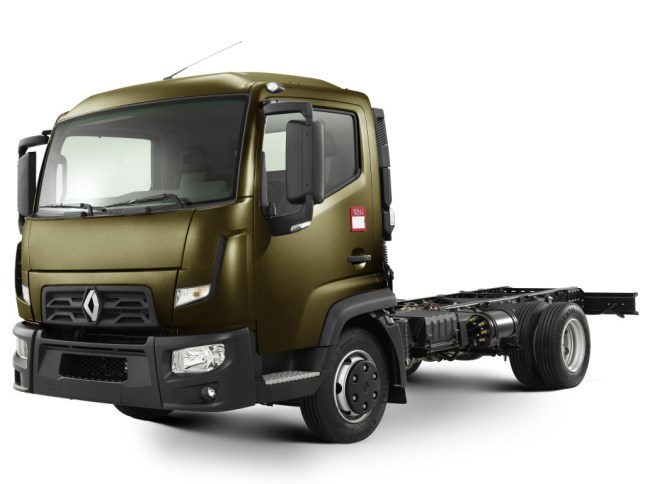 D-Range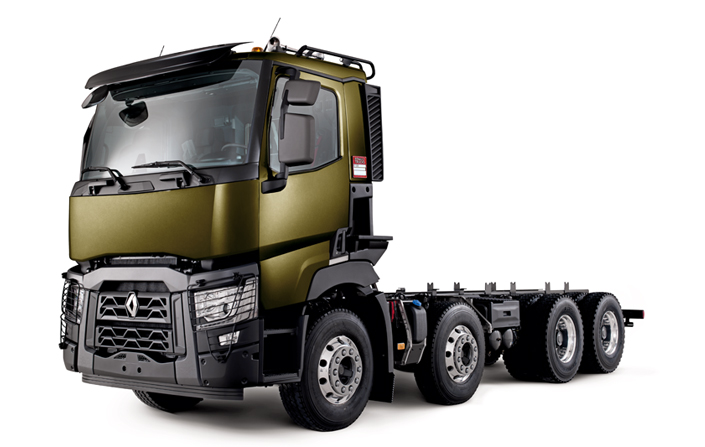 C- Range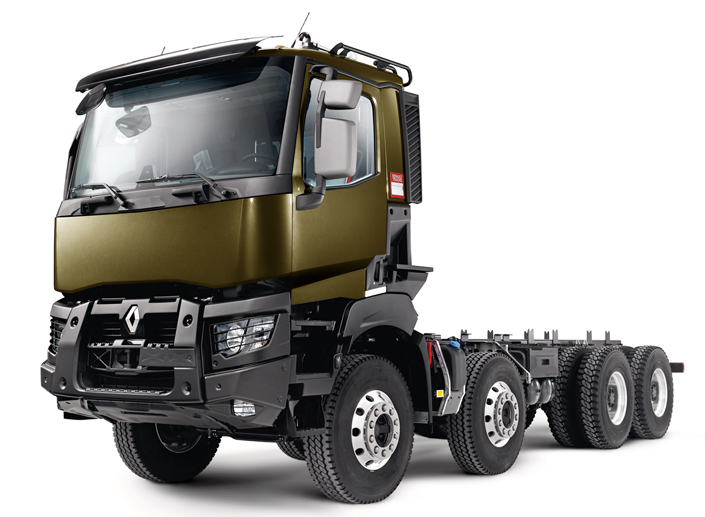 K-Range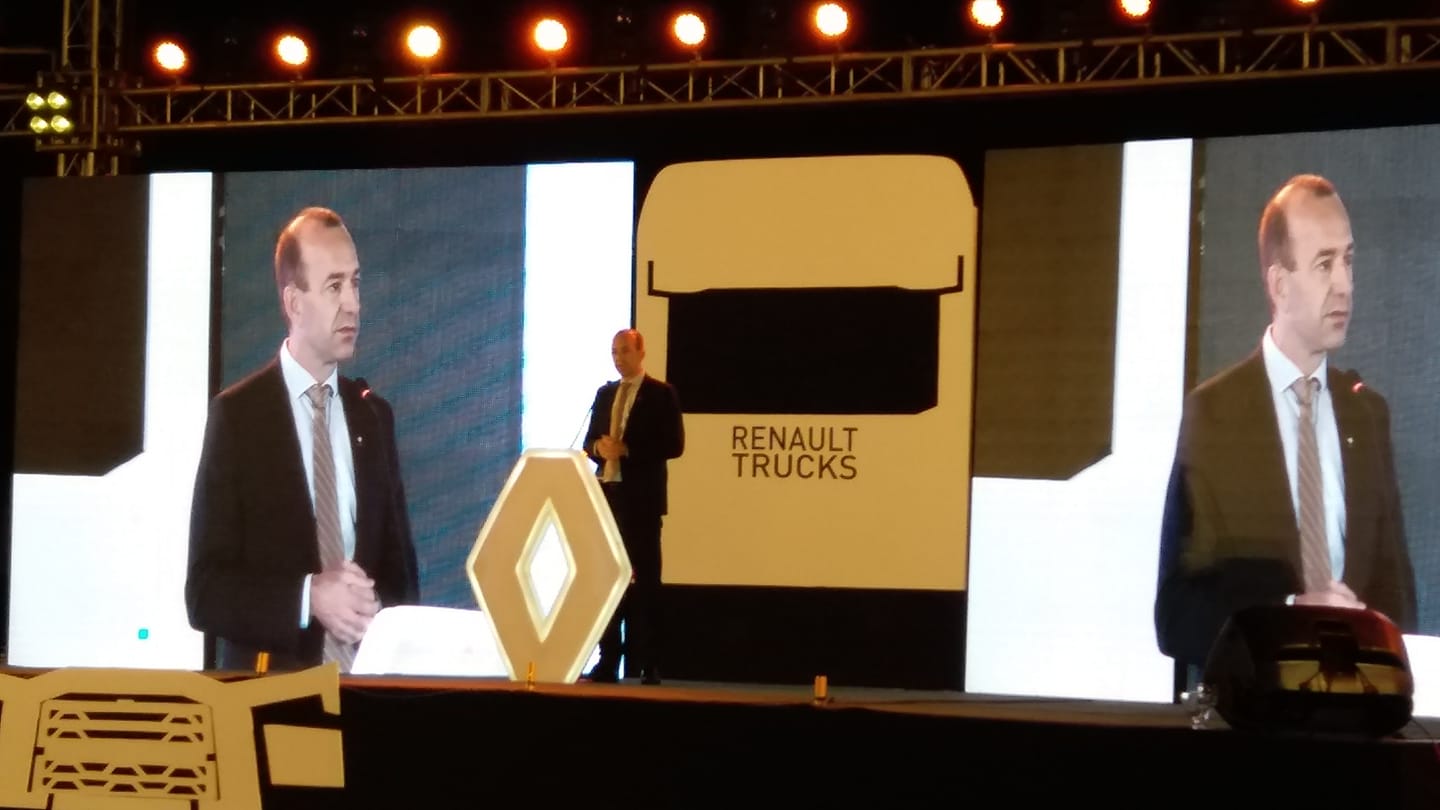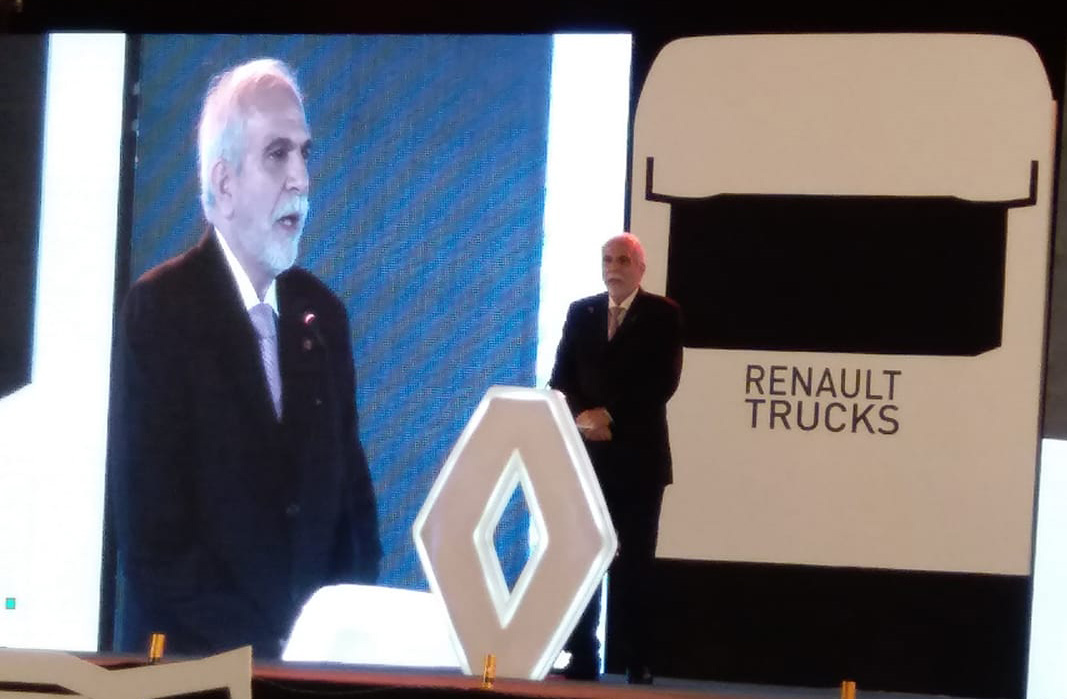 Not only, Ghandhara Nissan will give all the support to trucks, but will also be responsible for the CKD assembly which it has built in Karachi in its site till 2019. At the initial phase, the trucks will be imported, however, after 2019 the company is committed to manufacturing locally in Pakistan just like it has started making JAC Motors X200 in its plant.
Read Also: Ghandhara signs agreement with Renault to introduce trucks in Pakistan
While speaking at the event, Olivier De Saint Meleuc, Senior Vice President of Renault Trucks International said that they are pleased to come to Pakistan, it is one of the important markets for us. These trucks are tested thoroughly, and surely the Pakistani consumers will like them a lot, he added.
On the other hand, the Mr Ahmed Kuli Khan Khattak, Chief Executive Officer of GNL said that they are thankful to Renault for this amazing partnership. This partnership will not only give good vehicles to Pakistani consumers but will also create more job opportunities in the country, CEO further asserted.
It is to be noted here that Ghandhara has also signed an agreement with Nissan Motor Company to introduce Datsun cars into the country, and it will invest 4.5 billion Pakistani rupees (about $41 million) over the first four years in this regard. Nissan and Ghandhara will work together to develop Ghandhara's facilities in Karachi's Port Qasim into a world-class manufacturing plant.
That's it from our side, drop your thoughts in the comments section below.