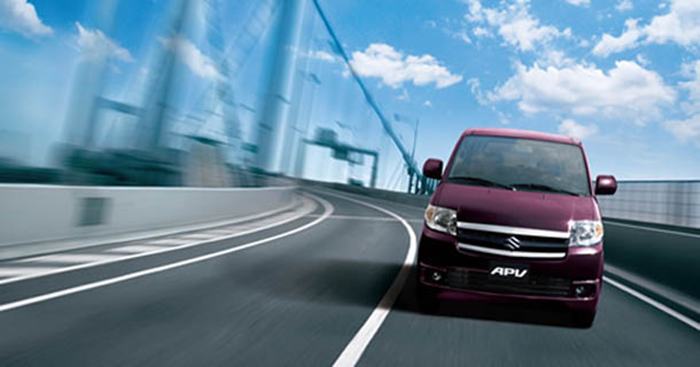 Suzuki Hiked Price of One of its vehicles by Rs11 Lacs
Pak Suzuki has increased the price of APV by Rs1,115,000. After this hike, the cost of the vehicle went from Rs3,460,000 to Rs4,575,000. This is one of the biggest price hikes in local automotive industry in recent times.
It is pertinent to mention that Pak Suzuki imports this All-Purpose Vehicle (APV), and doesn't manufacture/assemble it locally. The increase in vehicles' prices in Pakistan has become a norm for the last year or so. All the major car companies have been hiking the prices of their cars. Earlier, the companies blamed high US dollar price, but the trend continued, although the dollar price has come down by Rs8 in last few months.
Furthermore, the companies have been showing constant high sales since the second half of 2020, but the prices have refused to stay stable in the local market.
Features of Suzuki APV: 
Following are salient features of Suzuki APV:
Engine: 
The APV comes with 1.5 Liter DOHC 16 Valve Inline-4 engine, mated with 5-Speed Manual Transmission.
Exterior of Suzuki APV: 
The exterior of the APV 2021 features a fairly boxy design even for an MPV. The front end houses trapezium side swept headlights, a rectangular grille with dual chrome accents, a large rectangular air intake and standard circular fog lights. The rear end houses rectangular stacked taillights and a standard case tailgate. 
Interior:
The interior of the vehicle compromises of beige and black plastic trim pieces. The front and rear seats are covered in beige fabric. Standard features include air conditioning, 4-speaker 2 tweeter stereo speaker system, power windows, power steering, power lock doors and a tachometer. The Suzuki APV 2021 offers a fair amount of interior space, as 8 people can sit in it with a decent comfort level.
What are your thoughts about this massive price hike? Share them in comments section.
For more views, news and reviews, keep visiting PakWheels Blog.