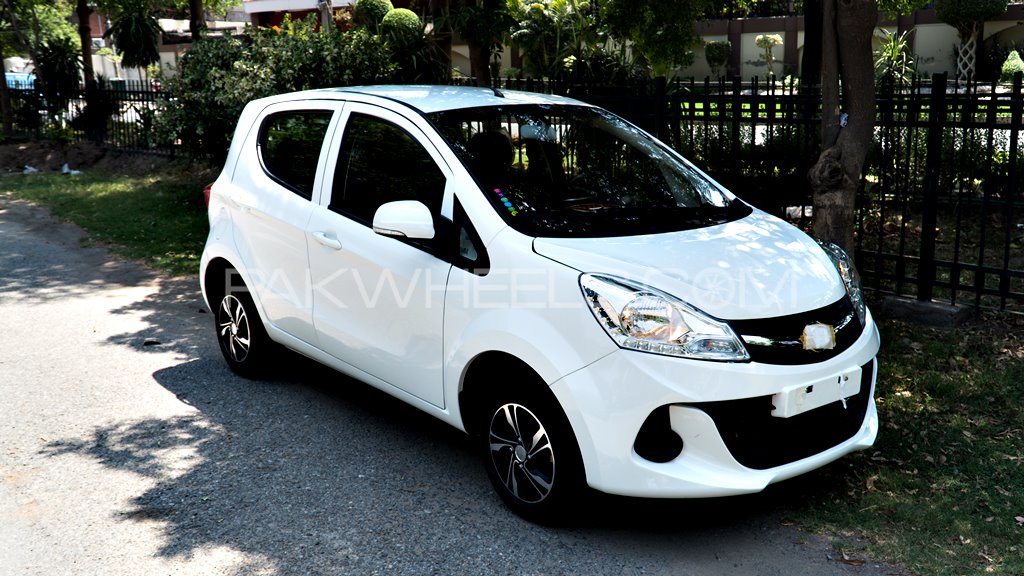 According to our credible sources, the most-awaited, hatchback, Pearl, is all set to hit the roads of Pakistan in January 2020.
The new Prince Pearl will come with an 800cc naturally aspirated engine coupled with a 4-speed manual transmission. Prince claims that the engine is fuel-efficient and will return 18 km/l. The capacity of the fuel tank is 27 liters which are ample for a small hatchback.
The hatchback boasts an aerodynamic and sleek shape with curves at the right places. Prince Pearl is packed with features. On the driver's door, you can find controls for power windows and locks.
Under the steering on the right side, you can find buttons for the hydraulic trunk, fog lamps, and power side mirrors. There are numerous compartments throughout the interior to hold items. Passenger and driver airbags will be an optional feature in Prince Pearl.
Speakers for the audio unit are given in the doors. Seatbelts are also present for the rear passengers. There is a spare tyre with a shelf to cover the items in the trunk.
See the walk-around below:
That's it from our side, drop your thoughts in the comments section below.