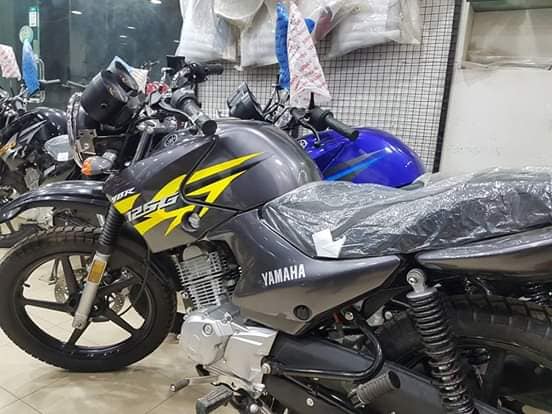 In Pakistan, bike manufacturers have started a trend of launching a limited edition of its popular motorcycles. This tactic is amazing as it creates tremendous hype and brand recognition. Motorcycle enthusiasts aim for such limited-edition variants to differentiate themselves. Yamaha YBR 125G Night Fluo was one of these limited-edition variants that Yamaha recently pulled off the production line. Yamaha wanted to keep the production of the YBR 125G Night Fluo limited, and therefore, it discontinued its production. 
The Yamaha YBR 125G Night Fluo is a capable motorbike that came in fluorescent color graphics and grey color. This design language was adopted from the Yamaha MT Series. MT series from Yamaha is a naked bike series. This series from Yamaha is renowned across the globe for its performance and stylish looks. After YBR 125G Black, the Night Fluo was the most demanding color in this lineup from the Yamaha brand.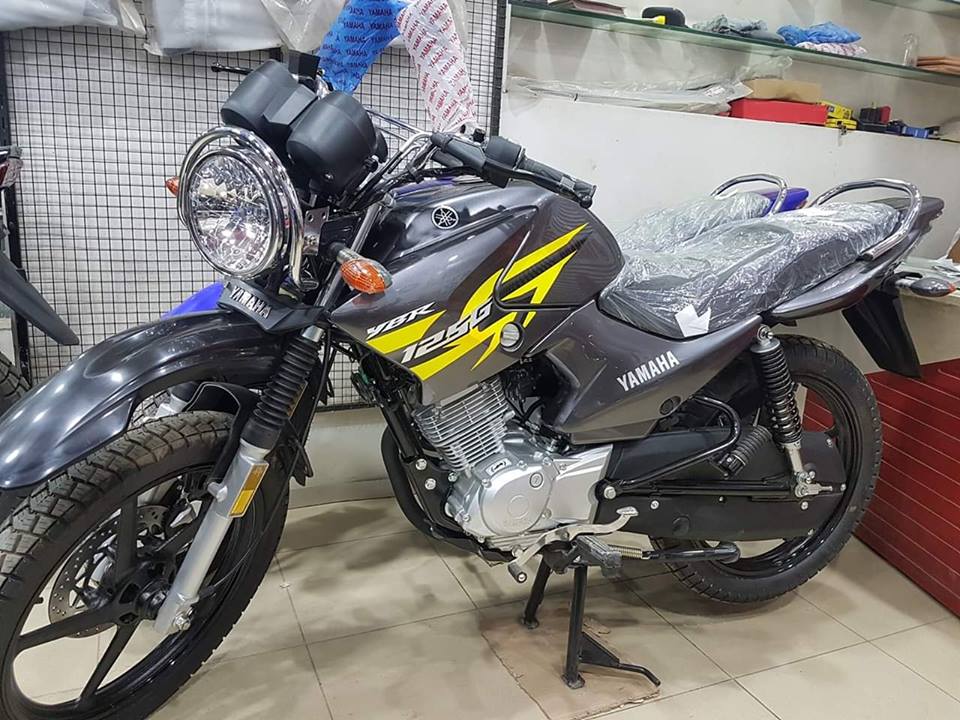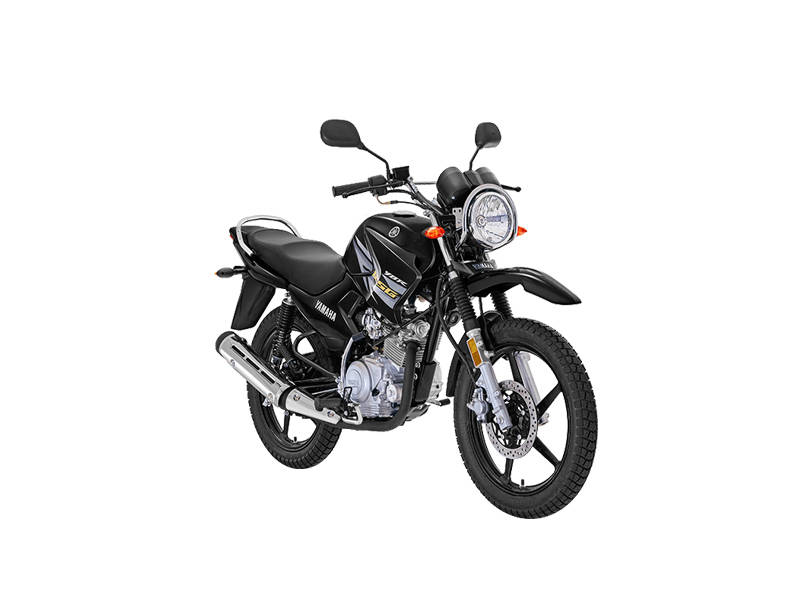 Yamaha has come a long way from producing traditional bikes to introducing sporty bikes in Pakistan. It changed its brand perception a lot in Pakistan. Part of this pivotal change in brand perception was the introduction of YBR 125 and therefore venturing into the realm of 125cc bikes. These bikes are not only sporty to drive but also stylish and elegant to look. The youth in Pakistan has been a key target segment for Yamaha, and it has been successfully catering to it.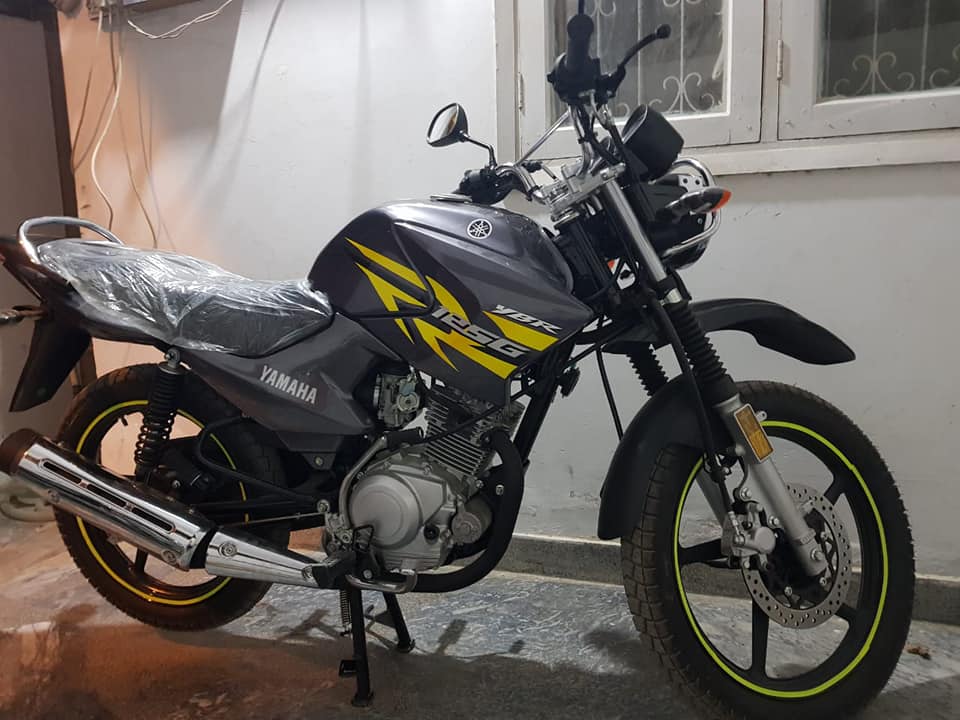 The new generation of Yamaha bikes has high-end features like push start, fuel gauge, and a gear position indicator. Before the launch of YBR 125 and YBR 125G, Yamaha introduced the YB 125Z. The YB 125Z can be deemed as a technologically advance bike in Pakistan at the time of its launch. The YBR 125 series has a better engine compared to the YB 125Z. Apart from the black and Night Fluo colors, the racing blue color also gained popularity.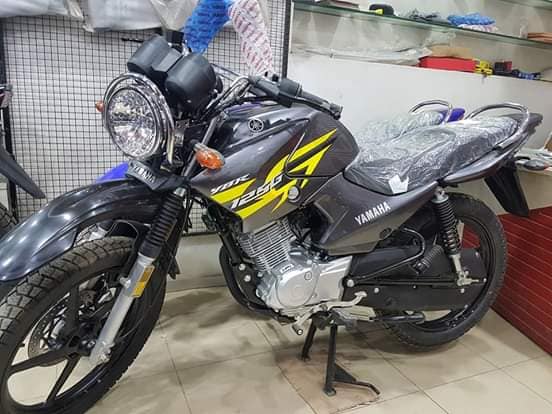 The Night Fluo has the distinction in being the very first limited edition motorcycle in Pakistan. The initial of the culture of launching limited-edition bikes is a good and positive trend in the automotive world. Yamaha also offered free rim reflectors on purchasing a YBR 125G Night Fluo model. The Night Fluo color is an award-winning color back in the year 2017. There are acid yellow decals on the bike's body and acid yellow accents on the rims. These acid yellow touches go well with the Night Fluo color. Only 1000 of YBR 125G Night Fluo models were manufactured.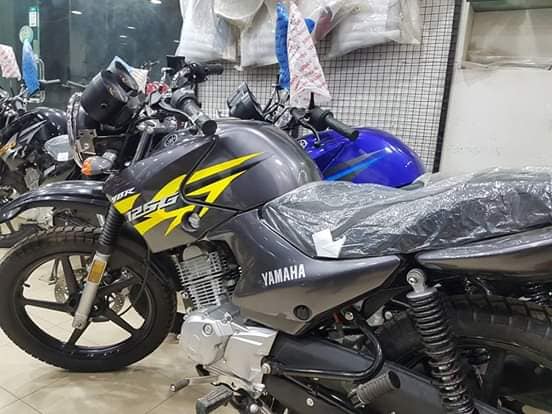 Currently, the YBR 125G is available in three colors: vivid cocktail red, racing blue, and metallic black. It has a 4-stroke 125cc engine with a 5-speed transmission. It is available in PKR 160,000. It comes with front disc brakes and rear drum brakes. The front headlamp is halogen, which illuminates the surroundings well at night. The YBR series comes equipped with block-pattern tires that help in enhancing traction and road grip. 
Drop your thoughts on the discontinuation of the YBR 125G Night Fluo model in the comments section below. Stay tuned for more informative and news-related content like this one.