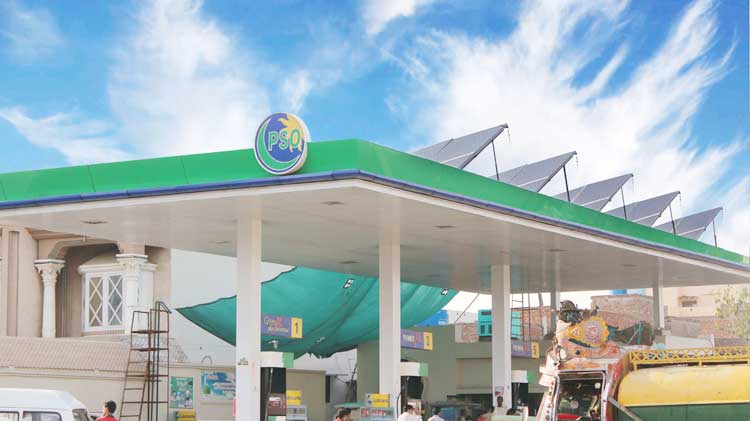 PSO Allegedly Involved in Petrol and Diesel Smuggling
Earlier today, Senate Standing Committee on Petroleum and Natural Resources was informed that IPP's are not conducting proper audit reports, despite possessing most of the quota for furnace oil.
Sources reveal that Sardar Fateh Muhammad Hassani told the panel that Pakistan State Oil is among companies involved in smuggling of petrol and diesel. It is being reported that businesses are making a poor blend by mixing kerosene oil with petrol or high-speed diesel to milk out maximum profits.
In the latest development, Secretary Arshad Mirza remarked:
The government is introducing marker chemical in bid to stop adulteration practice
He went ahead and narrated that this practice has become rampant and influential people are involved in this illegal practice.
Stay tuned with PakWheels as we will be covering this situation in more detail.
(This news was originally published on Dunya news)