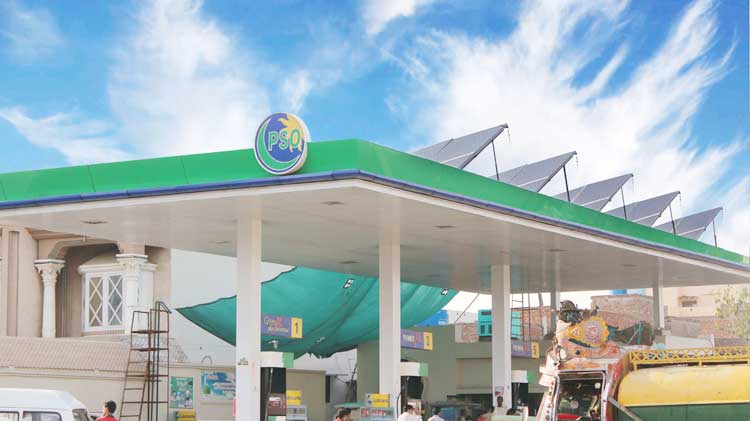 PSO's profit goes down by 15 percent to PKR 15.46 billion in FY'18.
Pakistan State Oil (PSO), in notice sent to Pakistan Stock Exchange (PSX), has revealed that the profits of the company has dropped by 15% to PKR 15.46 billion in the fiscal year that ended in June 2018, whereas in the same period of the corresponding fiscal year the company made PKR 18.22 billion in after-tax profits.
The Earnings per share also dropped to PKR 47.42 in the FY18, compared to the previous FY which was PKR 55.90.
On the other hand, the sales of the company grew by 19% to Rs1.30 trillion in the fiscal year 2018. Moreover, oil sales also slightly grew by 3% on the year-on-year basis. The net profit of the company dropped due to higher taxes on the company's earnings and less income from other core businesses, which the company is running.
Read Also: PSO receives fuel transportation vehicles from Master Motors
An industry analyst asserted that while the earnings are below than the expectation, but the bonus share is better than expected.
Other than PSO, the net profits of Pak Suzuki are down by a massive 43% to PKR 394 million, in the 2nd quarter of the current fiscal year. The Earnings per share (EPS) has also dropped to PKR 4.78. The whole H1 of this year has not been so good for Suzuki as its profits in H1 of 2018 dropped by 35.18% to PKR 1.89 billion.
Stay tuned for the latest updates.