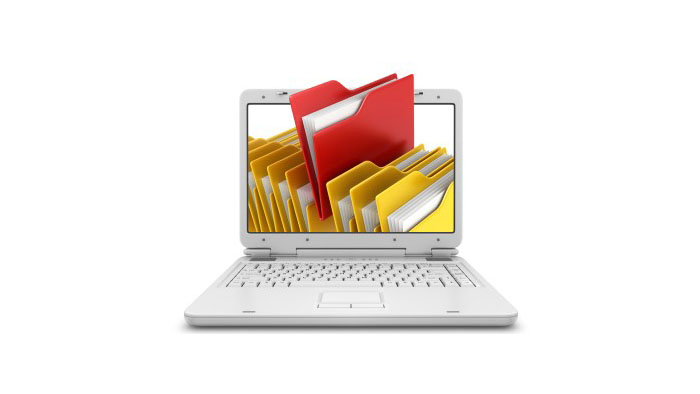 LAHORE: The Punjab Excise and Taxation Department recently decided to integrate  all the motor branches across the province of Punjab to daunt agent mafia and fake registrations.
According to the Director Ahmad Saeed of the Punjab Excise and Taxation Department this integration of the motor branches will help them in putting an end to the frauds happening in motor branches and the allotting of fake registrations.
He mentioned that cases such as dual registrations against a vehicle are increasing rapidly because of the manual system.
He added that the introduction of online system will not only help them in reducing such cases, but will also eliminate the black sheep of the department. He highlighted the factor that agent mafia works illegally with the help of corrupt officials. He said that many cases were noticed and being held in the excise department where one vehicle had more than one owner claiming the ownership and the strange part is that all of them happened to have the real authentic registration books.
He also said that because there is no interlinked system between the registration branches it is difficult to access the records of other branches, which creates problems for the officers in determining that whether a vehicle has been previously registered with another branch or not.
Due to the old manual system, it was difficult to know whether a vehicle has been registered earlier with another branch or not, but now with the interconnected online system this will be possible and will eliminate the fake registration cases.
Ahmad Saeed also informed that the work of the project has already started and it will soon be completed in a few months and will be ready for implementation.
via Customs Today