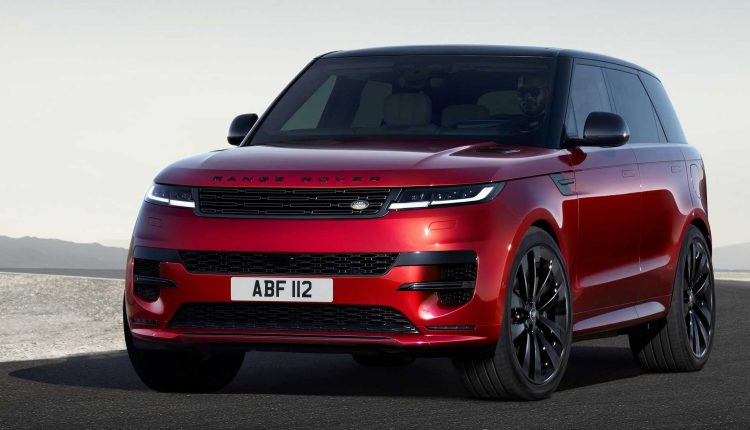 Range Rover Sport 2023 Will Cost $141,190
Range Rover, a luxury car, has a niche following across the world and in Pakistan. Now, we are here with an an exciting but rather expensive update about the car. According to details, there is a new Range Rover coming with a 4.4-liter twin-turbocharged V8 engine, producing 523hp for all four wheels. Resultantly, the car reached from 0 to 100 kph in 4.3 seconds.
But this is an expensive car as the price for Land Rover Range Rover Sport First Edition 2023 starts at $122,850. Meanwhile, Range Rover Sport First Edition will cost extra $18,340 in options, making it most expensive Rover with a total of whopping $141,190, which includes a mandatory $1,250 destination charge.
So, what is extra $18,000 for? Here are the details:
$750 for an exterior blackout package excluding black wheels
$560 for a full-size spare wheel
$450 for Tow Assist (optional)
$410 for Black Veneer trims for interior
$540 for cabin purification system (optional)
Wi-fi data plan at $360
Cold climate group at the cost of $640
Convenience pack in $470
Interior protection and storage pack for $650
Rear-seat entertainment system costs $3,150 including two 11.4-inch screens for second row
Deployable side steps for $4,200 (optional)
  And finally $4,500 for Meridan Signature Sound System with 29 speakers and 1,430 watts of power.
The breakdown sounds very expensive especially for us because $141, 190 means Rs. 26,872,297. Still, there are people who will bought this because they love this car. We hope to see this SUV on local roads in future because it will look great.