Reality Behind CNG / UPS / HYBRID Labels on Batteries in Pakistan
Many batteries in Pakistan come with labels like UPS, CNG, and HYBRID placed on them. Most of us wonder what these labels mean. Plates, cells, and acid are the components that make up a battery. Batteries come with different capacities, measured in amperes. The amperes are the main thing buyers should look out for. Amperes indicate the amperage delivered by the battery over a number of hours when it is fully charged. This means that if you have got a 45 amp hours battery, it will deliver 1 ampere for 45 hours, 2 amperes for 22.5 hours and so on.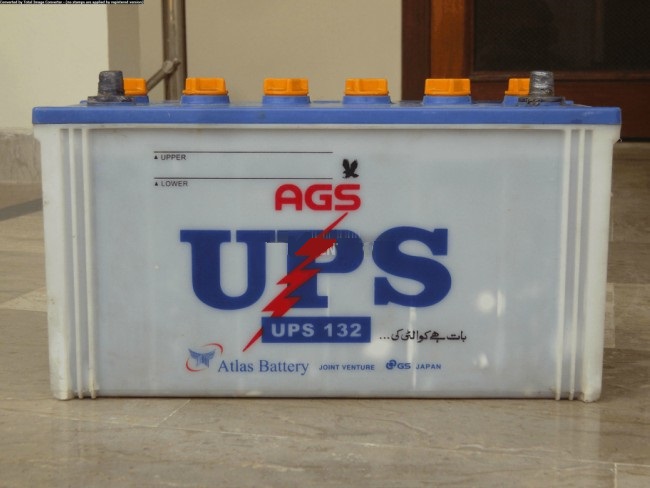 AGS and Exide batteries often have UPS, CNG and Hybrid labels on them; for instance many AGS batteries come with "CNG 60" written on them. These labels do not mean that the car battery is designed for CNG engines or for UPS use. Such labels are just marketing tactics used by battery manufacturers. The most important things to look out for is the amperes written on the battery, the volts and number of plates. The Cranking amperes (CA), Cold cranking amperes (CCA) and hot cranking amperes (HCA) are other important factors one should know about, before purchasing a battery.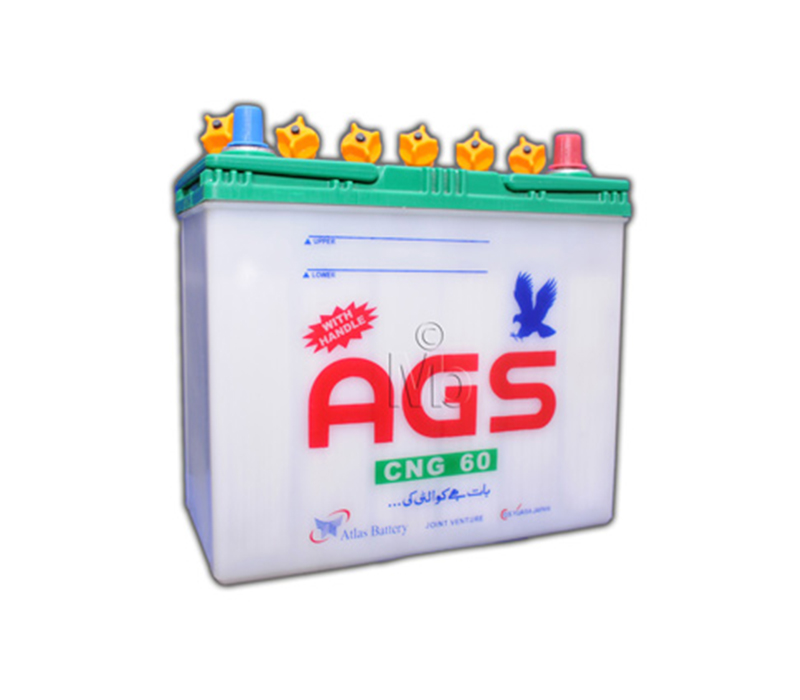 The rating on a car battery is defined by the current it can deliver at certain temperatures, for a period of 30 seconds, while maintaining 1.2 volts per cell, which means 7.2 volts for a 12 volt battery. The amount of current that a battery can deliver at 0 °C is referred to as cranking amperes (CA). Cold cranking (CCA) is the current that a battery delivers at −18 °C. Hot cranking amperes (HCA) is the amount of current that a battery can deliver at 26.7 °C.