Saazgar Engineering Works Limited is a Pakistani based manufacturer located in Lahore, Saazgar is a company that is well known in the country for their local manufacturing of CNG powered rickshaws. The company currently produces a total of 7 different variants of its Rickshaw, among which includes a 7 seater variant, a royal deluxe mini cab and even a delivery truck. These Rickshaws have proven to be very popular within Pakistan due to its persistently increasing demand for public transportation, and now the company has even begun exporting these rickshaws to Japan.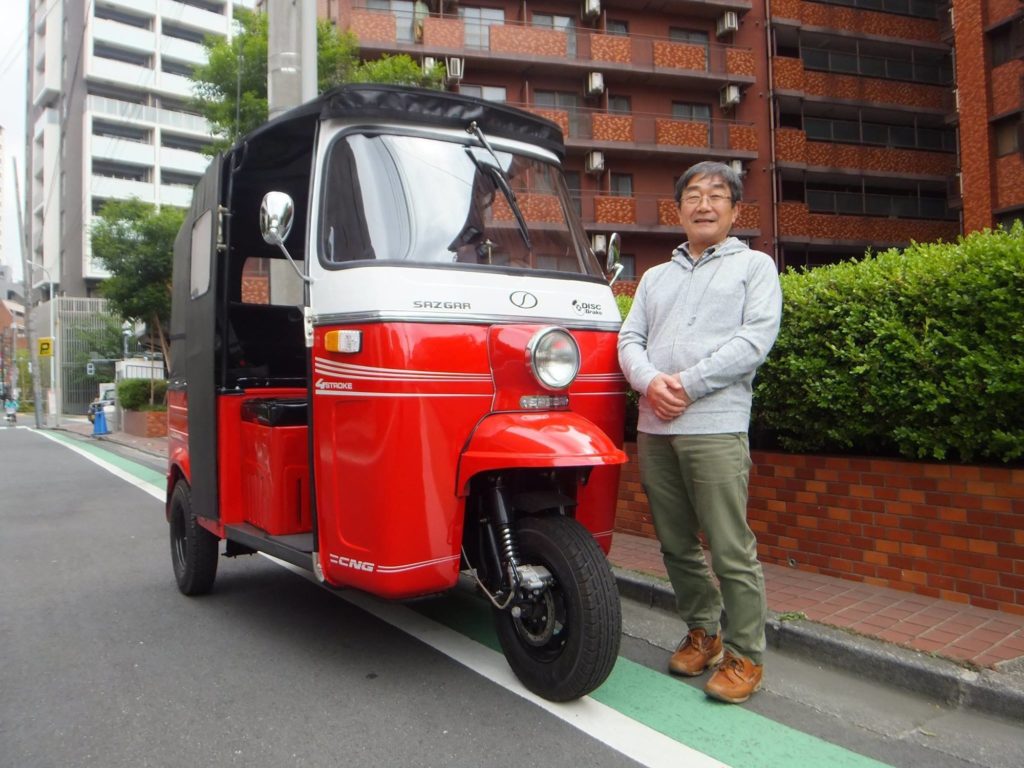 Japan is a thriving country with a strong industrial base and one of the strongest automotive sectors of any country in the world, so what  needs could the country have for importing these three wheeled contraptions ? The simple answer is fun, most of the Japanese people who import these rickshaws do so for leisure purposes, the colorful Pakistani rickshaw is well known all around the world and serves as a means of fun transportation for short journeys within Japan. These rickshaws are even road legal within the country, also being the first three wheels vehicles to be allowed on Japanese highways, despite Japans strict safety laws, a testament to Saazgar's engineering.
other than manufacturing rickshaws, Saazgar also produces home appliances such as air conditioners ,microwaves etc, in addition to making wheel rims for tractors. With all this blooming success, Saazgar has decided to venture deeper into the Pakistan's automotive sector to produce their own line of locally manufactured light passenger cars and light commercial vehicles.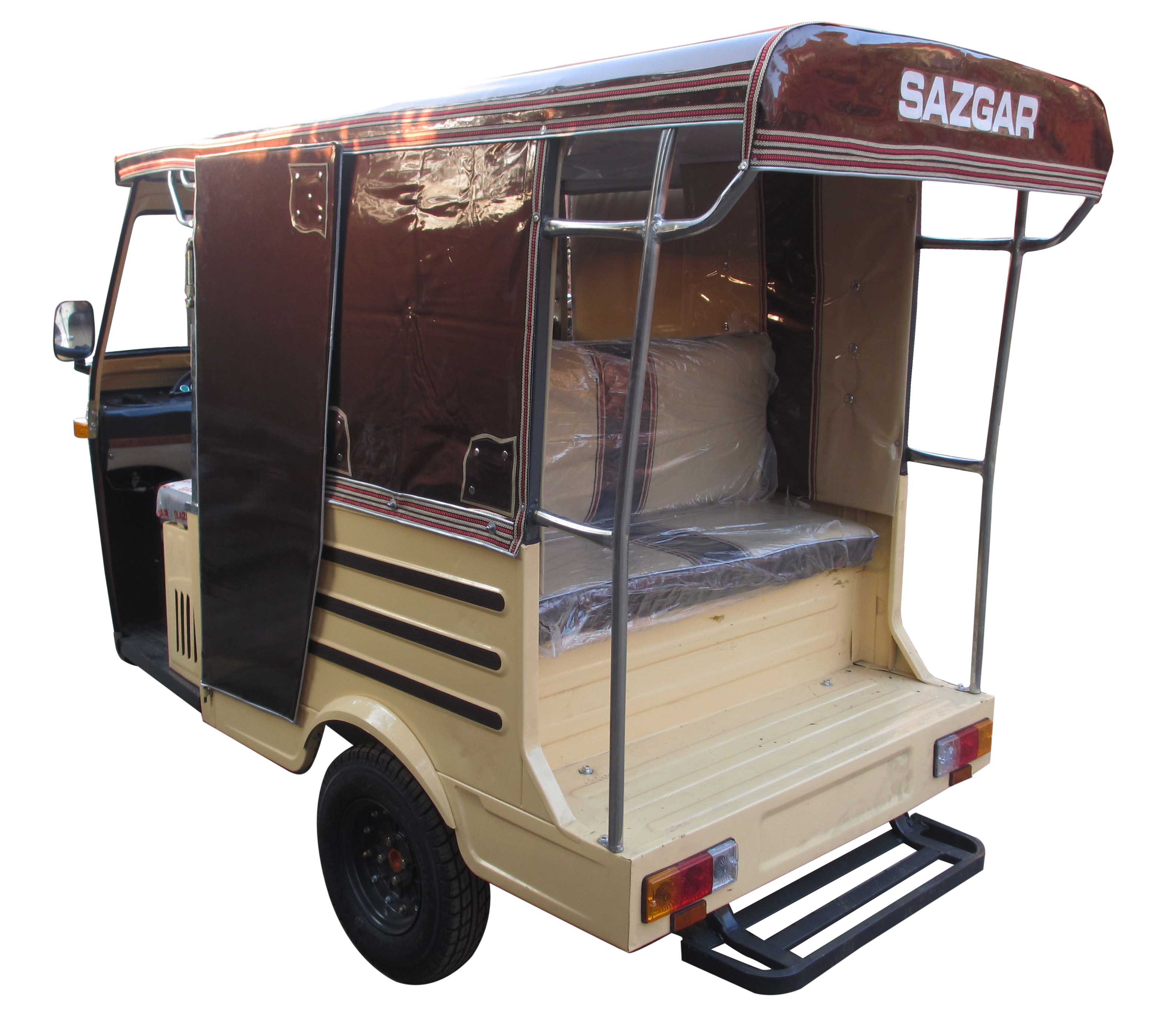 Saazgar engineering plans to produce a brand new car production plant in the Greenfield Investment Category which was announced under Pakistan's 5-year auto policy. The company plans to increase its investment to PKR 330 million in order to  increase the size of its production plant from 5 to 27 acres of land, to increase rickshaw production from 20,000 units to 30,000 units each year to meet the ever increasing demand as well as start the testing and production of their new range of light commercial and passenger vehicles.
What do you think of Saazgar trying to produce their own cars ? Do you think they will succeed in penetrating the market that has been under the influence of the three main auto manufacturers in Pakistan for so long ? Or do you think they will fail like so many before them, tell us by leaving a comment down below.