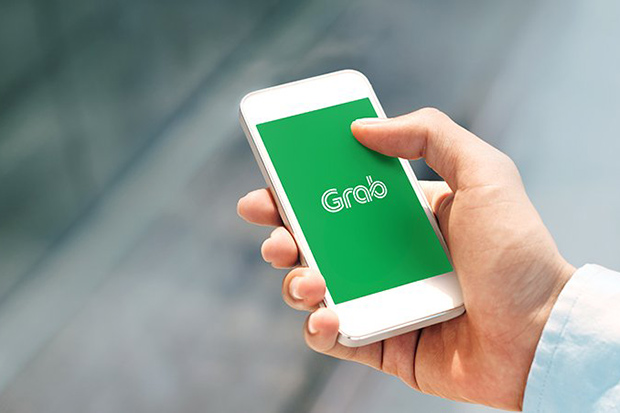 Grab is a Singapore-based ride-hailing service that has decided to expand its operations to Pakistan and thirteen other countries across the globe. Grab is expanding with the help of local tie-ups in these fourteen countries, including Pakistan. In Pakistan and the Middle East, Grab has partnered with Careem to let people book its rides.
The Grab application will be available in multiple languages for people in different countries to use it easily. The Middle Eastern countries where Grab has decided to expand are Morocco, Egypt, Saudi Arabia, UAE, Qatar, Iraq, Bahrain, Lebanon, and Kuwait. It will also be functional in five cities in Japan. 
Grab is targeting the same cities in which Uber and Careem are already functional.  In Pakistan, Grab will be available in Karachi, Islamabad, Lahore, Faisalabad, Peshawar. Gujranwala, Multan, Hyderabad, Sargodha, Sialkot, Abbottabad, Quetta, Mardan, Sukkur, and Bahawalpur.
The expansion is being undertaken after Grab entered into an agreement with Splyt and made an investment in the company. Splyt is essentially a mobility company operating from London. Splyt's aim is to connect ride-hailing applications across the globe to international roaming easier. 
Splyt also went into an agreement with Alipay, where its users can book rides on Grab without having to download Grab's mobile application. This synergy between Alipay and Grab was created in Southeast Asia by Splyt. Splyt is already being used by existing ride-hailing companies like Uber and Careem in Pakistan. You will not possibly see Splyt in action as it works to connect ride-hailing applications behind the scenes. Apart from Grab, Splyt has partnerships with Careem, Uber, Ctrip, Gett, Cartrawler. Splyt already has a reach in almost two thousand cities across the globe.
Users who are already part of the Grab network will be able to access the partners of Splyt in the countries in which Grab has decided to expand. In this way, Grab does not have to invest heavily in infrastructure and can make use of the vast network of Splyt to expand in the fourteen countries it has decided to penetrate.
The services of Grab in Pakistan and the rest of the thirteen countries will commence from 2020. The advent of Grab in Pakistan is a good thing for consumers as there will be more competition. An increase in the competition will provide more incentives to consumers. In recent news, Grab got fined by the government of the Philippines on breaching pricing commitments. Under this fine, Grab has to pay refunds to its passengers. Grab has previously merged with Uber in the Philippines and took over operations. 
Drop your thoughts on Grab entering Pakistan in the comments section below and stay tuned for more informative and news-related content.