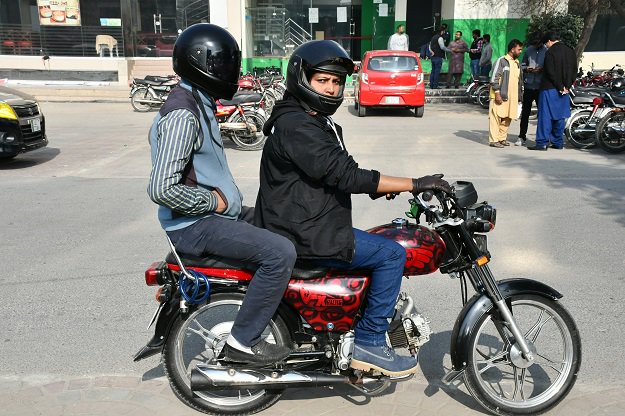 Ride-hailing services in the country are hiring women bike captains in Rawalpindi and Islamabad to encourage them to earn and support their families.
Not only in Pakistan, but across the globe women are taking up jobs in ride-hailing services to uplift their economic conditions. Manager of a private bike ride-hailing company said that the initiative to hire female bike captains is to encourage women to earn their living.
At first, we were reluctant to hire women, but the passion which they showed was truly remarkable. Moreover, we have hired over 1,000 women riders in our fleet. It is important to mention here that not only, educated but less educated women are also taking initiative to become the bike captain in order to feed their families, he further added.
Read Also: Saudi Arabia: Careem hires first woman driver
Aside from local bike-hailing services hiring women to become bike captains, almost three months back, Careem hired its first woman captain in Saudi Arabia, after the Kingdom passed a royal decree to let women drive on roads.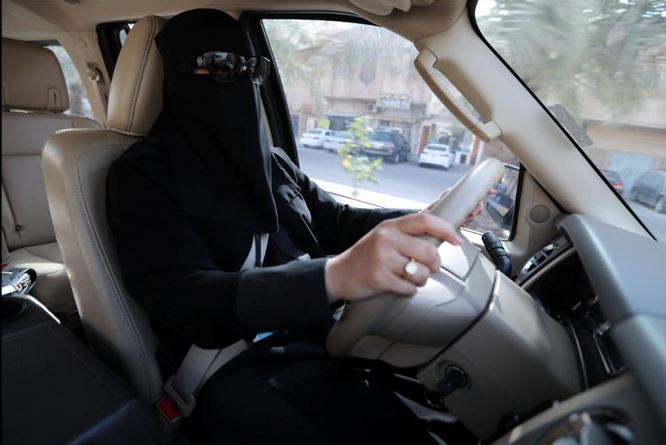 The Kingdom is shifting its strict image to a moderate one, in a bid to empower women. Careem had previously announced that it would be hiring 10,000 female drivers in the Kingdom by June 2018. Keeping safety measures in mind, Careem is offering female captain option to women riders and families only.
Moreover, the Government of Punjab, under Women and Wheels initiative, is teaching women how to drive bikes– an initiative to make women empowered and independent.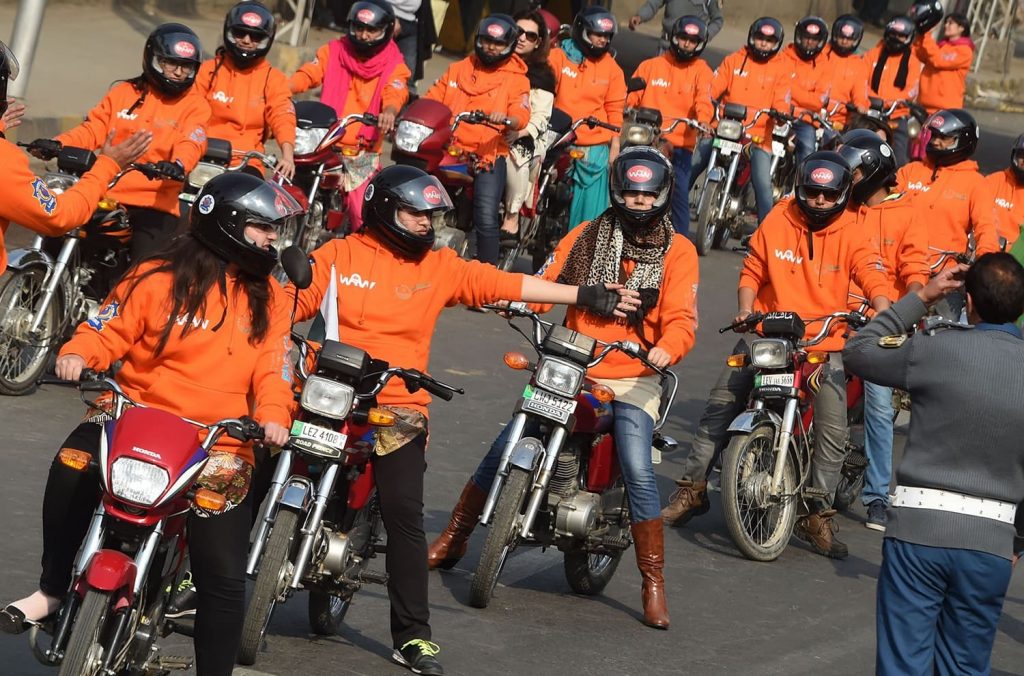 Stay tuned for the latest updates.