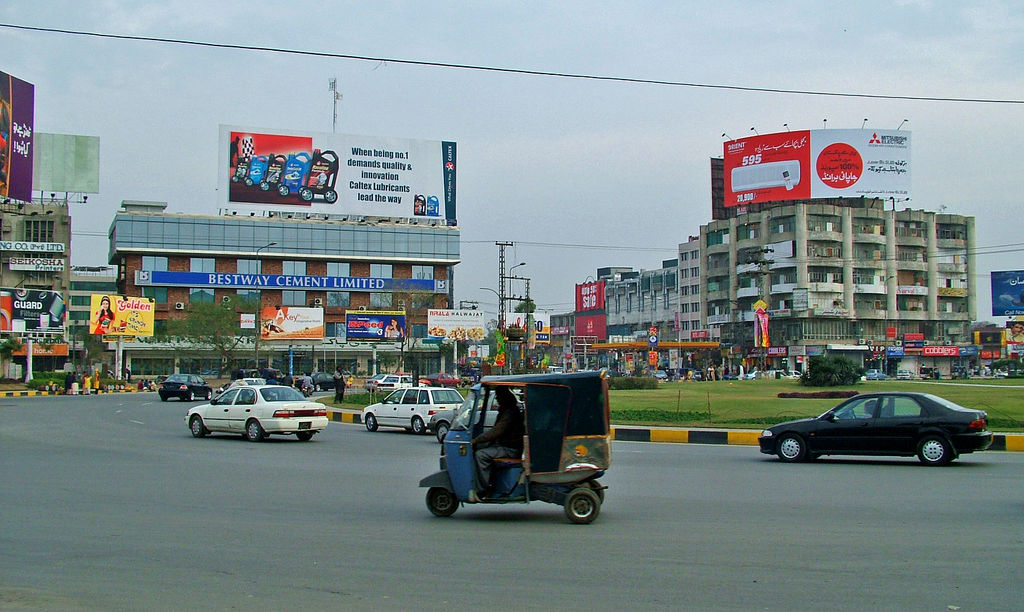 In this era of modernization and a race to global domination. This is the world, a global village heading towards an unknown territory. In under-developed, or less-developed countries like Pakistan, our destination is for sure different from what it seems to the rest of the world. Our priorities are to safeguard the basic rights of the citizens yet which we are unable to accomplish due to various factors.
Daewoo Express, when it comes to inter city transportation; is among the best in Pakistan. With the increasing awareness and trend towards intercity traveling and availing the factor of convenience, also marks the earning of Rickshaw drivers who stand outside the bus station in huge numbers waiting for passengers to be dropped across all corners of the city. As it is said "actions are judged by intentions"; the intentions of these Rickshaw drivers is surprisingly different, from the most religious down-to-earth, to the criminal minded.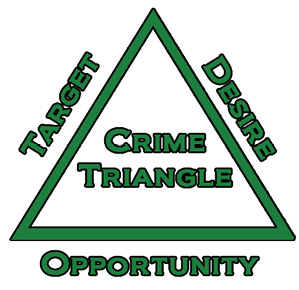 Recently, there were several incidents in Lahore, when the passengers took the Rickshaw to be dropped at their destination with the luggage; but later they returned empty-handed. Rickshaw drivers pick up clients  from late night coaches and while making excuses of some fault in the Rickshaw, change the route through some dark, less populated area where they have people waiting to rob the clients and flee without a trace. The passenger is left there with nothing and he has to walk at least couple of miles to get  help, while in that time the culprits are long gone.
We need to take precautionary measures at all times, wherever we are. We should take appropriate measures to control this menace, a special desk in Daewoo centers of registered cab and rikshaws should only be made available for the Daewoo customers.